Wego report: Egypt still most popular among MENA travellers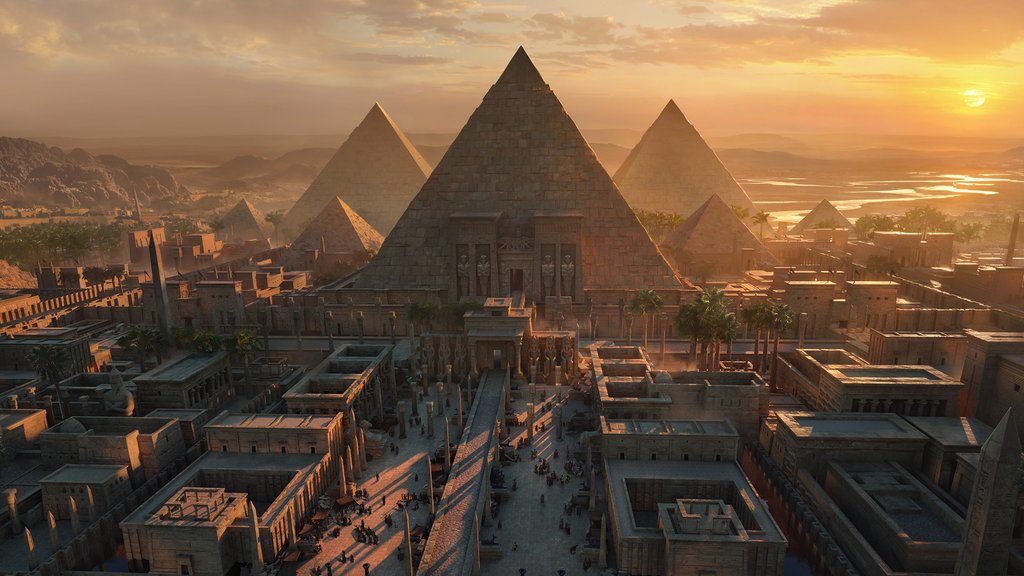 Egypt is still the most popular destination for MENA travellers, according to Wego's Traveller Destination Leaderboards for Q2 2018. This report highlights the rise and fall in popularity of travel destinations amongst travellers from the MENA region.
The destination rankings are derived from the flight and hotel search activity of millions of Wego's apps and websites users during the second quarter of 2018.
Global leaderboard
The second quarter of 2018 has seen significant changes in the ranking of the most popular destinations for MENA based travellers. This reflects the changing consumer tastes and shifting markets conditions within the region.
Egypt maintains its position as the undisputed #1 most popular destination of Q2, thanks to the continued patronage of both leisure and business travellers from the region. Visitors cannot seem to stay away from this enigmatic country, popular for its historical sites, river cruises, bustling markets and all-round value for money.
India jumped a significant two places to the #2 position in Q2 2018 – up from #4 in Q2 2017. This is probably a result of the holy month of Ramadan beginning mid-May and many Gulf-based Indian expats who chose to travel to their home country during this period (or immediately afterwards). Similarly, Pakistan jumped two places, from #11 to the #9 position for the same reason.
Therefore Saudi Arabia has been pushed down to the #3 spot, although it remained a popular destination in Q2 among domestic and international visitors who travel for business, leisure and Umrah (pilgrimage). Turkey also moved down one spot in Q2 2018 to #4 position. But the nation looks especially affordable for GCC-based travellers this year, owing to continued currency weakness and tourism numbers reflecting strong demand.
Overall, the UAE retains its spot as the fifth most popular destination; a position that it has been holding on to for the last four quarters. Dubai specifically improved its ranking by one position in 2018 with maximum visitors interest stemming from Saudi Arabia, at the expense of Alexandria which dropped by two places. At the same time, visitors from Kuwait to Dubai declined this quarter.
Travel to the Philippines from the MENA region saw strong growth in Q2 2018. This appears to have been caused by expats travelling home during Ramadan, marketing efforts by the Philippine Department of Tourism and the opening up of new airline routes.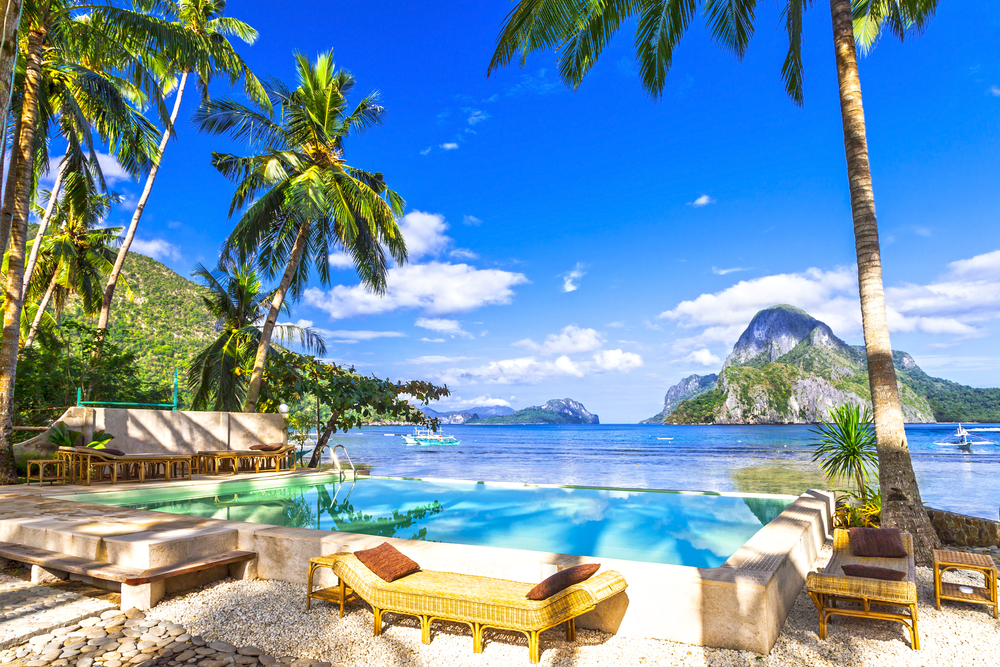 Lebanon, now at rank #11, has emerged as this quarter's big gainer – up by four places on the Wego Traveller Destination Leaderboard. This rise also appears to be caused by a combination of GCC-based Lebanese expats travelling home for summer vacations and interest from affluent GCC tourists looking to escape the heat this year.
Finally, it's important to highlight that Azerbaijan is another big climber in 2018 – now ranked #17, up three spots from Q2 last year. Working in Azerbaijan's favour is the fact that it's only a short flight from the MENA region, and offers great weather, halal food and cultural familiarity. It's also a great example of why any destination that is serious about tourism needs to streamline their visa policies.
European leaderboard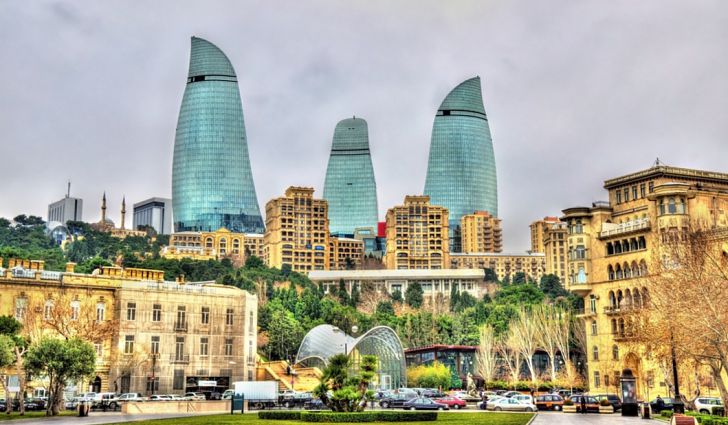 United Kingdom at #1 and Germany at #2 continue to lead the pack as the most popular European destinations for visitors from the MENA region. Visit Britain ran a very effective campaign ("I travel for….") for most of 2018, targeting the Middle East traveller and has seen good growth in tourist arrivals from the GCC region. The German government has also been actively enticing more tourists from the region, mostly for leisure travel.
Azerbaijan is reaping the rewards from the simplification of visa processes for visitors from many Arab countries. Therefore, it has jumped to the #3 place, up by two rungs since Q2 2017.
Wego considers Baku and Azerbaijan as two of this year's top trending destinations among its GCC users. Russia jumped seven places to rank #9 on the European destination leaderboard, thanks to the World Cup. But it will be interesting to see how much of the media coverage and increased awareness about Russia, as a destination, translates into sustained interest amongst MENA travellers.
Meanwhile, anti-tourism protests and marches in Spain have significantly dampened the attractiveness of Spain to the Middle Eastern traveller. It has resulted in a downgrading of Spain's standing in the European destination leaderboard to tenth place from seventh in Q2 last year.
Asia-Pacific leaderboard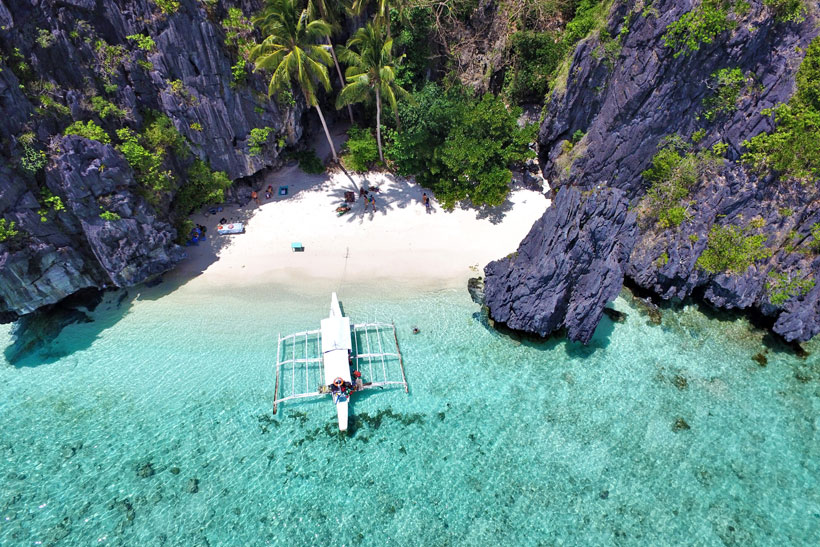 The Asia-Pacific destination leaderboard remains largely unchanged in Q2 2018. The four tropical destinations of Indonesia at #1, Philippines at #2, Thailand at #3 and Malaysia at #4 retain their spots. This also validates the enduring appeal of the lush tropics to those of us living in drier parts of the world.
China, ranked #5, is an up and coming destination for many global tourism markets. It will be interesting to see if, over time, China challenges the popularity of the other big Southeast Asian destinations among MENA-based travellers.
In Q2 2018 only Japan and Singapore have swapped positions, and are now ranked #9 and #10 respectively.
MENA leaderboard
Destination rankings for travel within the MENA region remain largely unchanged this quarter with Egypt, Saudi Arabia, Turkey, UAE and Jordan continuing to make up the top five.
Kuwait, with its mele of luxury hotels and resorts, experienced a significant uptick in tourist arrivals, rising one place to rank #8 in the leaderboard. Similarly Oman attained rank #9 thanks to the allure of its natural beauty and the government's tourist-friendly initiatives.
Bahrain has dropped two places in 2018 but narrowly avoids relegation by clinging on to its place at the bottom of the Top 10.