Wego registers record increase of 155% in MENA travel to Azerbaijan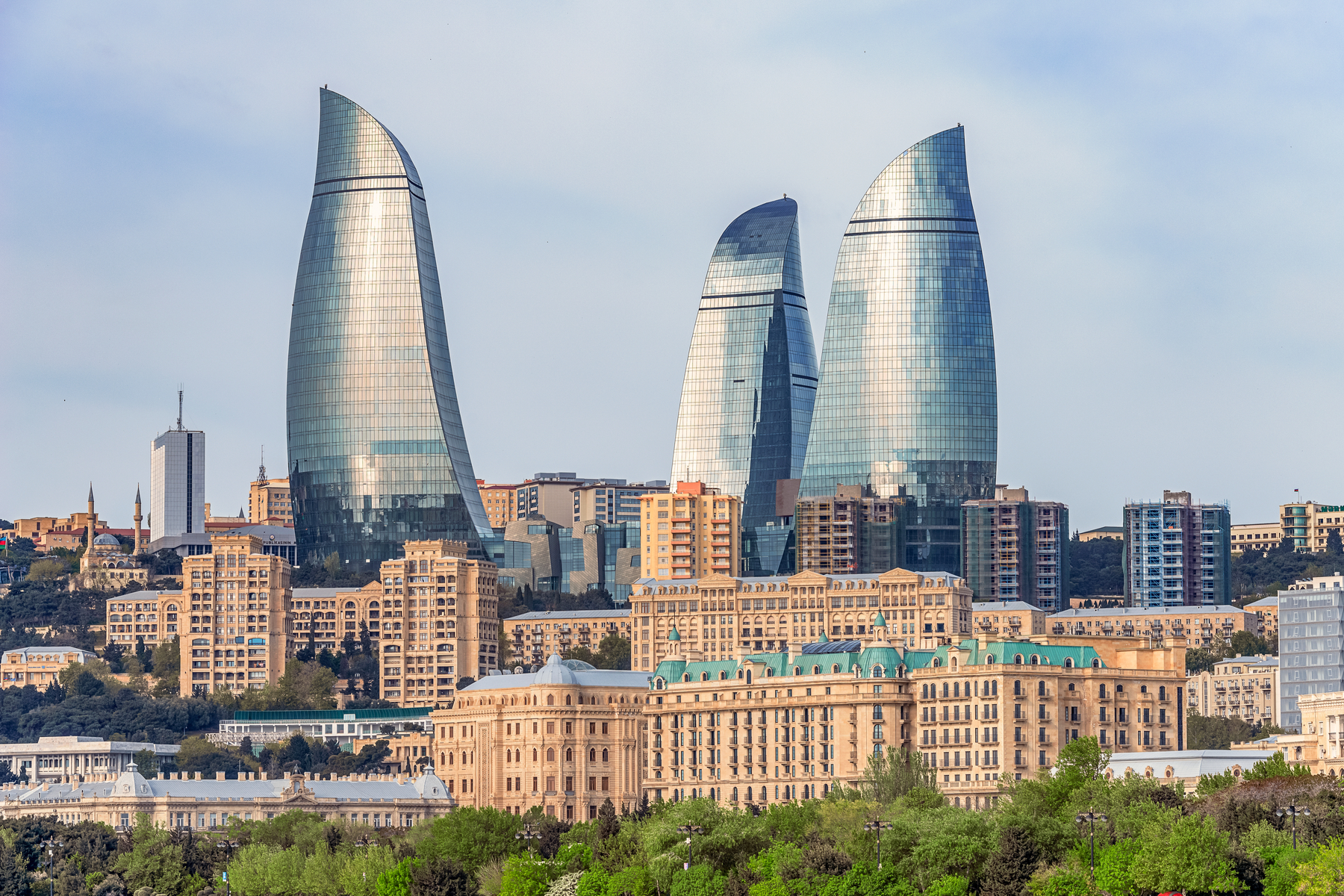 Wego, the online travel marketplace in the Middle East and North Africa (MENA), revealed that the bookings to Azerbaijan have increased by 155% in the last four months. This growth follows the recent partnership with Azerbaijan Tourism Board (ATB) to drive more GCC tourists to 'take another look' at the country's tourism.
ATB has received around 2,921 million visitors from around 192 countries, showing an increase of 11.1% in the number of tourists during the period of January-November when compared to the same period in 2018. In terms of travel trends among the GCC residents, Wego reveals that 74% of the search volume was made for short-duration stays up to three days. Solos and couples are dominating the bookings to Baku with 63% followed by families with 37%.
Florian Sengstschmid, CEO of ATB said: "We witnessed an increasing number of bookings to Azerbaijan from MENA region as a result of this collaboration that aimed at raising awareness about what Azerbaijan has to offer all types of travellers from the GCC countries."
With halal-friendly restaurants, delicious cuisine and warm hospitality, the number of tourists visiting this Caucasian country is expected to reach three million by the end of 2019. Mamoun Hmedan, managing director of MENA and India in Wego said: "We have recorded an increase of 55% in the search volumes to Azerbaijan."
Here at TD, we put our best efforts to provide the latest and most valuable content to our readers. It is a true labour of love - where we work hundreds of hours each month - to make sure we offer meaningful content. If you value what we do, please consider a donation of any amount.
This would mean the world to us! Thank you and click here to proceed!