Wego to promote Singapore in Middle East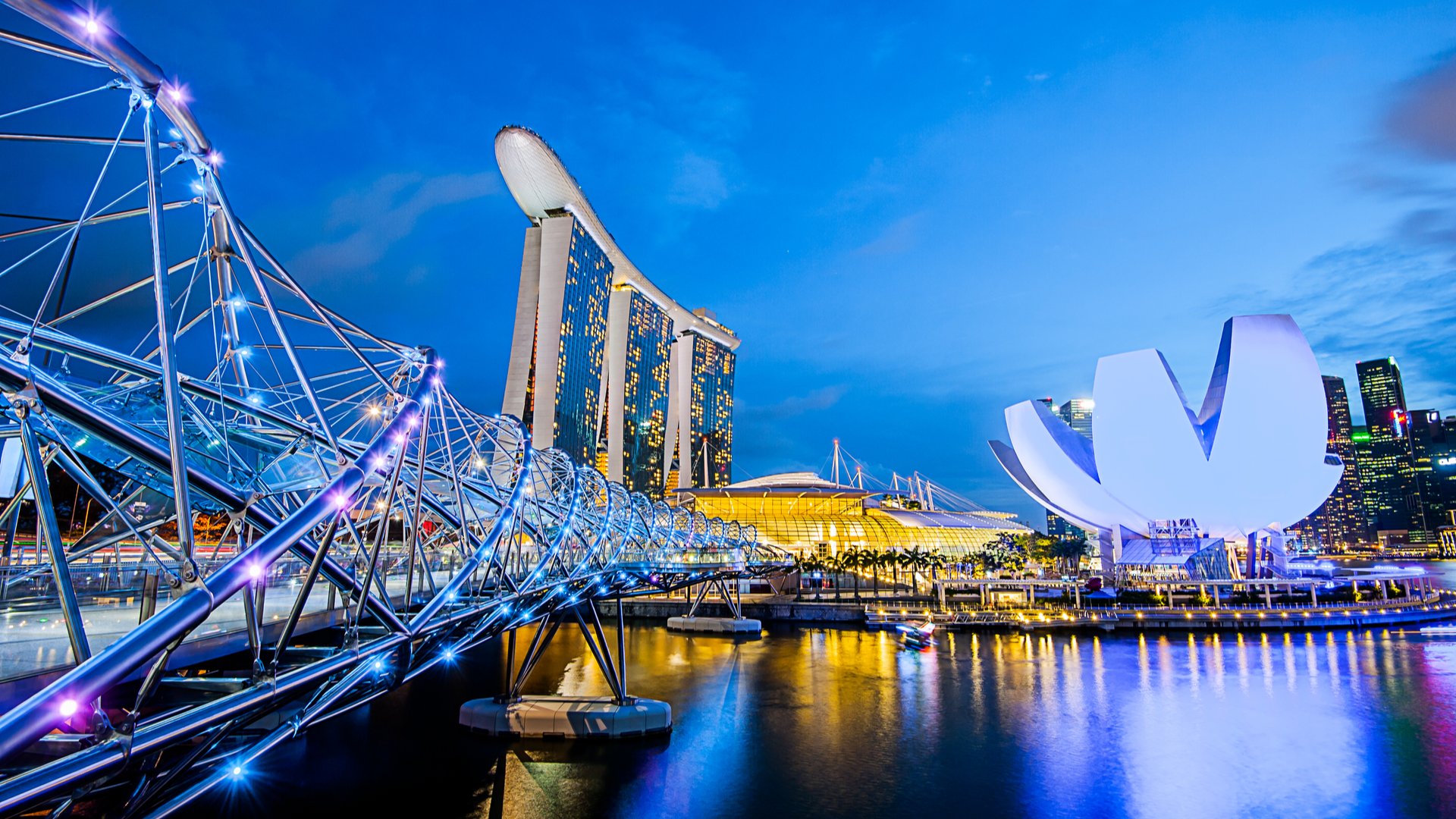 Online travel marketplace in the Middle East and North Africa (MENA), Wego, has partnered with Singapore Tourism Board (STB) Middle East, to drive more travellers from the Gulf Cooperation Council (GCC) during the winter season to visit Singapore.
Wego and STB aim to increase brand and destination awareness to Singapore, showcasing the unique experiences, events and all-year-round activities.
Singapore's cleanliness, safety, efficient public transport, world-class attractions and quality products and services have always been attributes that attract GCC tourists to Singapore. Beyond the basics, Singapore has many deeper, inspiring stories and authentic experiences waiting for travellers to discover.
Beverly Au Yong, area director of Middle East at STB said: "STB looks forward to our first collaboration with Wego in the Middle East. With the wide variety of specially curated experiences available in Singapore under our brand, Passion Made Possible, we have something for every passion tribe. Whether you are a foodie, explorer or action seeker, these activities will provide visitors with unique experiences to embrace their passions with like-minded people in Singapore to celebrate their passions with."
Mamoun Hmedan, managing director of MENA and India at Wego said: "We're excited to embark on this partnership with one of the world's global metropolis. We saw a 34% increase in the number of bookings to Singapore on our platform in the first half of 2019 compared to the same period in 2018. Through our partnership, we aim to educate travellers and showcase Singapore's unique offerings helping holiday makers plan and book their next trip."