Welcome To Another Side! VisitBritain unveils global campaign to drive inbound travel in 2022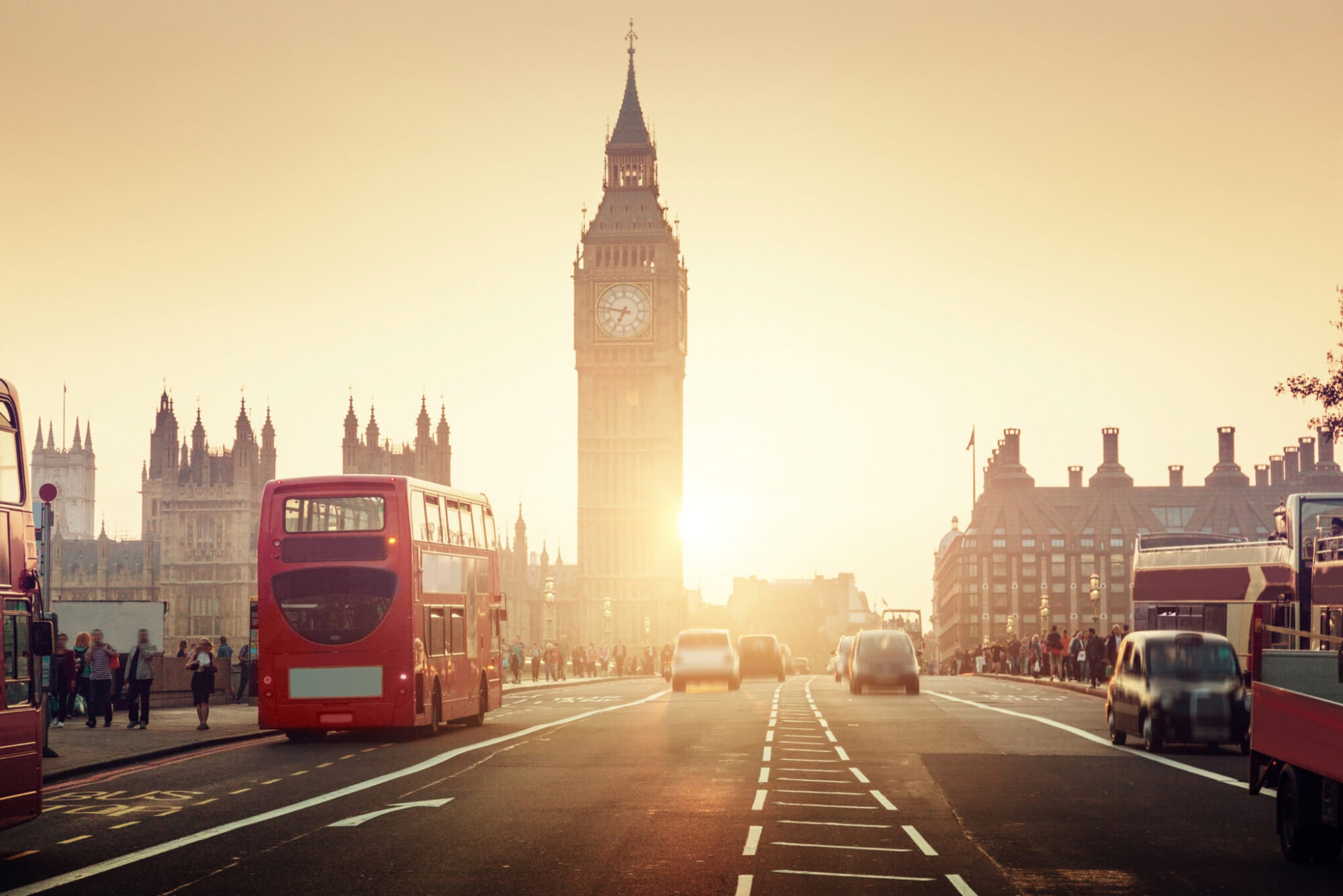 VisitBritain has launched a new multi-million pound global campaign to drive back inbound tourism, as Britain gears up for a landmark year of events.
The GBP 10-million international Great Britain marketing campaign 'Welcome to Another Side of Britain' was formally launched by The Rt Hon Nadine Dorries MP, Secretary of State for Digital, Culture, Media and Sport (DCMS) at a VisitBritain reception in Dubai, last week. The event, hosted by British Tourist Authority chair Dame Judith Macgregor and including top travel trade and tourism industry representatives from the GCC and India, was in support of the wider programme for UK National Day at Expo Dubai.
VisitBritain's international campaign is putting the spotlight on Britain's cities, hit hard by the absence of international visitors, as well as on messages of welcome and reassurance. It is also capturing the major events this year, set to be global tourism draws, including HM The Queen's Platinum Jubilee, the Birmingham 2022 Commonwealth Games and 'Unboxed,' the UK-wide celebration of creativity.
Sally Balcombe, CEO, VisitBritain, said: "We know there is pent-up demand for travel and our priority is to build back demand for Britain and visitor spending as quickly as possible, competing hard for international visitors who contribute billions to our economy… As well as messages of welcome and reassurance, we're shining the spotlight on our vibrant and diverse cities. Telling the stories of our renowned heritage and iconic city attractions with a modern twist, our buzzing contemporary culture and innovative food and drink scene, we are showing that Britain is bursting full of fresh and exciting experiences to come and enjoy right now."
"This year's landmark events including HM The Queen's Platinum Jubilee, the Commonwealth Games and the ground-breaking 'Unboxed' events across the UK, also present exciting and timely opportunities to highlight once-in-a-lifetime experiences that visitors can only have here, and to promote our warm welcome and creativity to the world," she added.
VisitBritain's international advertising campaign kicks off with a mix of short films and branded city-focused content across social media channels, digital display advertising and print media.