Welcome to Flyland: Population 11.9 million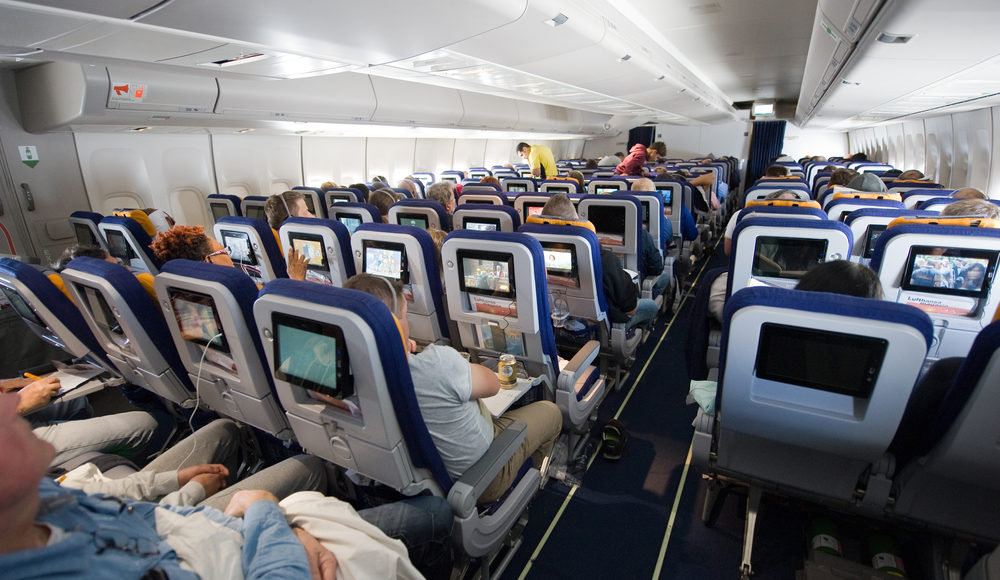 Financial megalodon HSBC, usually more at home in international banking, has turned its attention skywards this week with the release of an infographic documenting findings from a recent study of the behaviour of the 11.9 million people around the world who are in-flight on any given day of the year.
Carried out by British independent research consultancy BDRC, the research has been dubbed Flyland – in recognition of those daily fliers whose numbers make up a survey sample equivalent in size to the population of Cuba – and analyses its subjects as if they were indeed the citizens of a sovereign nation.
Economy
One observation in particular which caught my eye is that if Flyland was an existing country it would generate an annual GDP of USD 400.5bn – in the same bracket as Norway on USD 398.8 billion – making it the 25th richest nation on Earth. The average annual income works out USD79, 600.
Language
Other highlights of the study into the fictional country, but populated with real people, include an average age of 45.3, with only 9% of Flyland being 65 or over. The four main languages spoken by citizens of Flyland are English (96%), Spanish (18%), French (18%) and German (16%).
Culture
Compared to other countries, Flyland is highly egalitarian. It has its own 'one percent', with fewer than one in 100 citizens in First Class. 6% can be seen as upper-middle class professionals, travelling in Business Class and 10% are social climbers, opting for Premium Economy, but 83% rub along together in Economy class.
Becky Moffat, HSBC UK head of personal banking, said: "Air travel has been transformed over the last decade, helping more people from more backgrounds experience even more of the world and reap the benefits.
"Meaningful international connections around the globe"
Moffat concluded: "As the leading international bank, we help millions of travellers make meaningful international connections around the globe. That's why ours is the first name people see as they step in or out of Flyland through an HSBC-branded jet bridge in 17 major airports across the world."