Gym classes replace pub crawls: Wellness tourism in full bloom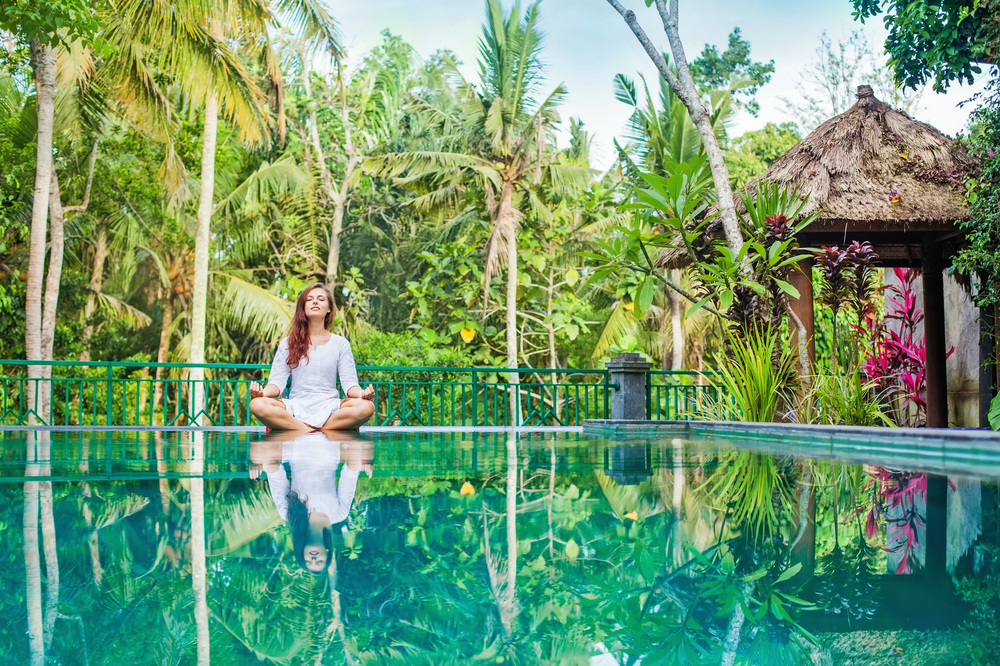 Late nights at pubs and clubs when we travel could be a thing of the past and will be replaced by early morning runs and spa appointments. Most companies and organisations predict that wellness travel will boom this year.
According to SRI International, wellness tourism is one of the fastest growing sectors in the travel space as more travellers are opting for healthier activities even when they're on a trip. It is more than a trend or a fad, rather it's becoming a way of life as more mainstream travellers want to incorporate wellness into their stay.
Anne Dimon, president of Wellness Tourism Association, said: "More travelling consumers are mindfully making healthier decisions in their day-to-day lives and they want to take these new practices and habits with them when they travel, so they look for hotels/resorts that can accommodate their needs and wants – primarily healthy food options, movement activities such as yoga and available and easily accessible fitness activities out in nature such as hiking, cycling, stand-up paddle boarding and cross-country skiing."
"It is not a 'generational thing' and it is not even a trend."
"It is not a 'generational thing' and it is not even a trend.  Because of our newfound emphasis on 'self-care', millennials to boomers are looking to take their wellness lifestyles with them when they travel for business or pleasure. Additionally, in smaller but growing numbers, consumers are looking to use their vacation or holiday time to plan quick or extended getaways with a specific wellness-focus in mind," she added.
Looking for happiness and change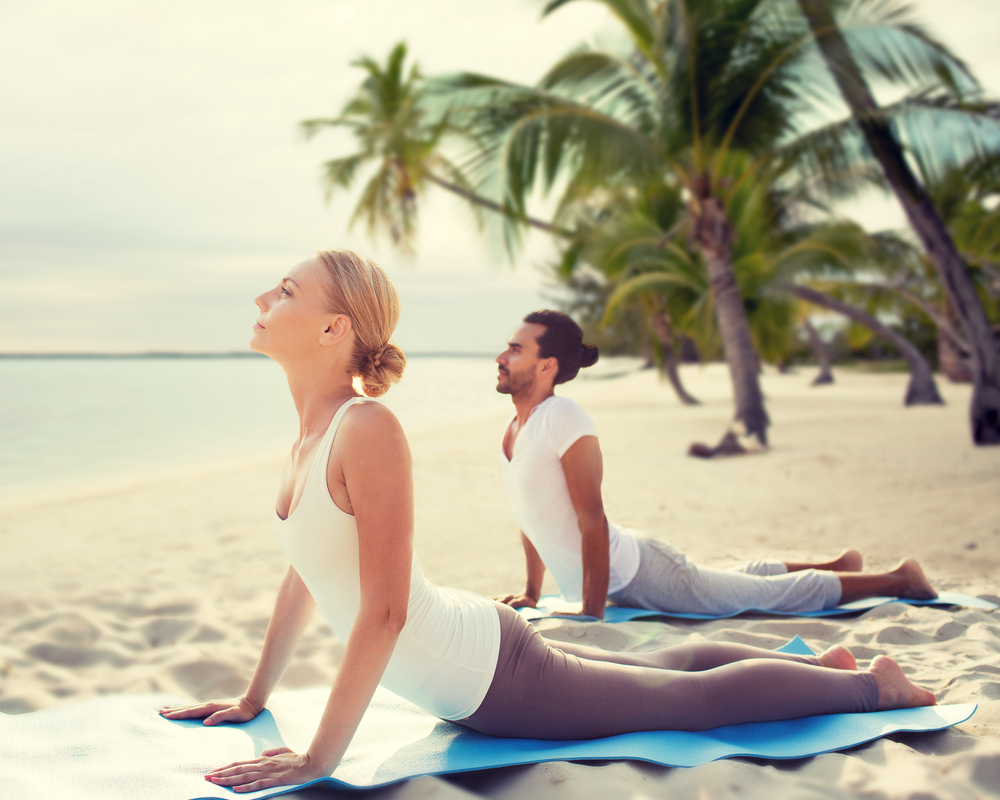 Many people turn to travel to relieve stress and fatigue from their daily routine. Visitors looking to nurture their mental health are also on the rise. In Koh Samui, Thailand, Kamalaya Wellness Sanctuary's co-founder Karina Stewart said most of the resort's guests arrive with a goal in mind, whether it is something clearly defined like stress or fitness, or if it is a need to reset internally, following difficult life changes.
Tara Hanrahan, group director of Spa Operations – SPA Cenvaree, Centara, said: "It's sad to say but so many people are not happy with their lives and looking for a change. And wellness tourism can help so much here. It fills a void that's missing in people's lives and can kickstart some profound lifestyle changes. I personally believe that there are two steps here that many wellness hospitality companies are missing. The first is education – give guests the tools to implement these changes in their daily lives. Secondly, to look at how they support their guests between visits. That to me is the next big trend coming to the industry."
Full of opportunities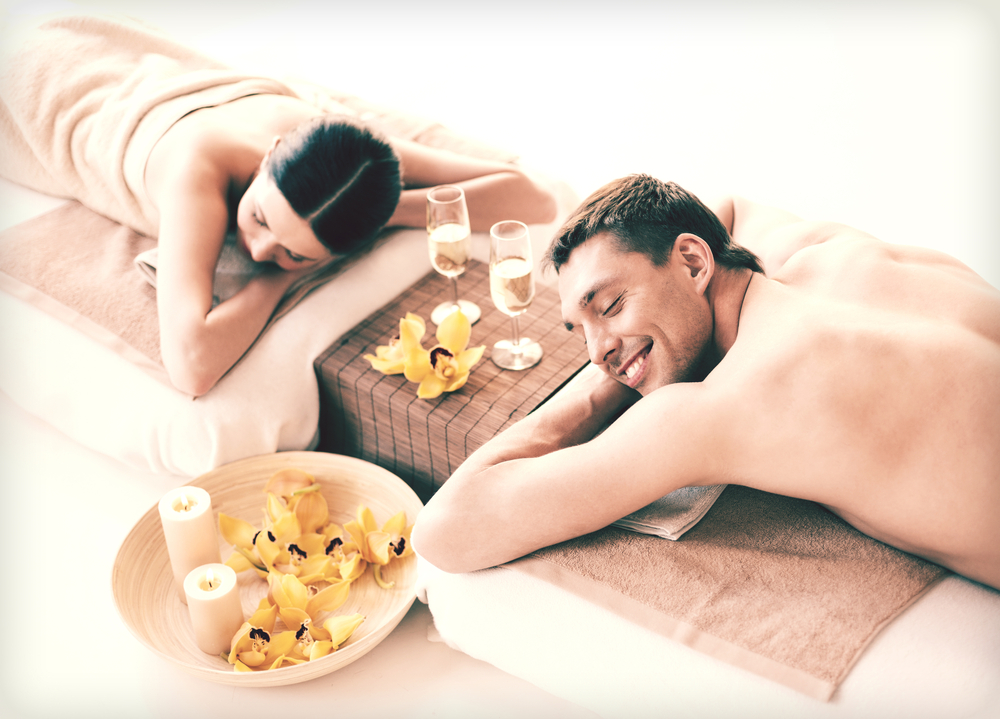 Wellness travel poses a myriad of opportunities for travels companies. I personally saw hotels opening their gyms and fitness centres 24 hours a day to accommodate the fitness regimen of their guests. Cruise ships now have gyms and spas in their amenities too.
Travel agencies like Health & Fitness Travel specialise in curating health and fitness holidays. They carefully hand pick destinations that fit the goals of a wellness traveller, be it a digital detox, sleep enhancement, emotional healing or fitness and nutrition.
Dimon told me, "There are a number of ways that travel operators and other companies in the travel industry can capitalise on the growing demand.  Here are three. 1. Create their own wellness-focused packages.  2. Work with existing suppliers to create enhanced or signature packages. 3. Partner with local operators to create a list of options to sell as add-ons. For instance, daily yoga classes, walking or hiking tours of the destination and healthy cooking classes with a local chef to name just a few."