Wendy Wu launches new tours in response to rising interest for Japan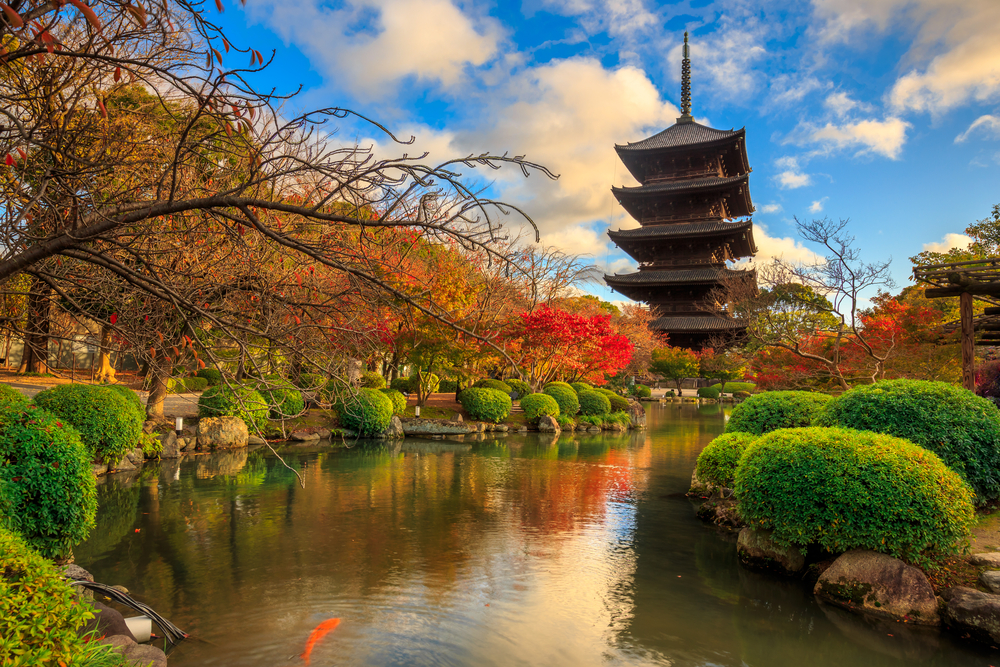 UK-based Asia travel specialist, Wendy Wu Tours, has launched its Japan collection for 2019/2020 in response to a significant increase in interest for Japan.
Capitalising on the surge of sales for Japan, the new brochure highlights the best of the country including VIP door-to-door home transfers on all departures. In addition, Wendy Wu has partnered with Cathay Pacific, to offer a free premium economy class upgrade (one way) across all departures between January 2019 and April 2020.
"The most successful year in the 20-year history of Wendy Wu Tours"
Commenting on the new collection, John Warr, global sales director at Wendy Wu, said: "This is our third successive year of outstanding growth for Japan, seeing bookings soar year on year. We know that this growth has been a significant factor in Wendy Wu achieving its biggest all-time revenue figure this year, making 2018 the most successful year in the 20-year history of Wendy Wu Tours."
Japan collection highlights
On the new brochure is Wendy Wu's most extensive tour of Japan to date. The 17-day "Japan Uncovered" tour covers the length and breadth of Honshu, featuring iconic sights and experiences from Osaka to Hiroshima and Tokyo. It starts as guests head north to Takayama via Kanazawa before heading into the Japanese Alps and Mount Fuji. The last stop comes at Tokyo, which includes a visit to the Shibazakura Festival.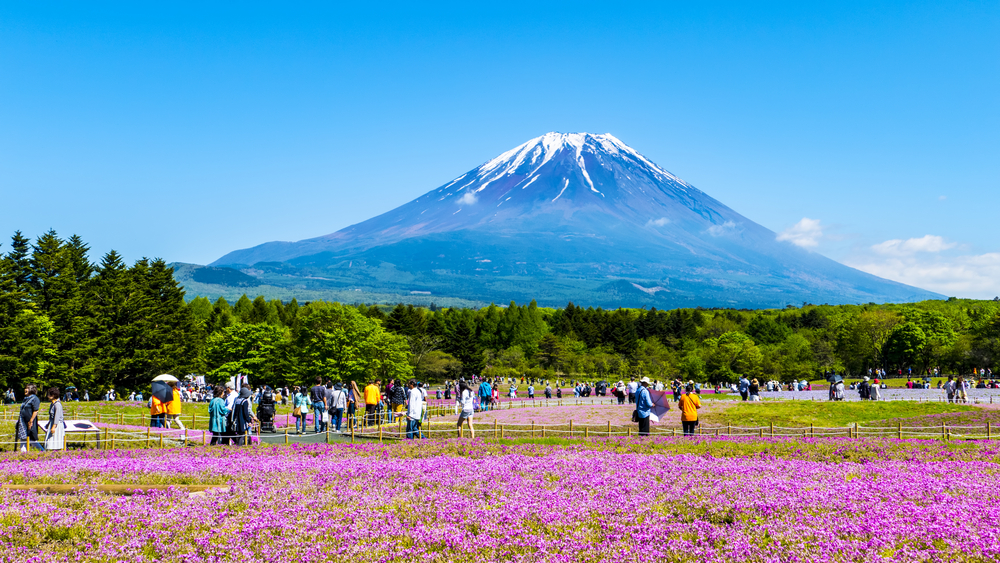 For solo travellers, the new 11-day "Highlights of Japan" is the operators first dedicated solo holiday, part of a new larger solo programme. The journey starts in Osaka before heading east to the holy mountain of Koya-san and on to Kyoto, Japan's former capital. Then via a bullet train, guests will continue the journey to Mount Fuji with a cruise on Lake Ashi, before finishing in Tokyo.
For guests who want to see everything in a week, the 8-day "Week in Japan" is an all-inclusive tour, capturing all the must-see highlights. Starting in Tokyo and ending in Osaka, the journey features a bullet train experience to Kyoto, and the Todaiji Temple, the world's largest wooden structure and home to Japan's largest Buddha.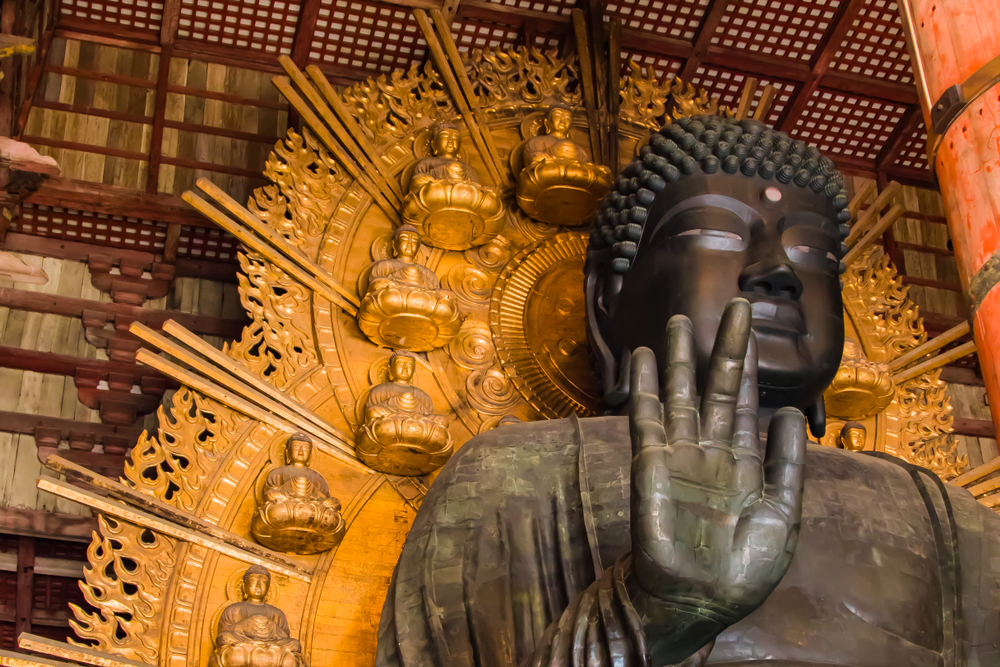 Warr concluded: "In this new collection we've expanded our range of tour styles to include Classic, Go Beyond, Private Tours and, for the first time, new Solo Tours. This range will suit all types of travellers from those who prefer to travel at a more leisurely pace, to those looking to venture off the beaten track and see the sights rarely witnessed by other travellers. In addition, our tailor-made team are skilled in creating bespoke and personal itineraries for every possible type of holiday to Japan."
Here at TD, we put our best efforts to provide the latest and most valuable content to our readers. It is a true labour of love - where we work hundreds of hours each month - to make sure we offer meaningful content. If you value what we do, please consider a donation of any amount.
This would mean the world to us! Thank you and click here to proceed!