For limited time only: Free flights to Japan for travel in 2021 and 2022
Starting 8 October, and for one week only, Wendy Wu Tours is offering FREE flights across all group tours to Japan. With savings up to GBP 800 per person throughout February to November 2021 and 2022, these departures take in two of the greatest natural shows on earth, Japan's spectacular spring cherry blossom as well its impressive autumn leaves extravaganza.
Commenting on the offer, John Warr, global sales director at Wendy Wu said: "Japan is proving to be our number one best-selling destination for 2021 and 2022. Carrying full 'air bridge' and official recognition by the UK government as one of the safest places to travel in the world, it's clear to see why Japan is the must-visit destination for 2021 and 2022.
Warr goes on to say: "Japan has seen massive investment in infrastructure and accommodation over the last few years, in the run-up to the 2021 Olympic Games, and with this now completed and available to visitors, travel over the next two years represents a great opportunity to benefit from these new and impressive facilities."
This free flights offer applies to departures from ALL UK airports and covers ALL airlines.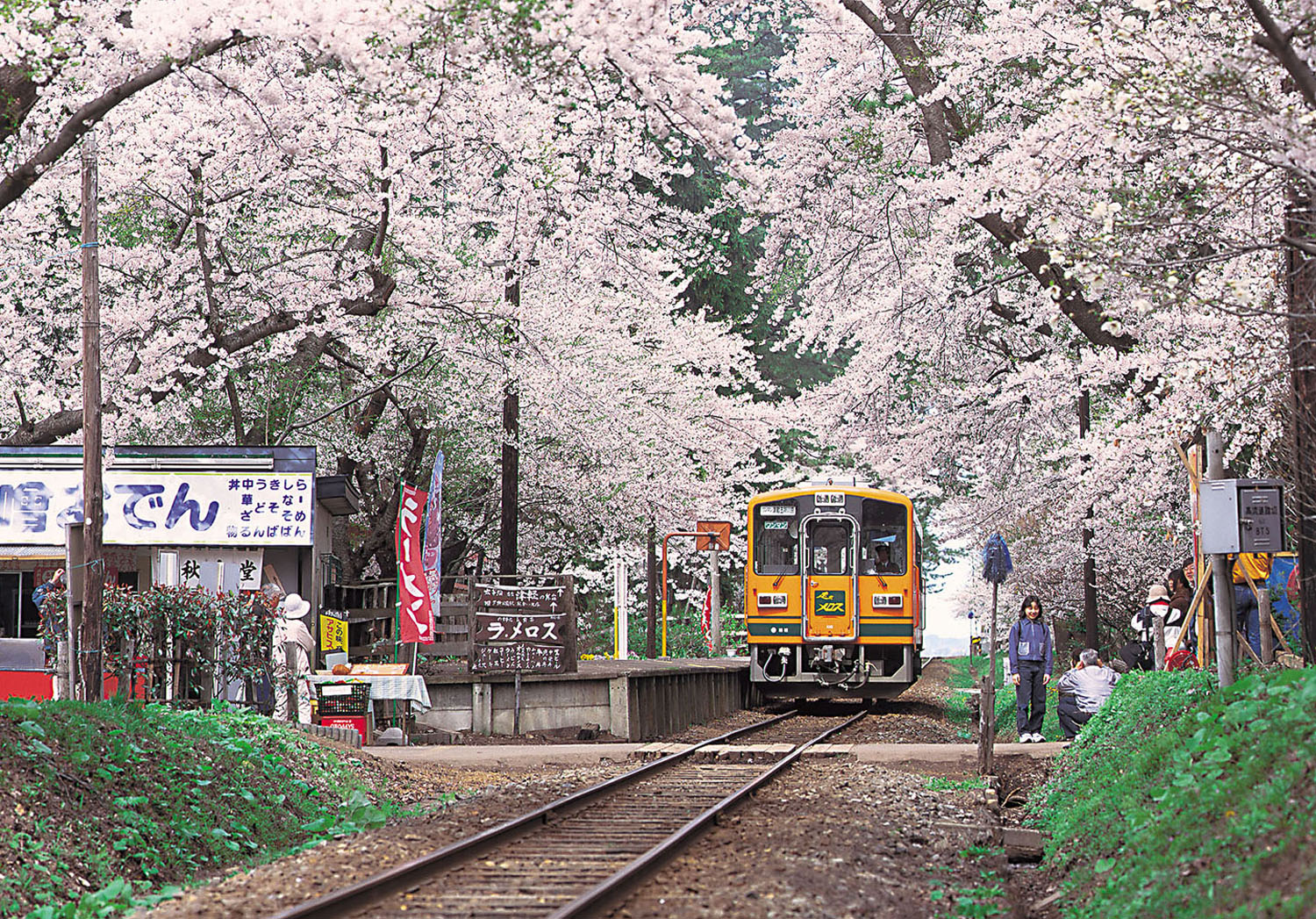 Choose from the different tours that fit your needs:
21-day 'Japan by Rail' (from GBP 8,990pp) – UK's first epic three-week, three island, fully inclusive rail journey in Japan covering the length and breadth of Kyushu, Honshu and Hokkaido. The ultimate Japan rail adventure following the most scenic train journeys in Japan;
11-day 'Experience Japan' (from GBP 5,190pp) the perfect holiday for your first visit all within an easily manageable 11-day timeframe. In addition to the all of the 'must-see' sights such as Osaka, Nara, Kyoto, Mount Fuji and Tokyo;
17-day Japan Uncovered from GBP 6,640pp; and
11-day Jewels of Japan from GBP 4,940pp.
Grab this chance to plan your Japan trip for next year as offer ends 14 October 2020.