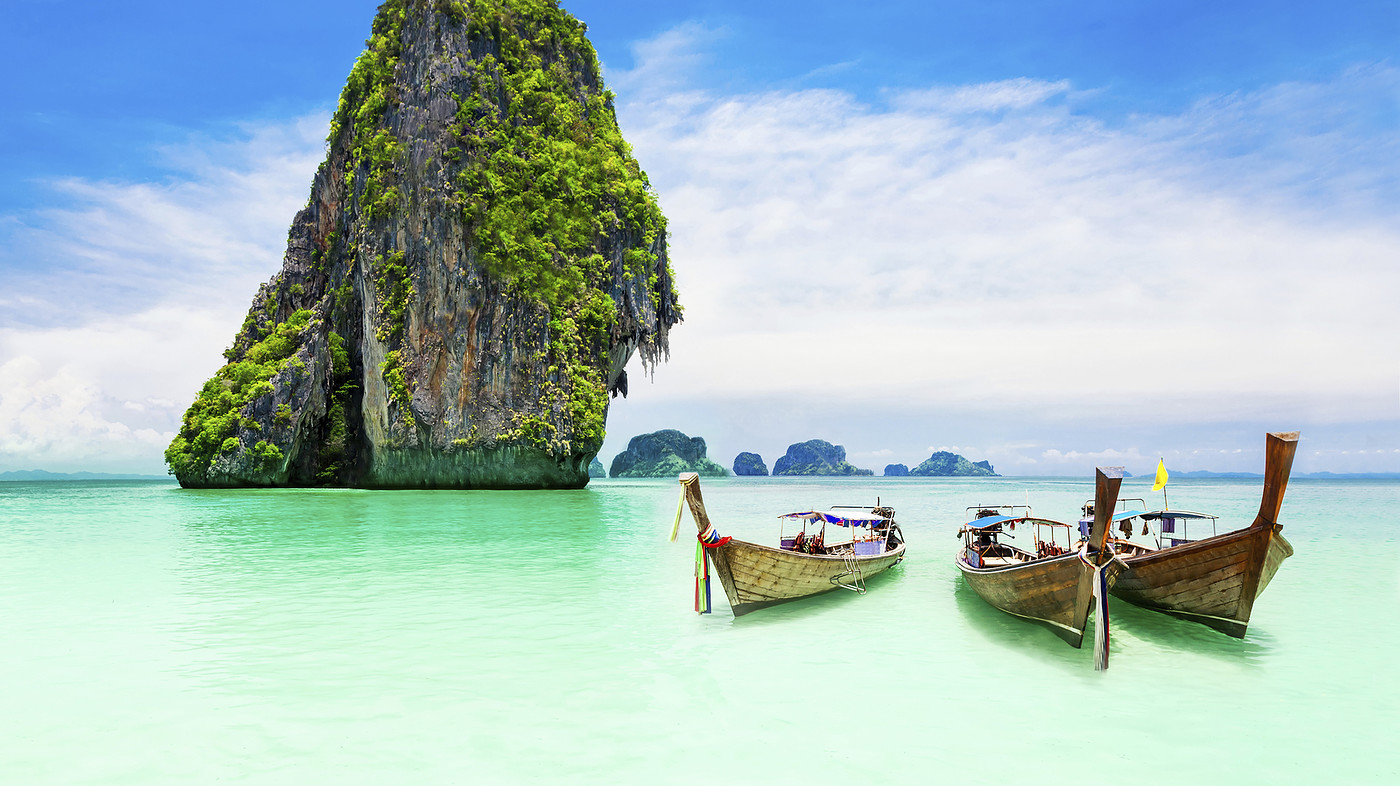 China's West Air will launch its first service to Phuket from its home base of Chongqing. Starting from 22 November, the airline will offer a four-weekly service from Chongqing on Monday, Wednesday, Friday and Sunday. The flights will cater exclusively to package tours sold to Chinese.
West Airlines operating under the name West Air, is a low-cost airline based in Chongqing, China, offering scheduled passenger flights to both domestic and international destinations from its hub in Chongqing Jiangbei International Airport.
It currently flies two international routes to Mandalay in Myanmar and Jeju in South Korea. However, the airline will add a new three weekly service to Osaka in late November from both Chongqing and Zhengzhou.