West Hollywood launches first-ever dedicated website for travel advisors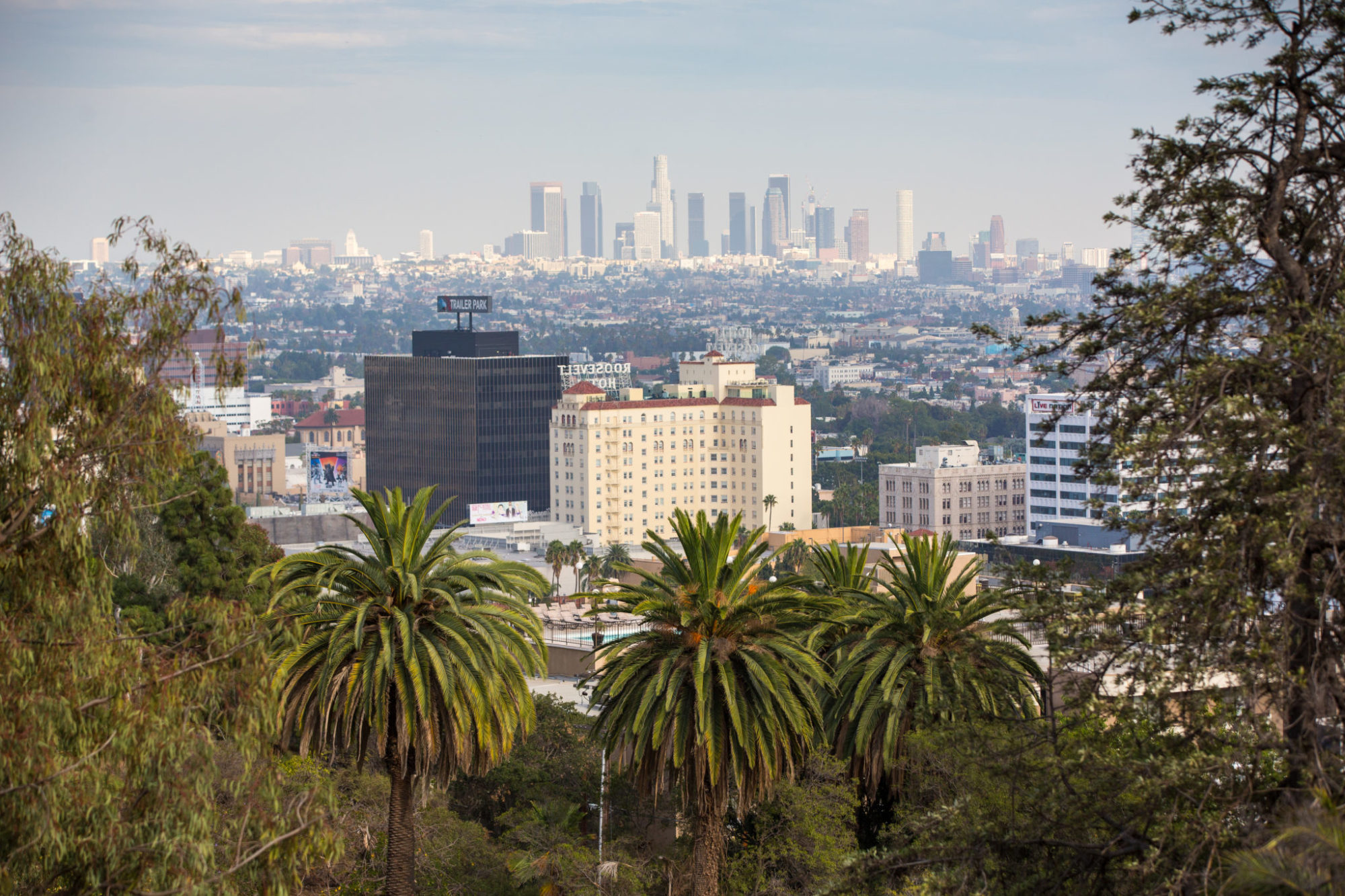 The West Hollywood Travel + Tourism Board has launched its first-ever training and resource website for travel advisors, making it easier than ever for industry professionals to become experts in selling the stylish and swanky destination to their clients.
The West Hollywood University, an online travel portal, features marketing and sales planning tools, detailed destination highlights, media gallery and an educational course that will acquaint them with all the logistical knowledge to make travellers' dream getaways become reality.
The site will inform advisors on the dynamic experiences found within West Hollywood's 1.9 square miles – 19 hotels ranging from ultra-luxe to uber-trendy, Michelin-recommended restaurants, world-famous nightlife and music and entertainment scene, and wide-ranging wellness and retail options for every taste – as well as the nuanced spirit of the place.
Travel advisors and community partners can also complete a special training through the new site that will certify them as official West Hollywood Tourism Graduates.
"We're thrilled to roll out a programme that helps travel advisors – who are some of our greatest ambassadors – share the uniquely special experience that is West Hollywood," said Tom Kiely, president and CEO of West Hollywood Travel + Tourism Board.