West Midlands unveils USD 1.25 billion tourism strategy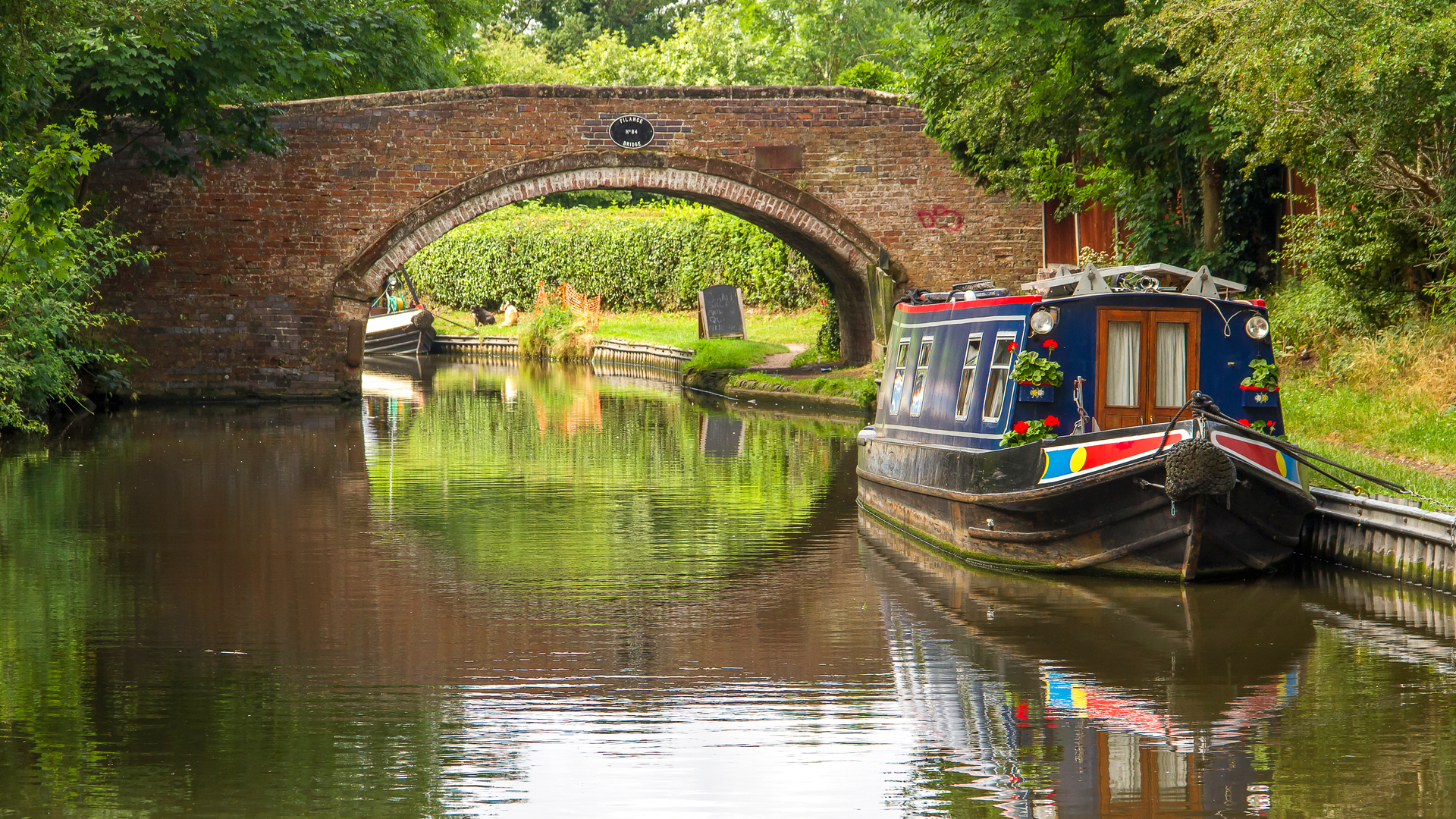 A regional tourism strategy to grow the West Midlands' visitor economy by more than GBP 1 billion (USD 1.25 billion) has been launched today. It also aims to create a further 19,000 jobs for the region.
The West Midlands Regional Tourism Strategy highlights how work to support the sector can help to grow its economic value from GBP 12.6 billion (USD 15.75 billion) in 2018 to GBP 13.7 billion (USD 17.12 billion) during the next decade, a 9% increase. This growth will be achieved by attracting more domestic and international visitors, generating an estimated rise in spend of GBP 1.1 billion (USD 1.37 billion) across the region.
Showcasing world-renowned events such as Coventry City of Culture 2021 and the Birmingham Commonwealth Games 2022 to a wider audience are central to the Regional Tourism Strategy. It was developed by the West Midlands Growth Company (WMGC) – which aims to attract visitors, investment and events to the region.
Neil Rami, chief executive of the WMGC said: "It provides a comprehensive, detailed framework that will help us to realise this industry's potential. With major cultural and sporting events on the horizon, this is the perfect time to capitalise on the opportunities they will bring and help the West Midlands to make its mark globally."
The strategy comprises both leisure and business tourism, aiming to attract more major conferences and events as well as holidaymakers. It is the first of its kind to be launched by a UK region since the government announced its Tourism Sector Deal in July 2019.
It outlines a range of objectives that will help to grow the West Midlands' visitor economy. They include creation of a regional tourism board, supported by the WMGC, raising awareness of the region to UK and international audiences though sales, marketing and communications activity and setting up a regional bidding partnership unit to help local organisations join forces when bidding to host major events and conferences.