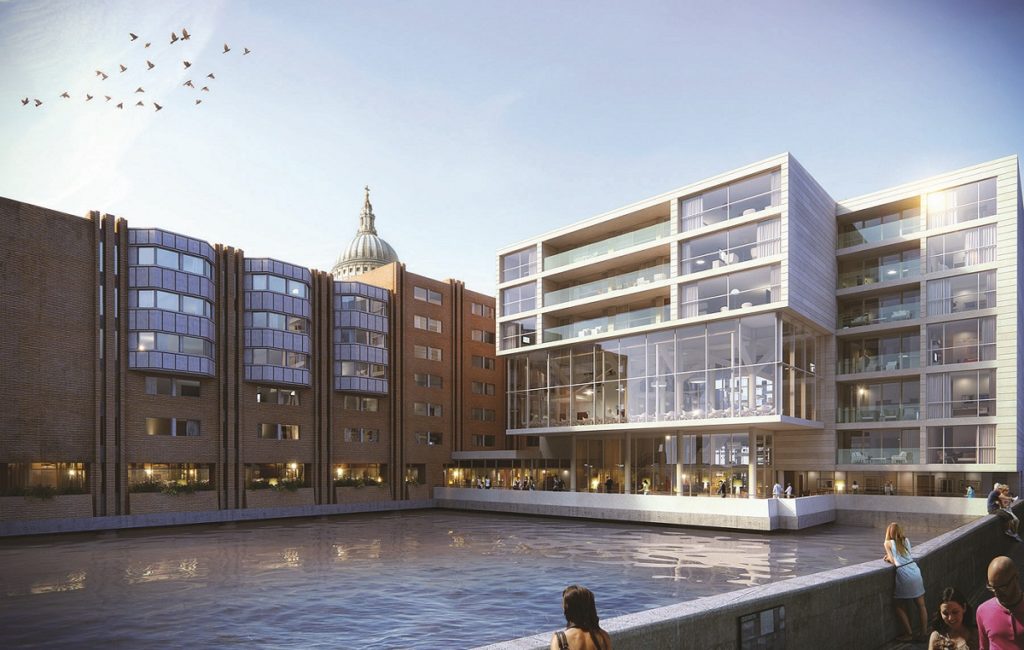 Westin Hotels & Resorts, a brand under Marriott International, has announced its plans of debuting in the UK with a hotel on the bank of the Thames scheduled for 2020.
Marriott International has already got more than a handful of properties in London. One of them is the London Marriott Hotel County Hall, which is probably the most famous of all, given that it's right in front of the London Eye on the banks of River Thames. Now on the famous riverfront will stand another property under the Marriott brand. The hotel chain announced the debut of The Westin London City this week – the first property of its brand in the UK.
Owned by 4C Hotel Group and managed by RBH, an independent management company, The Westin London City will occupy a prime riverfront location in the heart of London. The signing shows Westin's growth around the world with recent openings in Australia and upcoming debuts in Malaysia and the Maldives.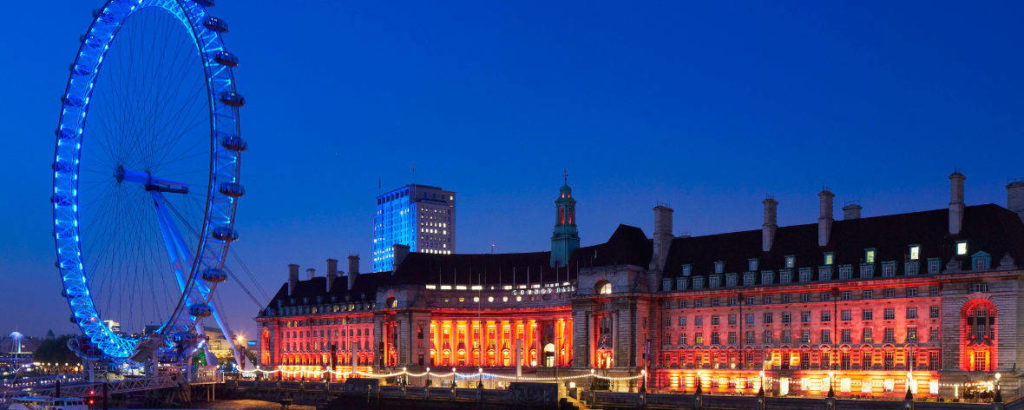 Brian Povinelli, SVP and global brand leader at Westin Hotels & Resorts, said: "We are thrilled to not only debut the brand in London but also to open this marquee hotel on the iconic River Thames, where travellers and locals alike are staying active every day."
The hotel's site stretches from Queenhithe Dock, the oldest in London, and will bridge across Upper Thames Street. It will have a prominent position along a primary route in London. Highly visible from the South Bank, The Westin London City will have panoramic views of the River Thames and will be a key part of the area's redevelopment.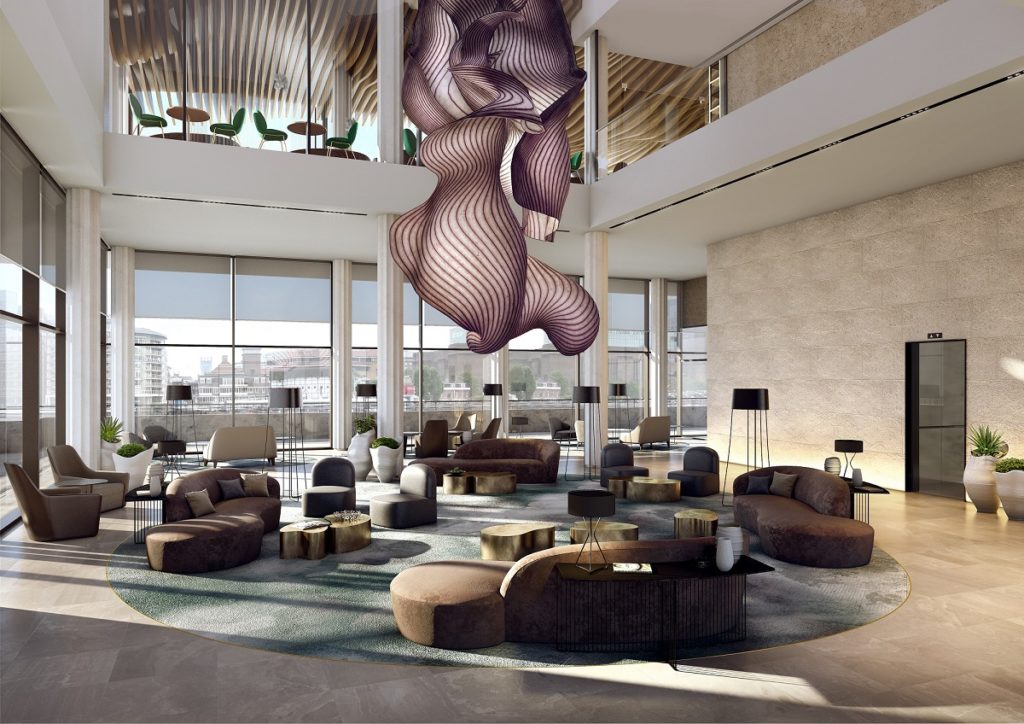 Led by British architects Dexter Moren Associates, the hotel will house 220 guest rooms including 29 suites and a presidential suite. In addition, there will be 830 square metres of meetings and events space, including a junior ballroom, as well as a 24-hour business centre. Furthermore, aside from its strategic location, it also has an excellent airport, train and underground links.
"A commanding riverfront location in the commercial and historic heart"
"This is an exciting chapter for the Westin brand," said John Licence, vice president, premium & select brands, Marriott International Europe. "With its commanding riverfront location in the commercial and historic heart of the City of London, The Westin London City is sure to offer a reviving and memorable stay for guests in one of the world's most dynamic cities."