Currency exchange provider WeSwap has launched UK's first 'currency clean-up' – an partnership that allows holidaymakers to clear out their kitchen drawers, glass jars and travel wallets of unused currency from holidays past and load it back in GBP on to a WeSwap card, or donate it to charity.
The initiative launched in partnership with FX online delivery service Currency Online Group (COG) – responds directly to a nationwide survey around holiday money that today unveils 60% of travellers (27.1 million) over-budget on the amount of cash taken for spending money on holiday
Airports benefit the most as a staggering GBP 2.5 billion (USD 32.90 million) is brought back unused only to nestle in coin-jars nationwide, according to WeSwap, a "people-friendly currency exchange".
While some of the average GBP 90 "spare-change" bought back is squandered at duty free or on last minute gifts for the office, a lot of it is just sitting at home. And totalled up, a whopping GBP 819 million worth of yen, euros, dollars, rupees and other currencies is currently stagnating unused in sock drawers and glass-jars across the nation.
According to a study by WeSwap, here are the popular ways to use leftover cash from overseas trips in the UK:
27% (12 million people) save spare currency for their next trip
19% spend it at duty free
10% buy gifts or souvenirs like regional food specialties, fridge magnets, Toblerones, chocolates for the office – and novelty souvenirs are favourites
9% change it back
6% keep the currency as a souvenir, give it to friends or just leave it in the hotel room.
Favourite ways to store leftover currency, according to the study indicate:
31% (9.6 million people) store excess currency in piggy banks, coin jars and boxes under the bed
19% elect to use the ever-reliable kitchen and sock drawers to hold an average of GBP 503 million across the nation. The trusted travel wallet holds 28% of our holiday cash
What to do with spare holiday cash?
The launch of BuyBack in Partnership with Currency Online Group enables WeSwap customers to send back spare foreign currency notes they have remaining following their holidays. The travel money provider then converts the currency back into GBP, and puts it straight back onto the customer's WeSwap account within a speedy three working days.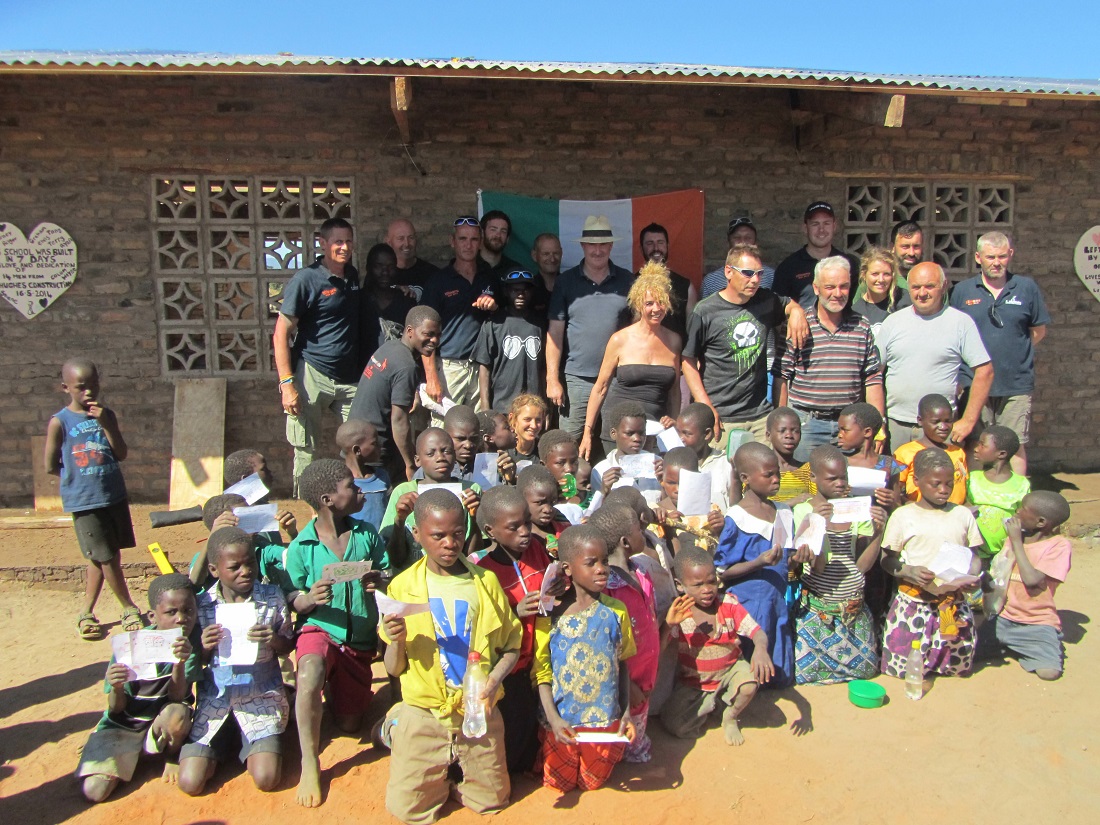 Travellers also have the option to donate it to the charity Love Support Unite, Currency Online Group's preferred charity, who work to partner with communities in Malawi to break the cycle of poverty. Major currencies are converted back to GBP at an competitive 1 –2%, compared to the average high street average mark-up of between 6-7% for buyback services.
Once you register on their site, WeSwap sends you a notification to confirm. Then its time to pop the currency in the post. WeSwap recommends using Royal Mail special delivery, in a tamper proof envelope for security. The currency is received by COG's secure processing unit and paid in GBP directly onto the customers. At present the service can't accept coins, 500 EUR notes, or 1000 CHF notes, although WeSwap hopes to expand the service to include coins in future.
"What to do with leftover currency is something no-one has really cracked yet"
CEO of WeSwap, Jared Jesner said: "We're really excited about our new buyback service. The research confirms that the question of what to do with leftover currency is something no-one has really cracked yet, so a huge amount of money goes to waste every year. Hopefully WeSwap Buyback will help make the process easier and fairer for everyone. We're delighted to be able to work with Currency Online Group and Love Support Unite on this fantastic project."