Wharf Hotels opens "landmark" property at chic Changsha address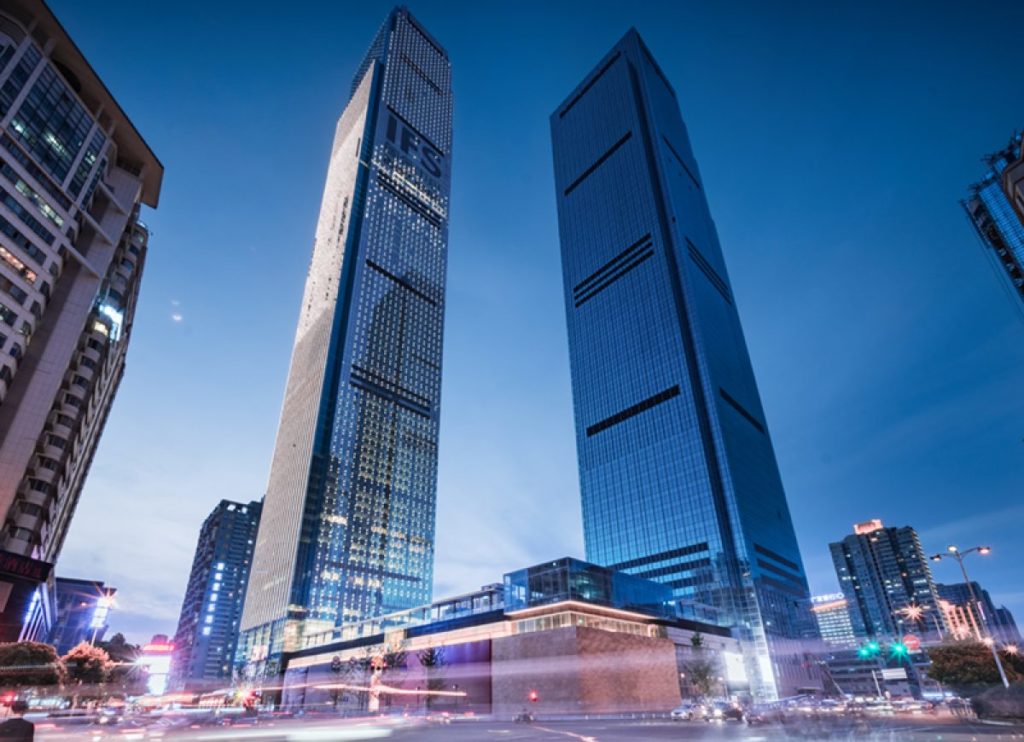 Hong Kong hospitality management firm Wharf Hotels declared its latest project — the Niccolo Changsha hotel at the top Changsha IFS Tower 1, in Hunan Province's capital city — officially open this week with symbolic ribbon cutting ceremony.
Attending the ceremony on the 29 October were, amongst an assortment of local dignitaries and officials, including Wharf (Holdings) Limited executives Doreen Lee, Kevin Chan and Dr. Jennifer Cronin, president of Wharf Hotels.
Other guests  included Changsha government officials Wang Yuli, director of the People's Political Consultative Conference of Hunan Province, Helen Yip,director of Hong Kong SAR Liaison Office in Hunan, Qiu Jixing, vice mayor of Changsha People's Government and Yu Xinfan, secretary of Furong District Party Committee.
Host of the event and GM of Niccolo Changsha, Jorgen Christensen, said : "It is my great pleasure to greet our very first guests and officially welcome everybody to Niccolo Changsha. We are honoured to command a landmark hotel and prestigious location in the heart of this vibrant city. We look forward to ensuring that Niccolo Changsha will be recognised as the city's leading hotel, delivering impeccable hospitality with Niccolo's uncompromising promise of "New Encounters, Timeless Pleasures".
Dr. Cronin, Wharf Hotels' president, added: "We would like to congratulate Jorgen and his team on the successful opening of Niccolo Changsha today. The vision to open our first Niccolo hotel in Chengdu in 2015 ahead of other major players quickly established Niccolo as an ideal destination for new entrepreneurs, leaders in style, fashion, design and society. Today, Niccolo Chengdu continues to be the market leader, paving the way for Niccolo Chongqing and Niccolo Changsha in the group's fast-growing collection of luxury hotels."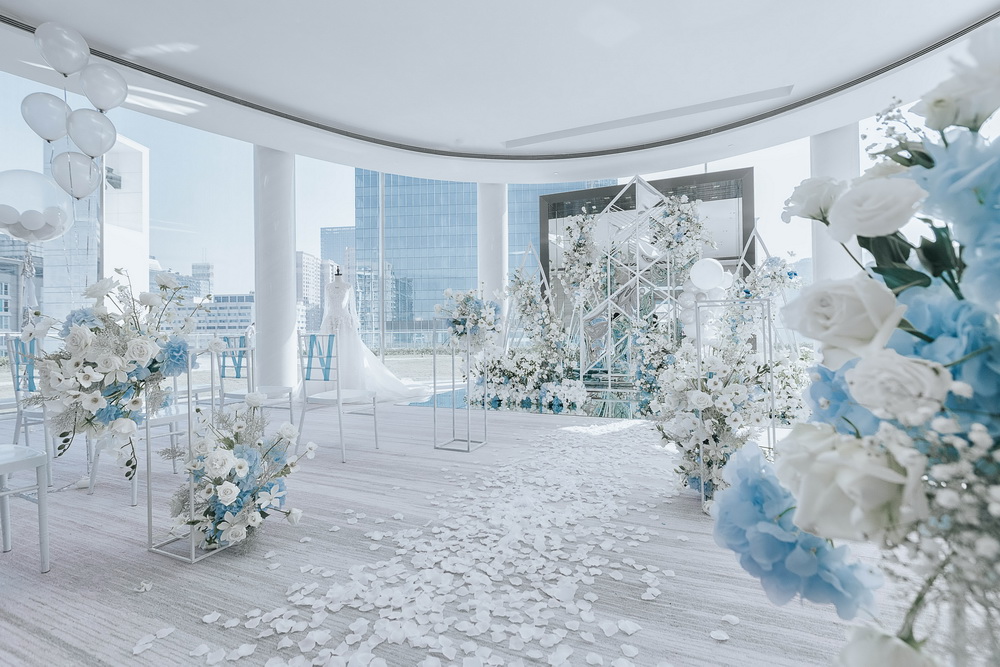 Located on the top of the new 93-storey Changsha IFS Tower 1, in Furong district's entertainment and business hub Niccolo Changsha is the fourth luxury hotel in the Niccolo collection.
MICE wise the property offers glam venues such as the Niccolo Ballroom, the "jewel-box" venue— The Conservatory and level 92 function areas. Relaxation and wellbeing await at the wellness centre on level six, featuring an indoor swimming pool, fitness centre and The Spa at Niccolo.