What is it really like to stay in an Alternative State Quarantine in Thailand?
Everyone travelling to Thailand has to undergo mandatory quarantine in Alternative State Quarantine (ASQ) and travellers must book the hotel for isolation prior to their travel.
Some tourists hesitate in visiting countries that implement quarantine rules. Being prepared and knowing what to expect during your stay can ease stress and frustration while in isolation.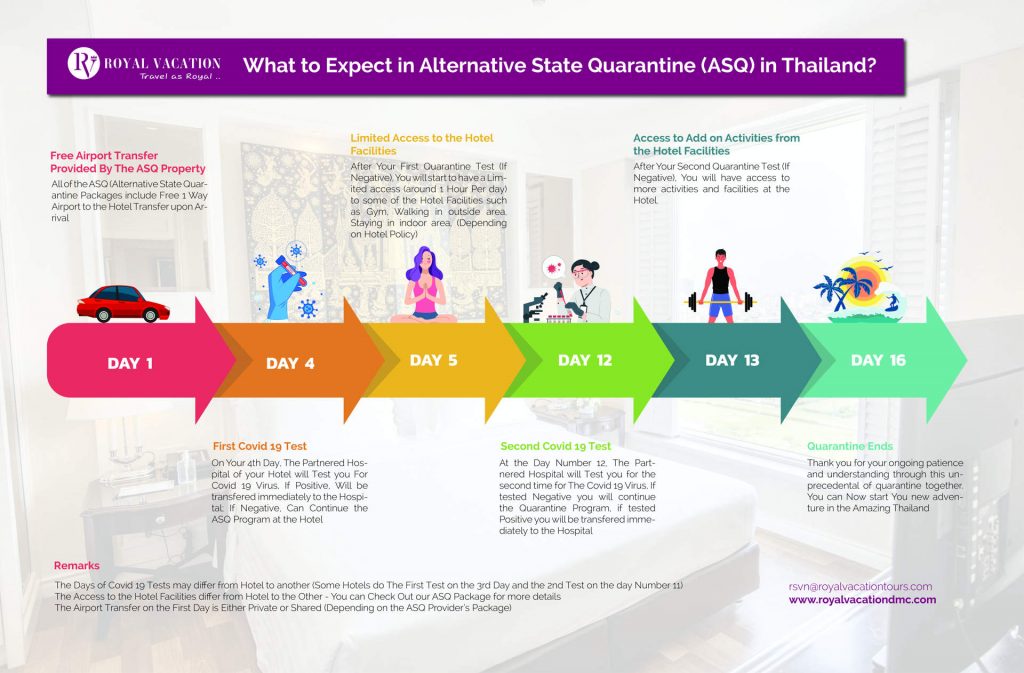 While rules may vary on each property but they follow a similar timeline, according to Royal Vacation. Upon arrival at the airport, the hotel will provide a one-way transfer to their property. Travellers will have to stay in their rooms for three to four days until the first COVID test is conducted. If the result is negative, you may have limited access to some of the hotel facilities for around one hour daily.
A second COVID test will be conducted around Day 12. If any of the results is positive, the health department will be contacted. If the result is still negative, you are then allowed to go on to your planned itinerary and enjoy your trip.
Frequently Asked Questions (FAQs)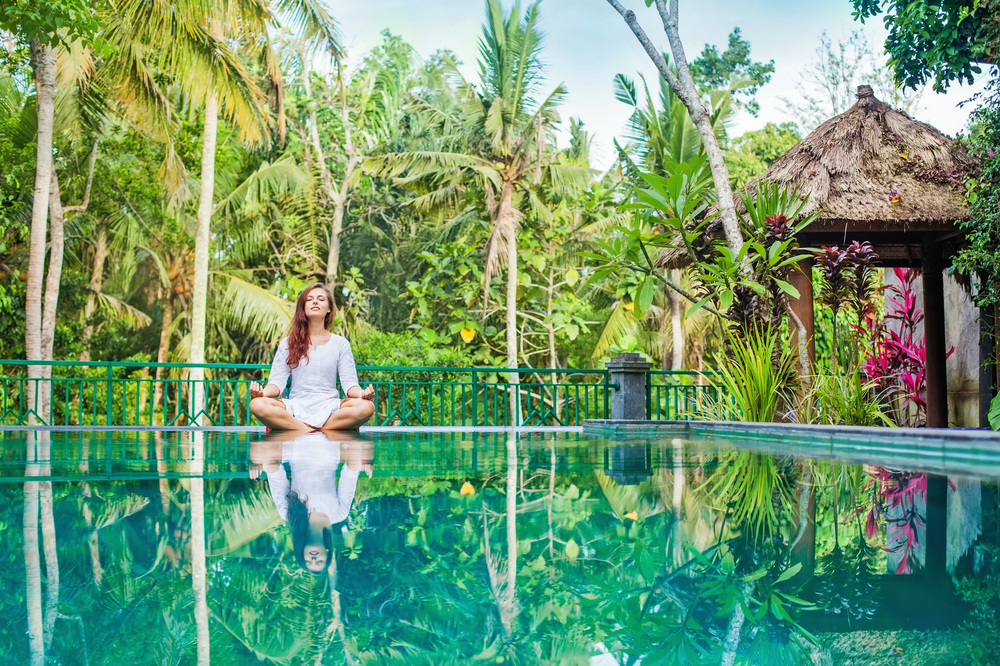 Are the meals provided by ASQ?
Meals should be included in the package. Food will be delivered by the hotel staff to your room and food delivery is prohibited.
Are drinking and smoking allowed during quarantine?
This depends on the hotel. Some properties have minibars and smoking area in some rooms although these may have higher rates than normal rooms. Keep in mind that you cannot visit restaurants and buy from stores while in quarantine.
Can you stay with someone in the same room during quarantine?
Yes, but only with family members. Hotels may ask for documents to prove your relationship. It may be best to prepare documents such as marriage or birth certificates in advance if you are travelling with family.
Is housekeeping service provided?
Cleaning and disinfecting are highly important to prevent the spread of the virus and its frequency depends on the ASQ.