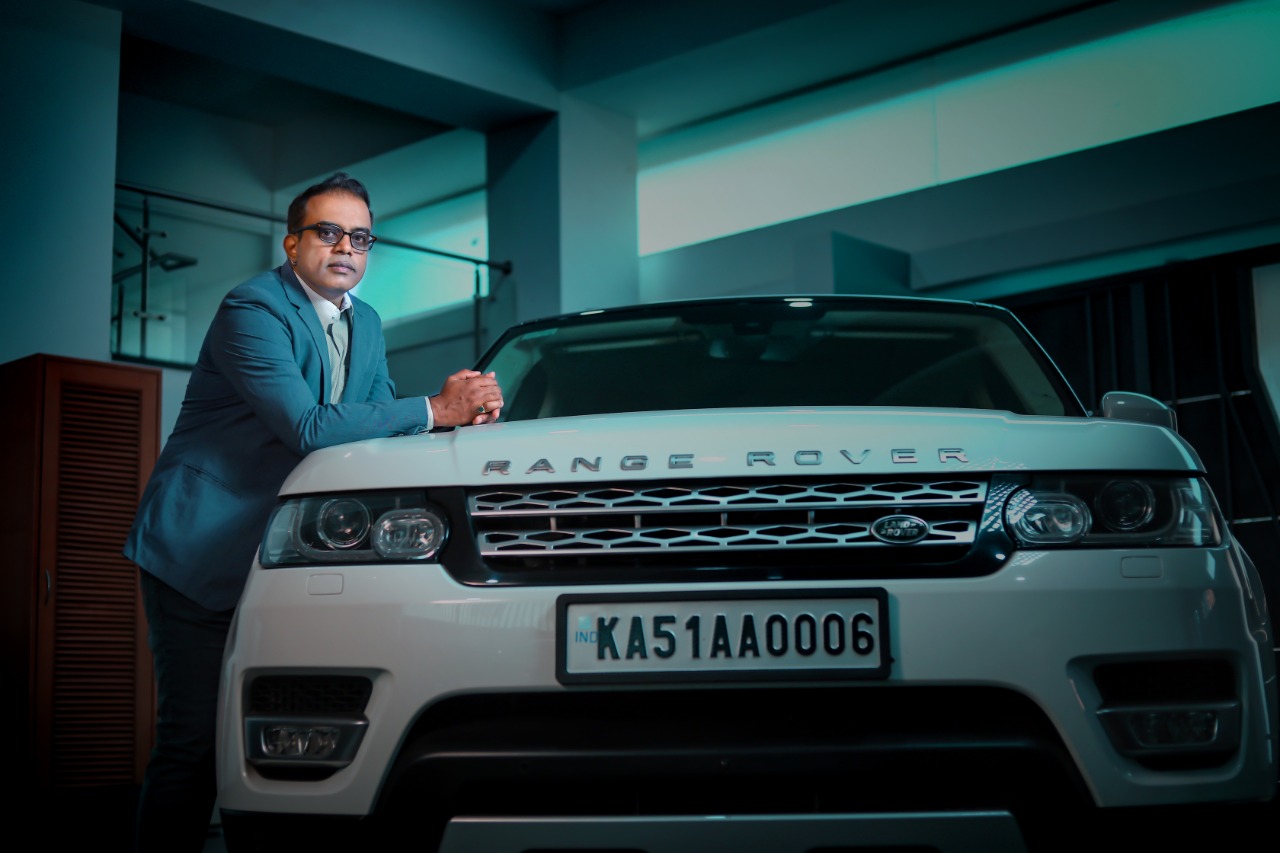 In this guest column, Raghav Belavadi, founder and CEO of Hype Luxury Mobility talks about how increasing awareness of yacht chartering and recharging of human battery post pandemic lockdown are driving the growth of yacht tourism in India.
Yacht tourism or yacht chartering had started to gain momentum in India in recent years. Renting a yacht was generally enjoyed as a vacation activity with family and friends. It had come to an abrupt halt with brakes put on during the Covid-19 outbreak with lockdown restrictions and social distancing measures strictly implemented across the country.
However, with the easing of lockdown and the reduced number of entertainment avenues on land due to the pandemic, yacht chartering companies are witnessing a sudden demand for their services. Post lifting of the lockdown, bookings for yachting services are three times more than that of the pre-covid period.  This spike is attributed to people appreciating nature and outdoors even more, after the home-bound curbs for several months.
Freedom to travel while maintaining safety, having resources to splurge, love for water and the thirst to experience nature's uniqueness are contributing to this sudden spurt in growth. There has been an increase in the number of charter destinations too in Goa, Kerala, Mumbai, Chennai, Kolkata, Daman and Diu, Andaman and Nicobar islands across the Indian Ocean, the Arabian Sea and the Bay of Bengal.
Yachting, whether be it bareboat without professional crew to manage or skippered chartering for larger yachts along with crew to manoeuvre them, both are in demand for different users and occasions.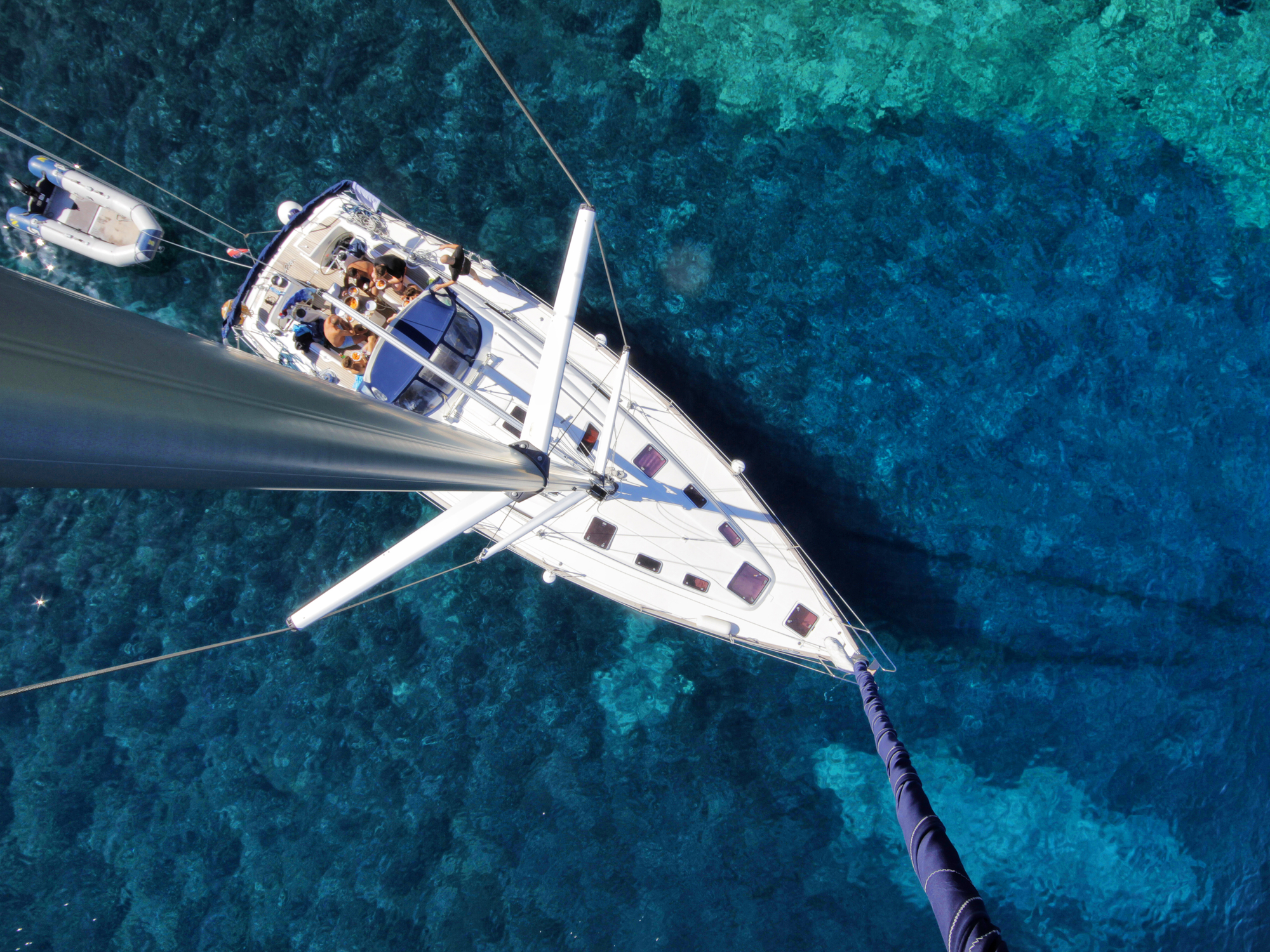 Natural escape from lockdown pressures
Booking a yacht for a vacation and escaping from the restrictions of lockdown in an attempt to live a normal life, people are celebrating their pre-wedding shoots, birthday parties, and anniversaries on sea or are simply hiring it for deep-sea fishing. Small yachts are preferred by couples for the unique and romantic experience it brings. There is an increase in preference for medium and larger yachts as people also enjoy travelling in large groups for making occasions magical and memorable.  HNIs with significant disposable incomes are opting for large luxury yachts.
Safe venue for large corporate parties
Corporates too are increasing their hiring of yachts where social distancing and other Covid-19 protocols are easily carried out by renting companies. Furthermore, product launches and high-profile meetings are organised too, driving yachts to incorporate new technologies to cater to the requirements of companies.  Events are also being customized as per the requirements of corporate customers and the move for upgrading yachts with eco-friendly technology is appreciated by environment-conscious organisations.
Challenges hampering growth of yacht travel
Despite India having a vast coastline and high potential for growth of the industry, it is limited to few places like Goa and Kochi.  For higher growth in the sector and creation of jobs, several hurdles have to be addressed, at the earliest.  The high tax of 60% on importing of yachts is not very encouraging to the industry players. Rising pollution levels and lack of necessary infrastructure are other areas that require immediate attention if the yacht tourism industry has to grow on par with global standards.
The existence of yacht culture is nothing new to India as we have for long been enjoying yachting for pleasure in the form of shikaras on Kashmir's Dal lake or the houseboats on the backwaters of Alleppey. Covid-19 pandemic may have accelerated the demand for yachts, but the trend will continue in the future too, therefore, growth-enablers have to be implemented in the country, without further delay.