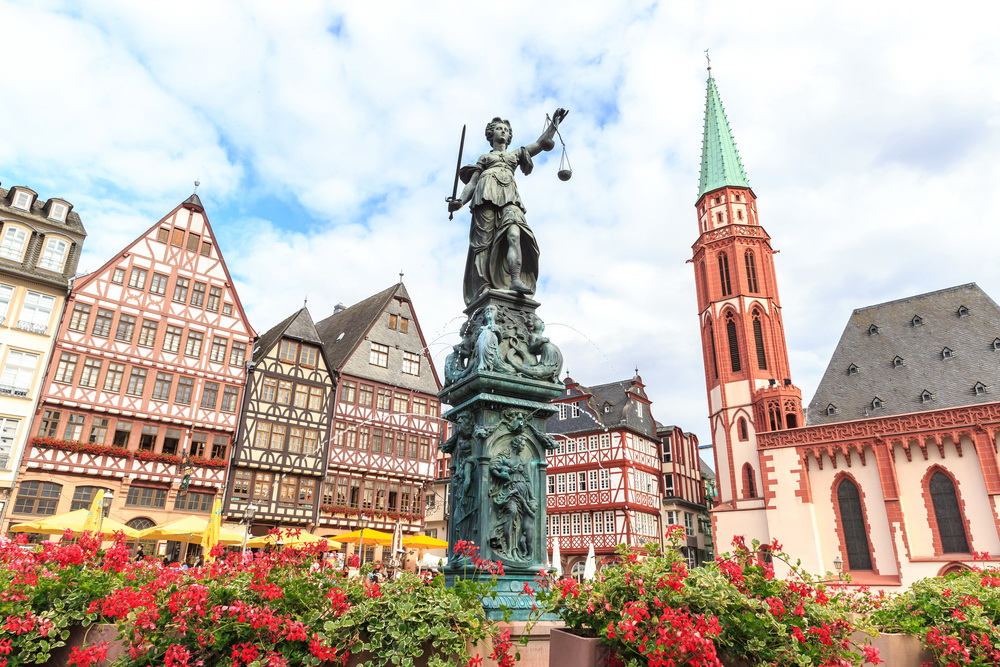 At first glance, Frankfurt can hardly be called a typical German city: you will not find old cobbled streets nor pensioners strolling along them. Instead of beer, local people of Frankfurt drink apple wine and prepare Flammenkuchen instead of German sausages.
However, you shouldn't think that there is nothing interesting to see in Frankfurt. There are a lot of places to visit.
Going to Frankfurt?
If you are planning your trip to Frankfurt and have no idea how to handle all the logistics, then the best solution for you would be to do the coach hire Frankfurt at bcs-bus.com/en/bus-charter/bus-charter-frankfurt and let professionals manage all the logistics stuff for you. Thus, nothing will distract you from enjoying the city.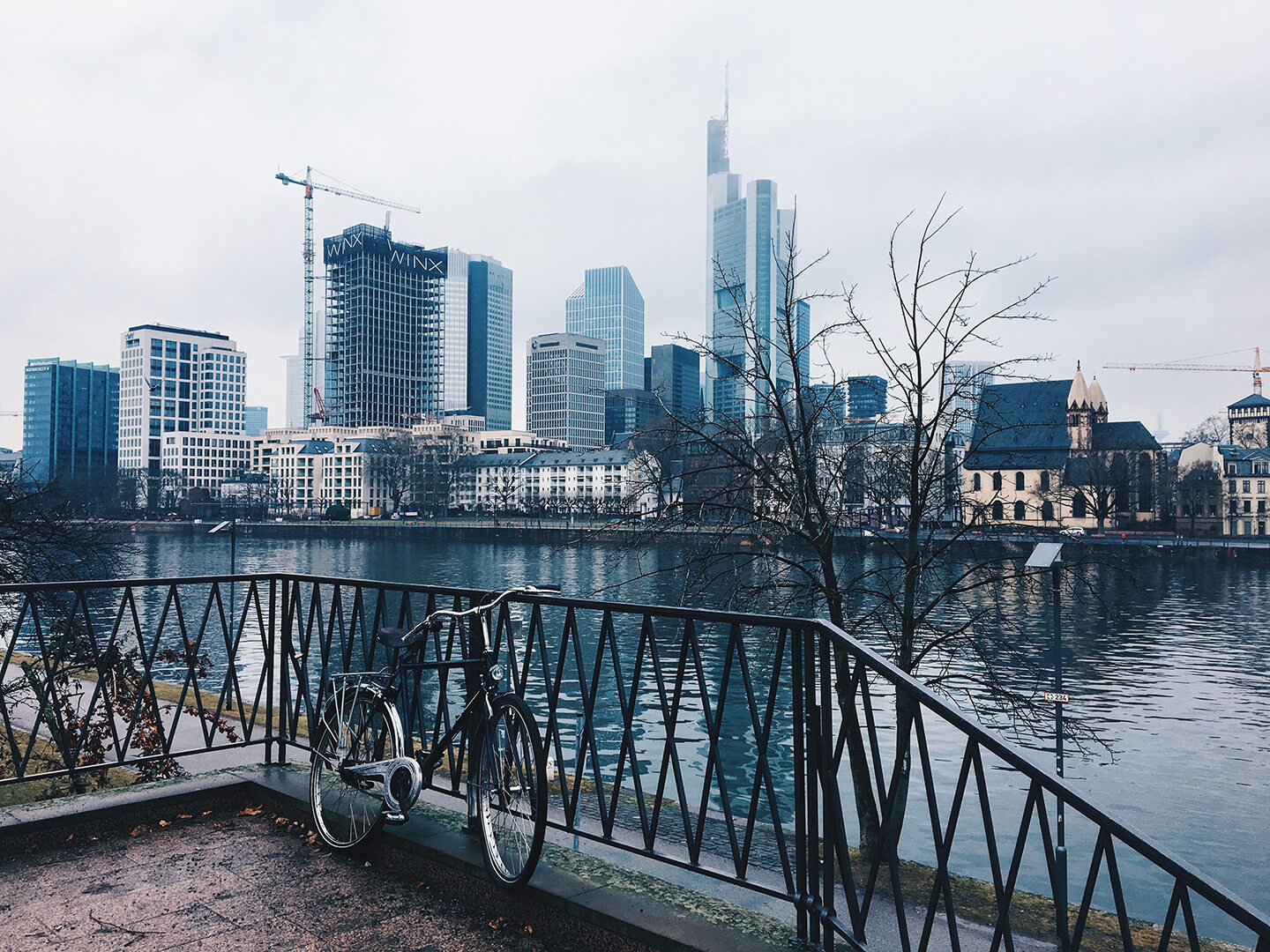 Are you planning to go to Frankfurt but don't know what places to lead to? We have compiled a checklist of places and attractions worth visiting:
● Take a walk around Roemer Square, admire the town hall, Frankfurt Cathedral, and the city's architecture.
● If the weather allows, go to the Palmengarten park to relax in a special atmosphere.
● Enjoy the atmosphere of the city and, of course, do not forget about visiting museums, especially Museumsufer.
● Dine at Stanley Diamond Restaurant (address: Ottostraße 16-18, 60329 Frankfurt).
● If you are interested in the history of cinema, visit the Deutsches Filmmuseum – the famous museum of German Cinema.
● Architecture lovers will definitely admire the Imperial Cathedral of St. Bartholomew.
● Go hiking on the main street of the city – Berger Strasse.
● If you travel with children, visit the Frankfurt Zoo.
● Admire the panorama of the city from the Main Tower observation deck.
What to expect from the city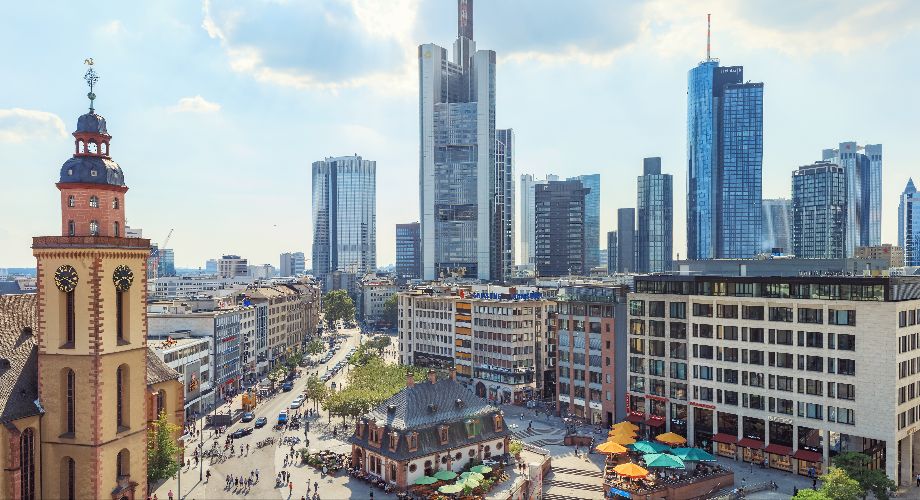 There are many misbeliefs about Frankfurt. Those who have never been there or visited the city in transit may confuse their first impression and miss out on a lot of important things. Here are some of the most unpredictable things about the city.
Frankfurt is a sports city
On weekends, on the Main Embankment, you can see crowds of people of different ages jogging, old people doing morning exercises, and fearless rowers ready to go out even in winter. Frankfurt is famous for its marathon, which takes place every year at the end of October. Tens of thousands of people from around the world come to the city to participate in this sporting event.
Frankfurt knows how to shock you
Even though the city is full of stiff workers on the upper floors of banks and offices, who drive expensive cars, wear costumes for hundreds of euros, poverty can be seen very close at its most primitive manifestation.
Frankfurt has an old history
At the end of World War II, Frankfurt was occupied by American troops, who incidentally bombed the entire historic city centre. Therefore, Frankfurt is now so heavily built up with skyscrapers and other modern architectural constructions. You are unlikely to find at least one original building older than the mid-twentieth century. All the main historical sights are a successful and very believable attempt to restore the buildings destroyed during the war.
Sticking to this checklist, you will feel the atmosphere of the city and will understand its uniqueness in full.