What would Ed do? Ed Fuller on hospitality trends
TD speaks with legendary Ed Fuller on hotel trends
There is no one in the hospitality industry who doesn't know Ed Fuller who in his 40-year tenure in Marriott drove the creation of 80,000 new jobs worldwide, the formation and operation of 555 hotels in 73 countries, USD8 billion in annual sales, and the implementation of multiple security, environmental, philanthropic and educational initiatives.
Ed worked as Marriott International's president & managing director of international lodging for nearly 22 years. His experience included chief sales and marketing officer, North American regional operations, global leadership as president & managing director of Marriott International.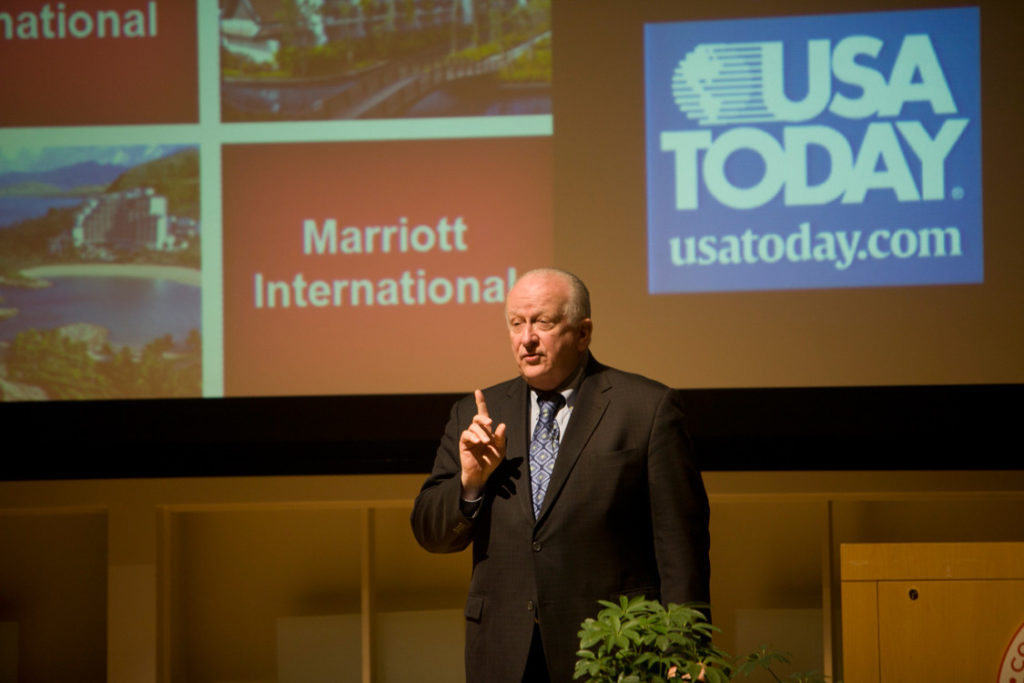 Currently, Ed is the president of Irvine, California-based Laguna Strategic Advisors, a global consortium that provides opportunities and business consulting services. He is also a renowned author of 20 books, including the bestselling business book, "You Can't Lead with Your Feet on the Desk."
"If you don't change, you perish."
They say that in this world change is the only thing that is permanent. This is what Ed thinks will happen in the next three years. "In the past 20 years, we have seen the hotel and airline step through a number of business model changes as well as consolidation. Technology in the front and back of the house in hotels. New aircraft and more demand in many markets due to global growth. This industry in the last 50 years has changed more than any century in the past. If you don't change, you perish. Several in our industry have perished and others have prospered," Ed told me in an exclusive interview with TD.
Specifically, in the next three years, Ed thinks that there will be more automation, consolidation and expansion on a worldwide scale.
TD asked Ed to comment on the current trends hounding the hospitality industry to know what he thinks.
AI and personalisation
"The technology has been in place for some time, especially in luxury brands, such as Ritz, Four Seasons, JW Marriott, as staffing is reduced and execution becomes more important. Utilizing it can be a win in a four or three-star hotel."
OYO
"Today, one of the largest hotel Indian companies, if not the largest based on how you calculate (rooms or units) this company founded in 2013. They have almost 500,000 rooms primarily in UK India, UAE Asia. This is a budget concept, with little consistency to their design, defined primarily by rate. The budget hotel has been around for many decades in the US, China, Europe. What appears to be unique in the business model is technology and beginning in a mass-market (India)."
Influencer marketing
"Influencer marketing Is gaining use in a wide variety of products. Destination marketing (DMO's) have used the concept of spokespersons who have high visibility in a source market.  This is transitioning to a more sophisticated process of targeting influential who match the target market products in their digital marketing strategy. I am sure lodging and other hospitality companies will follow the lead for key brands."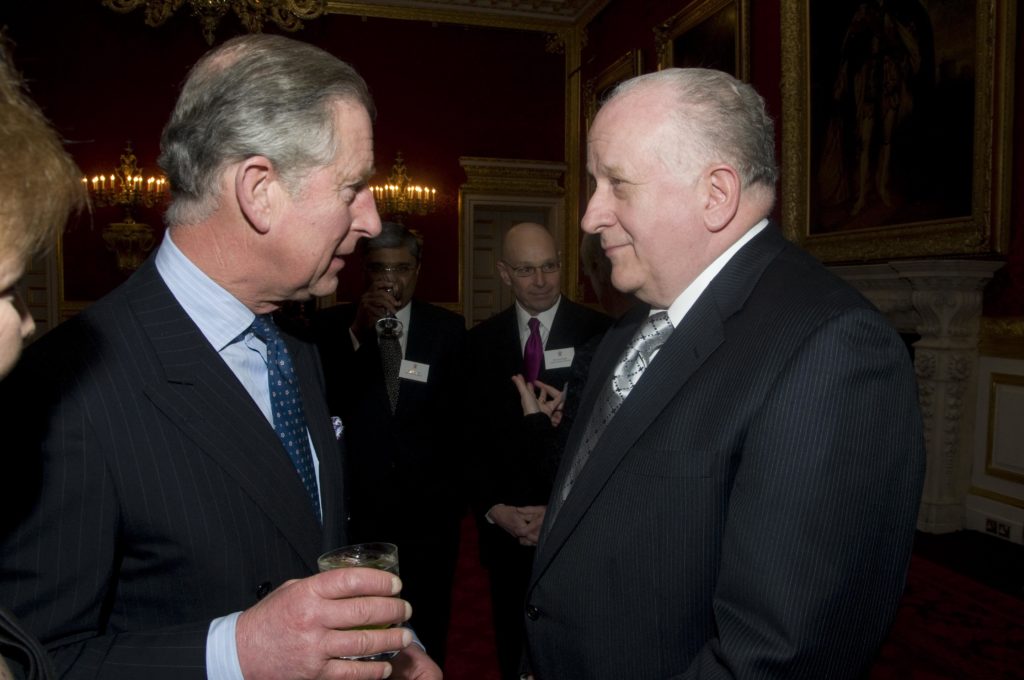 Sustainable hospitality
"This has been a priority for 30 plus years in key European and Australia markets. I chaired for 8 years the International Tourism Partnership an Industry initiative sponsored by the Prince of Wales, which is focused on Sustainability in Hospitality. The Lodging industry has been a leader in efforts throughout the world. The USA was one of the last countries to focus on sustainability. Marriott was aggressive in many early efforts within the operation of hotels and continues to focus on the many operational steps to enhance sustainability. They built one of the first Leed Certified hotels, supported a Brazilian Rainforest and other global projects.  Development of new projects is also a major focus by industry and communities. More can be done."
Capturing Generation Z
"The generation Z is now entering the job market and the consumer market (1995-2010). The generation is quite different from the Millennials. The American Hotel and Lodging Education Foundation (AHLEF) just completed a study on Generation Z and their relationship and potential with the Hospitality Industry. It has some excellent observations including the level of technical knowledge, their interest in the hospitality industry. I suggest this study should have some answers."
Here at TD, we put our best efforts to provide the latest and most valuable content to our readers. It is a true labour of love - where we work hundreds of hours each month - to make sure we offer meaningful content. If you value what we do, please consider a donation of any amount.
This would mean the world to us! Thank you and click here to proceed!