When Scandinavian chic meets Hanseatic flair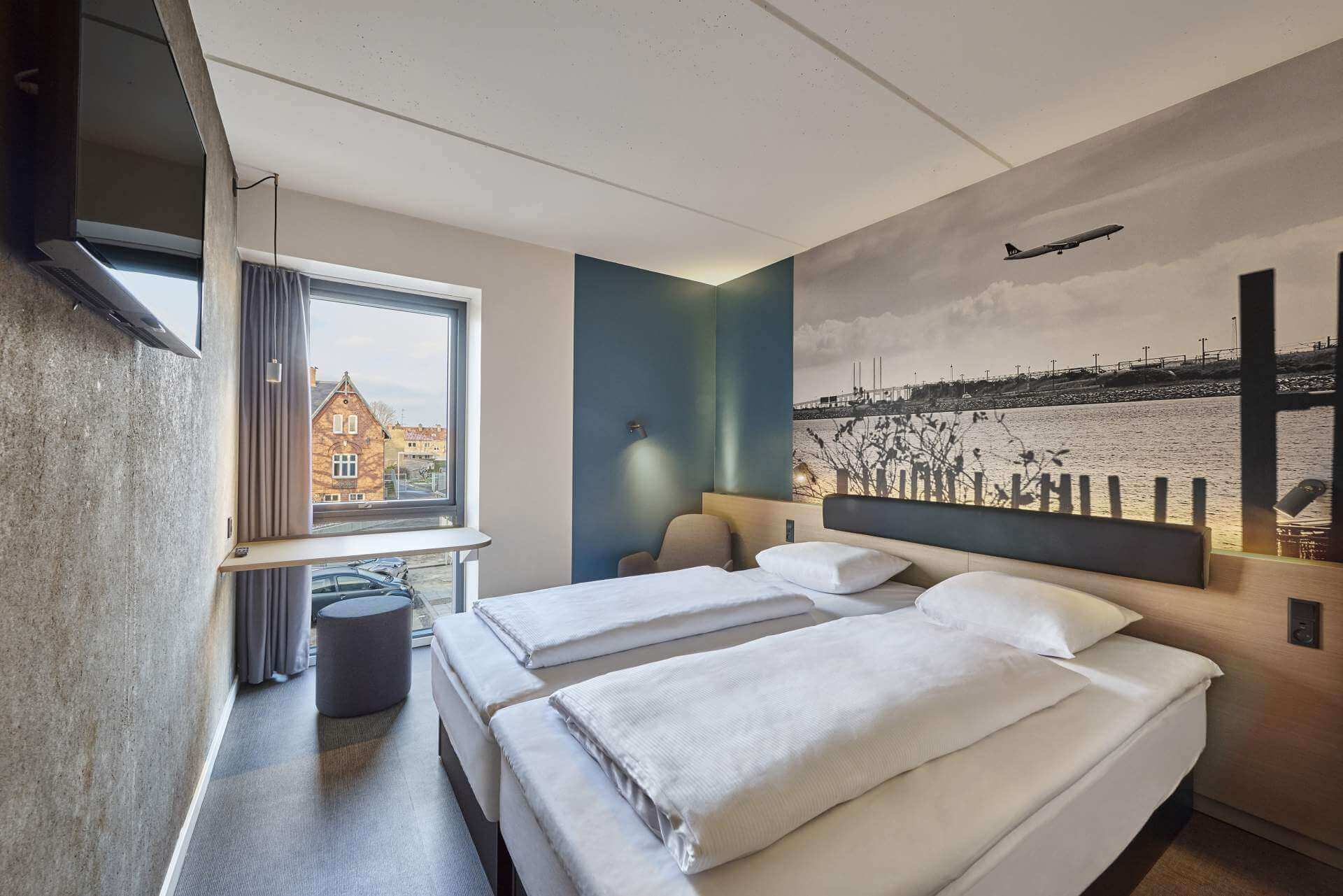 The first Zleep hotel will open in Hamburg in 2022 as Deutsche Hospitality rolls out its recently acquired Danish brand in Germany for the first time. Having taken over the Scandinavian hotel concept at the beginning of 2019, the group has now embarked on a robust path of expansion by announcing new openings in Madrid and Hamburg.
These are scheduled for 2021 and 2022 respectively. Farnhornstieg 8, a joint venture between SORAVIA and Kiskan Kaufmann Architekten, will act as project developer for the new build in Hamburg. The Zleep Hotel Hamburg Altonaer Volkspark will offer 204 guest rooms together with a lobby, reception area and a Nordic-style breakfast and snack bar.
"With the Zleep Hotel in Hamburg, we will be mapping our complete brand portfolio in Germany from 2022 and offering guests quality and service at an affordable price. This means that in addition to our Steigenberger Hotels & Resorts and Intercityhotel brands, we are also represented by Zleep Hotels in the highly attractive metropolis of Hamburg," said Thomas Willms, CEO of Deutsche Hospitality.
The chain currently has more than 30 further hotel openings in the pipeline. The emphasis is on both international and domestic locations.