When tech fails the travel industry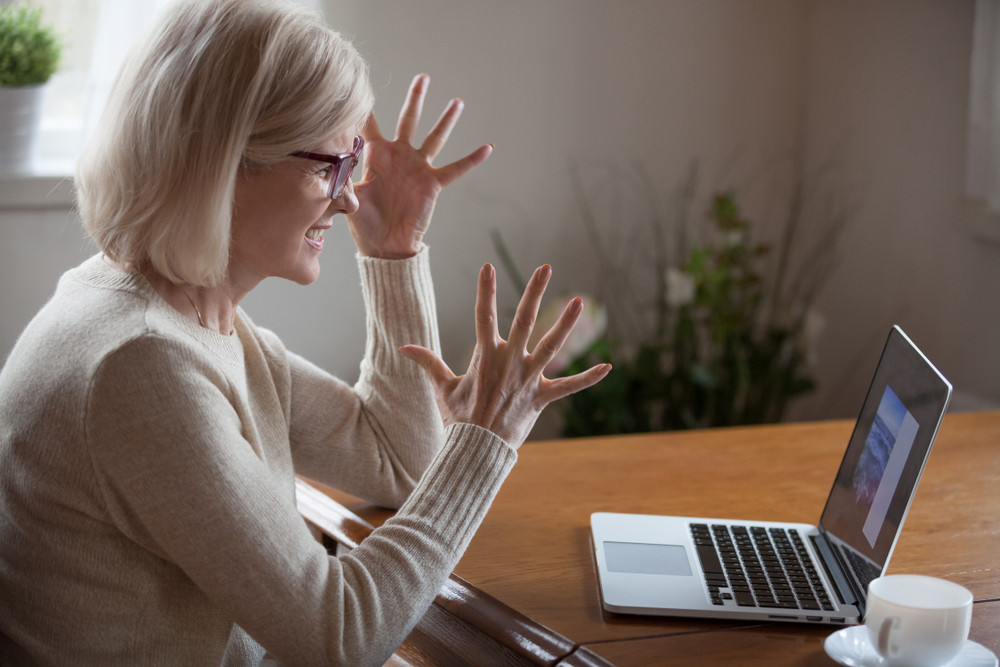 I am not ashamed to admit that, like most of today's travellers, I am reliant to technology when I travel. I get inspiration from my social media feeds, book flights and hotels through an OTA and later use self check-in counters in airports and hotels. I also use online maps and a ride-hailing app to get around an unknown city and to ease my fear of starring in a famous Liam Neeson movie.
There is no doubt that technology made travel easier and faster – from planning to the actual trip. However, there are times when technology was unable to nail a solution to an existing dilemma. Contrary to its intent, it worsens the problem or created a new one at the expense of customers.
Self check-in creates bottleneck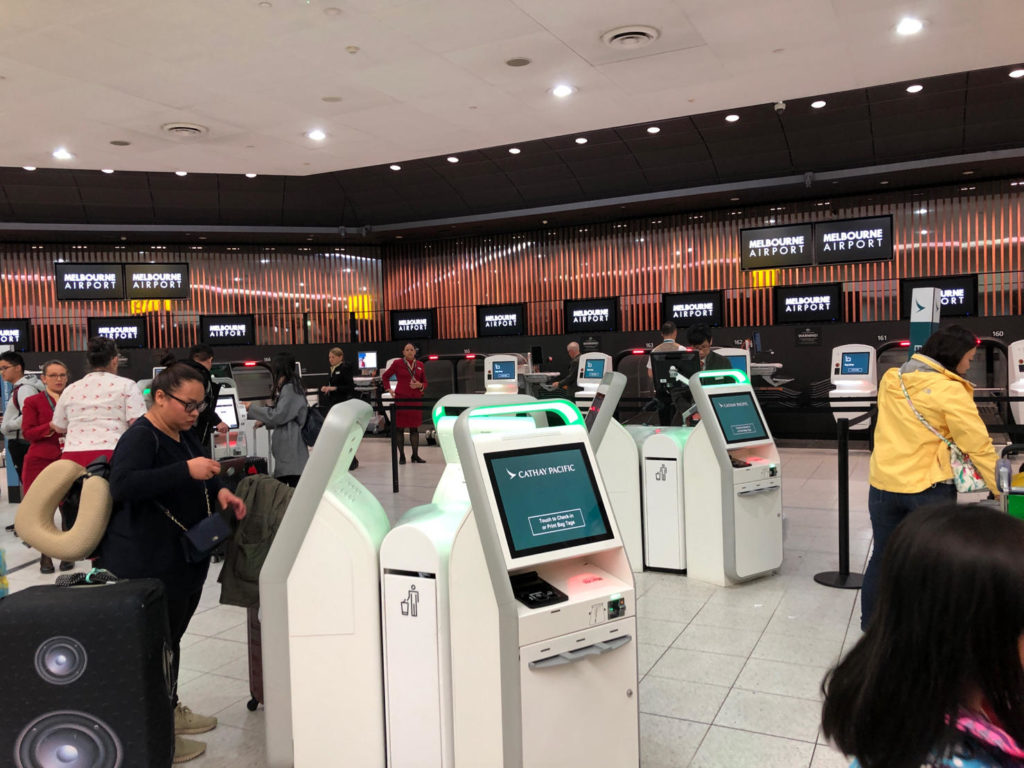 Such irony, isn't it? Self check-in counters are supposed to eliminate queues in airports and hotels by removing the front office. However, inadequate self check-in counters may take more time than intended because some passengers just do not know what to do. What I mean of inadequate is not very "user-friendly". For example, no translations, confusing instructions, too many steps or buttons.
According to Vien Cortes of the Spanish Tourism Board, "self check-in is not elderly friendly, especially if they do not understand English." I just thought of my mum and dad when she told me that. My parents are oblivious to technology and panic in front of a computer like it is a time bomb.
I do self check-in in the airport all the time. However, it was a first for me in a hotel when I stayed in Yotel in Singapore. Instantly, I panicked but bless the staff that went to my aid. Self check-in works great if it's all-inclusive and the users understand the system.
Chatbots, voice assistants don't understand you
The movie "Her" showed how far artificial intelligence can go that it feels like you are talking to a real human. Currently, chatbots and voice assistant work in a limited database, so they cannot improvise or deliver your desired result.
Slang, nuance and sarcasm are lost in chatbots that could leave customers frustrated. If chatbots get confuse, the conversation will just run in circles. While customer service or response time will be faster, responses are not perfect and often are in verbatim set by a programmer.
Robots being bad at their jobs
Japan's Henn na Hotel, which translates to Strange Hotel, has fired half of its 243 robot staff. The reason? The machines were causing more problems than solutions — the hotel then hired human staff to fix it.
Which came to me as odd, is that the charm of this hotel came from the fact that it is run by robots. One of the victims of the robot layoffs was a doll-shaped robot called Churi, which functioned as an artificial intelligence assistant like embodied versions of Amazon's Alexa.
Unfortunately, Churi turned out to be remarkably poor at answering questions from hotel guests. A pair of velociraptor dinosaur robots, which worked at the hotel check-in, were also made extinct by the firings since they wound up being unable to do many of the jobs required of a receptionist.
Technology is great when executed properly. In travel, everyone wants a no-hassle service that tech aims to provide.