Where are Brits flying to this Christmas?
As Christmas is just a few days away, people are packing their bags gearing for the holidays. Peer-to-peer travel money provider WeSwap has commissioned research from its 500,000-strong user-base to reveal the nation's favourite flight destinations this festive season.
Why Brits go abroad for Christmas? 38% of Brits say that travelling is their top priority when budgeting and 52% of the population believe that holidays abroad are essential for their health and wellbeing.
Below are the top 10 countries where Brits fly to this Christmas time.
USA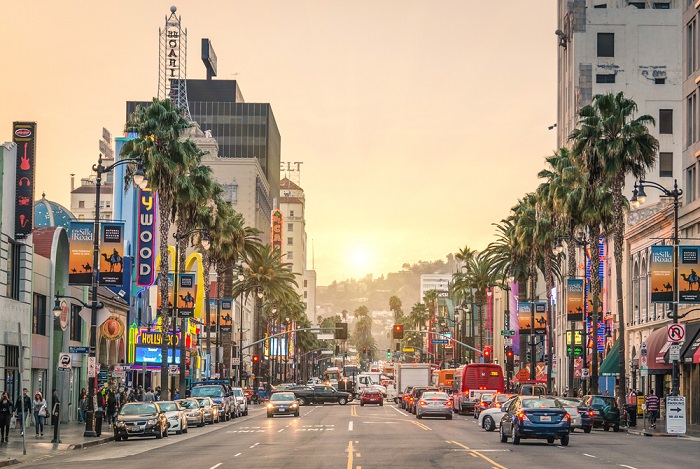 Spain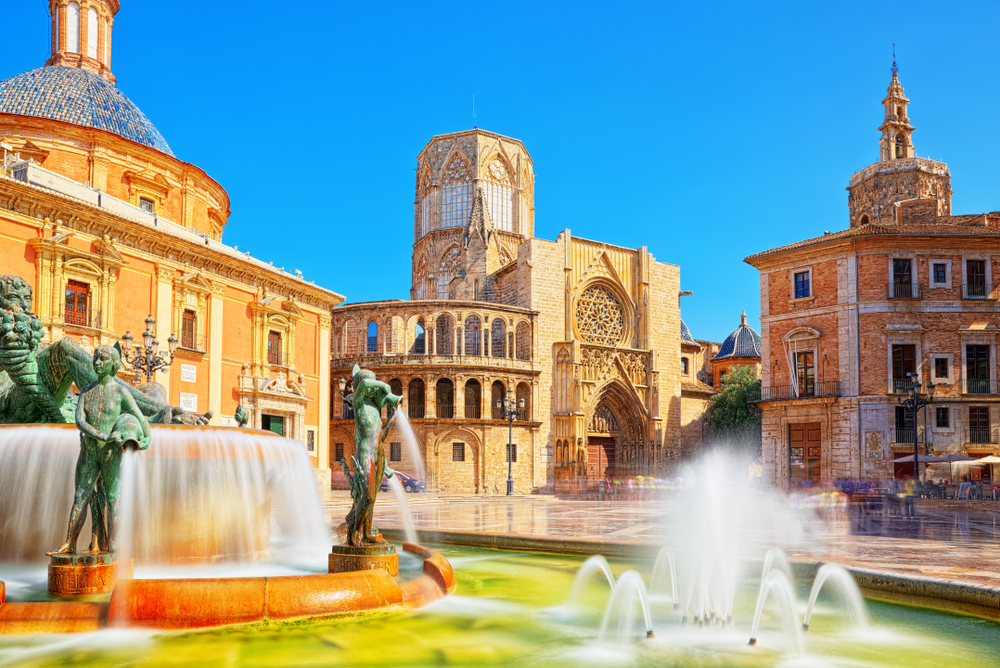 France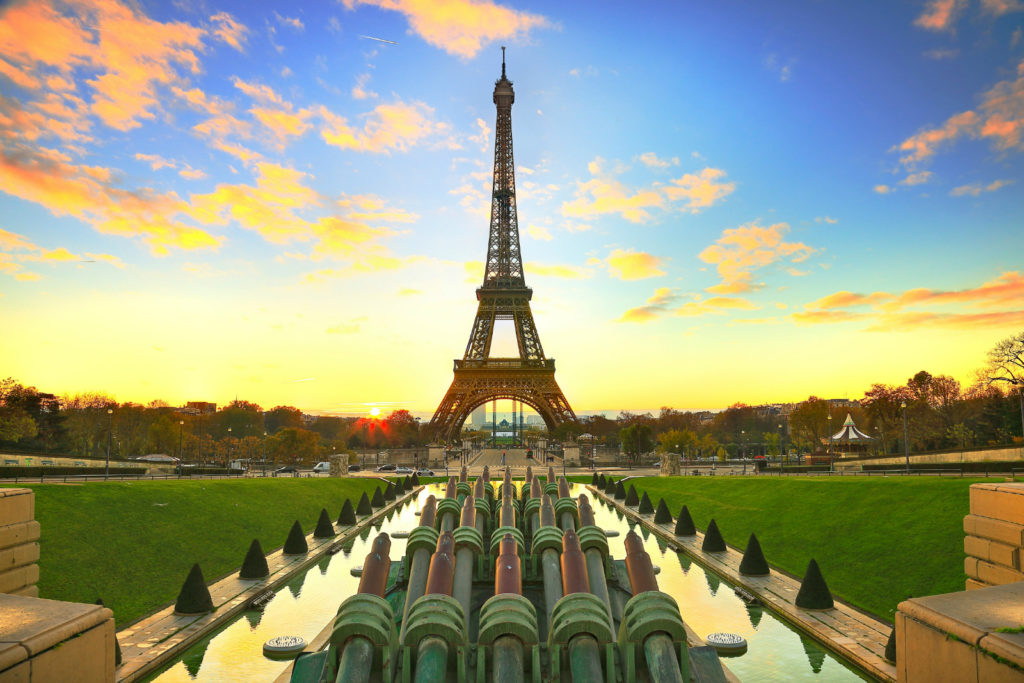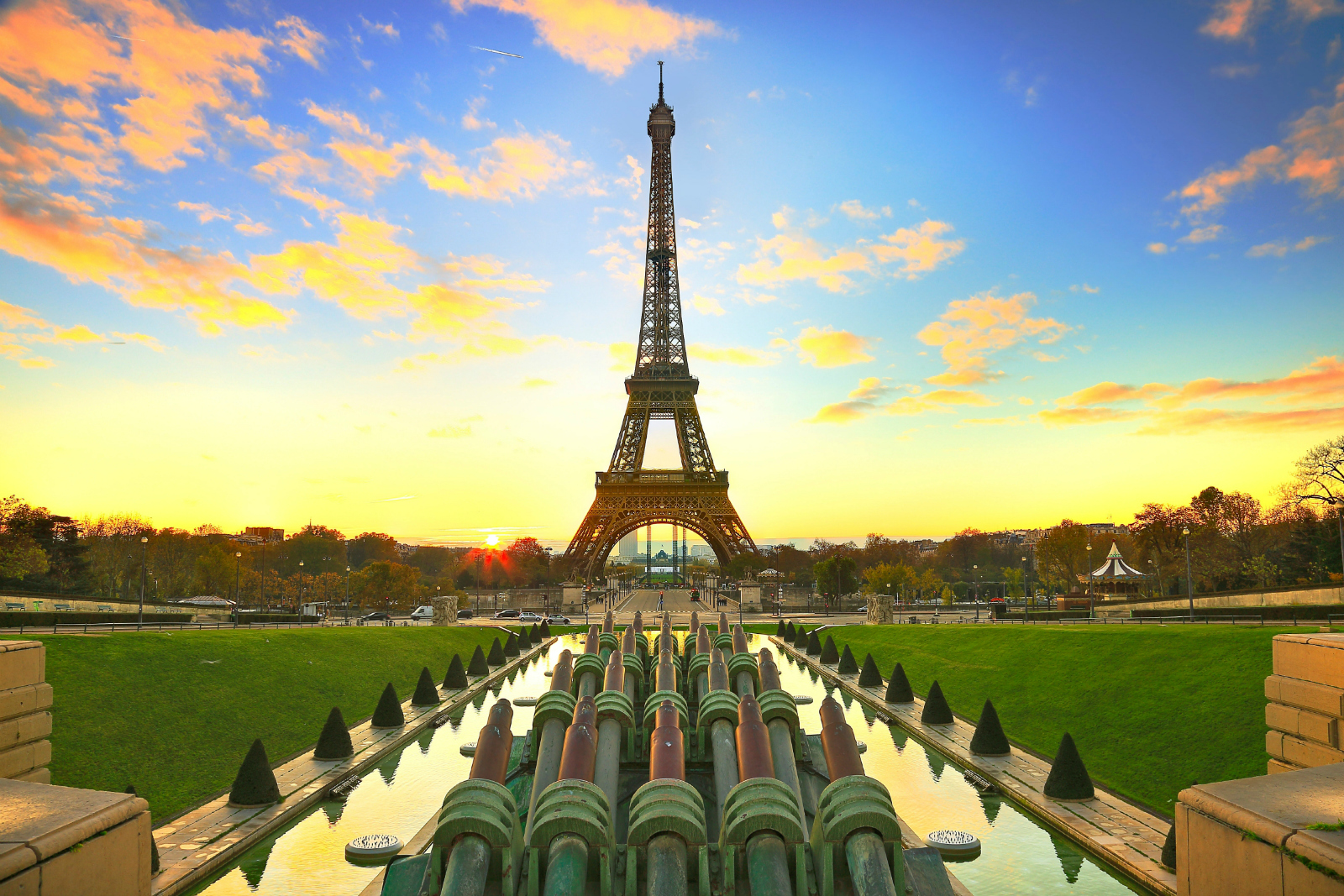 Australia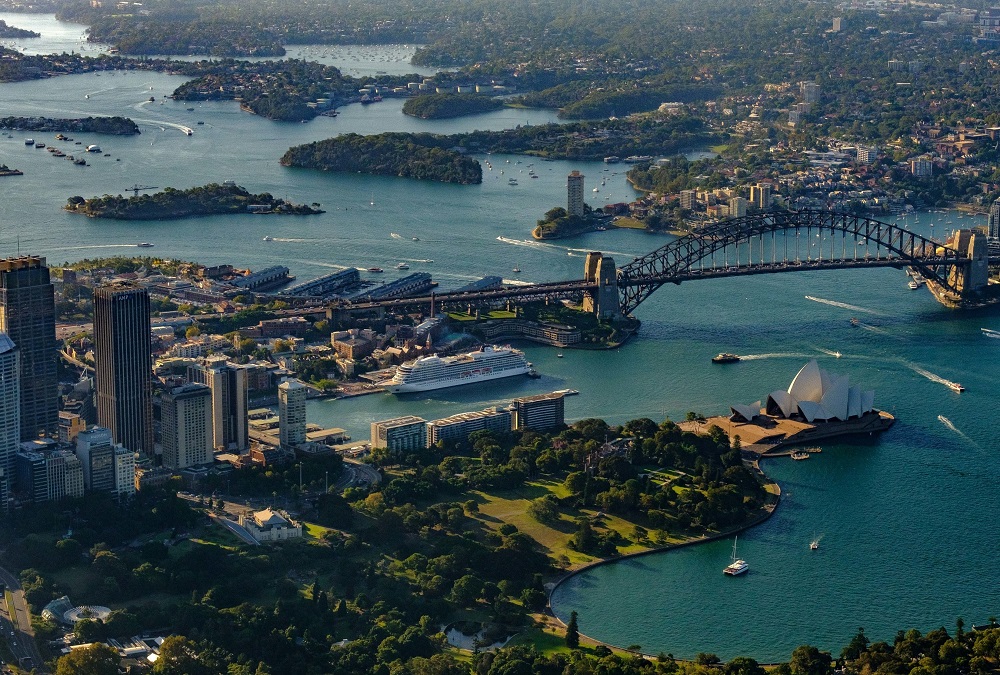 Italy
Canada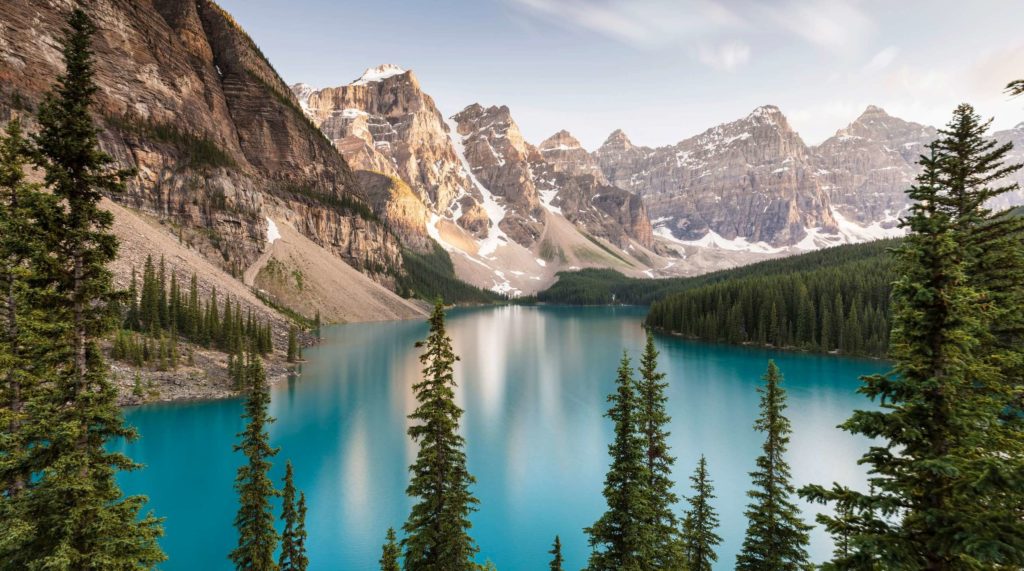 Greece
Portugal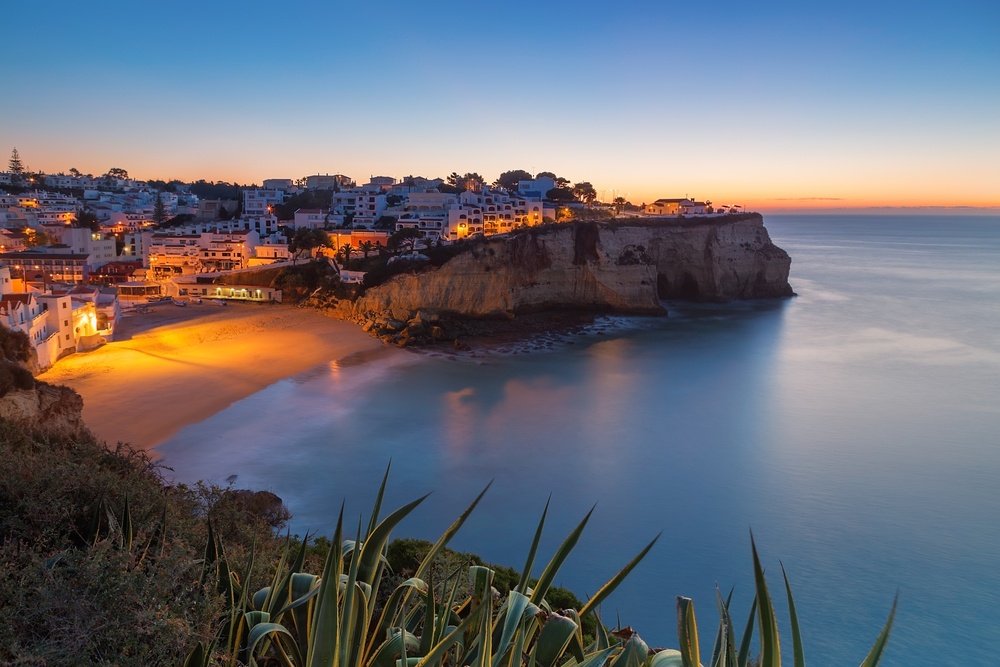 New Zealand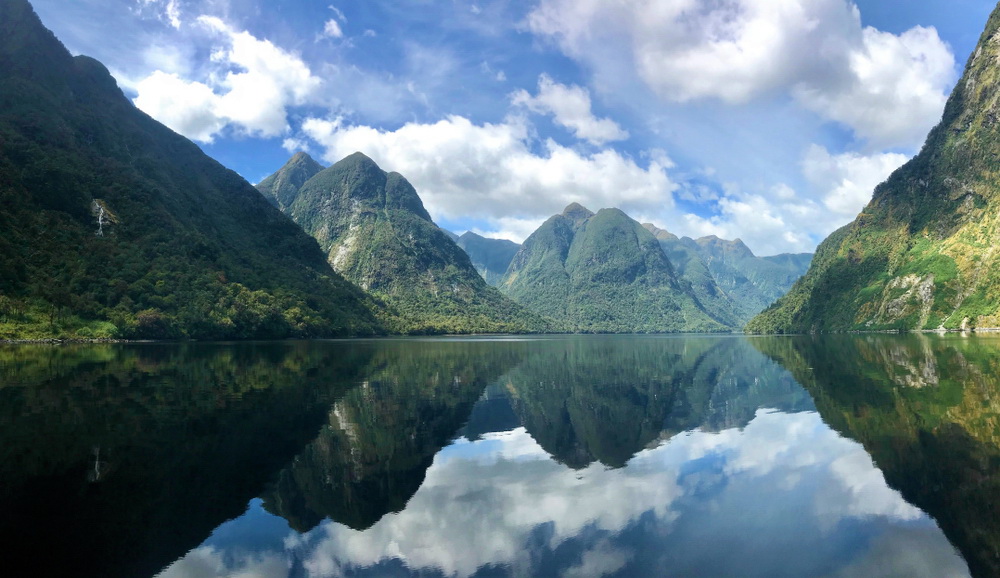 The Netherlands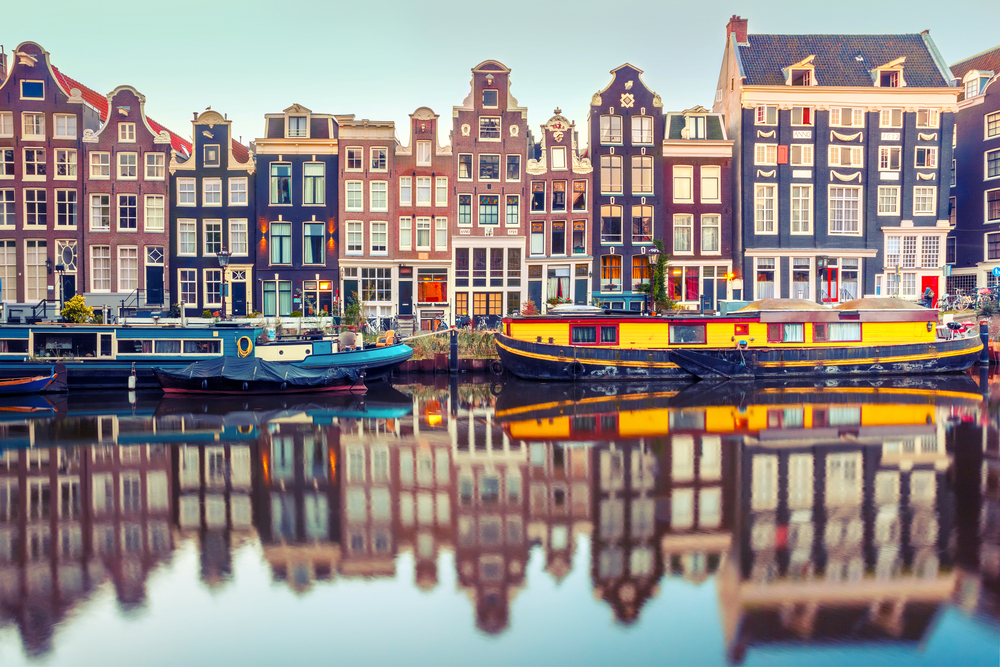 Rob Stross, CMO of WeSwap, said: "It is great to see the diverse range of destinations that Brits are keen to travel to during the Christmas period. It seems that people are keener now than ever before to make experiences with friends and family, and holidaymakers are even more focused on taking part in activities beyond the traditional excursions, looking to enhance their experiences with ones tailored to preferences like thrill-seeking or wellbeing. "
"By allocating more of their holiday budgets to spending money, holidaymakers are sending a message to travel agents and providers alike that consumers aren't necessarily just concerned with luxury stays in all-inclusive resorts. Instead, this Christmas, millions of Brits are looking for the cheapest providers so that they and their loved ones can have the best experience while there, eating in great local restaurants, unique day-trips and memorable experiences," he added.