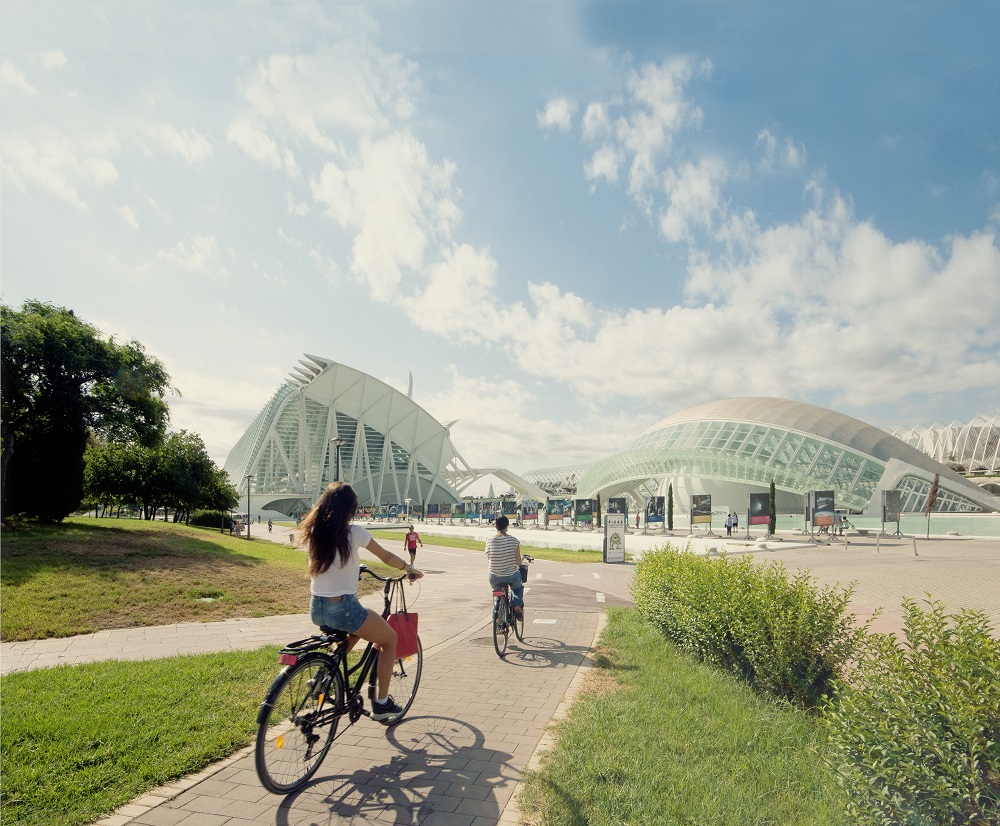 Travel experts reveal confusion over travel rule changes as searches for "can you travel without vaccine" soar 4,700%. Naveen Dittakavi, founder and CEO of Next Vacay comments: "With 8/10 of people over the age of 12 in the UK having two vaccine doses, and the ramping up of boosters in Winter 2021, an easing of testing while traveling is forthcoming. It's now been nearly 2 years since COVID travel restrictions were set in place, and Brits are ready to resume travel without having to rely on taking a Covid test."
Travellers from the UK have been patiently waiting for an ease in restrictions after the Omicron variant caused many countries to close their borders to UK travelers, such as France. As the Covid travel rules have relaxed, Brits are eager to book holidays to their favorite destinations as searches soar for "what do I need to travel to Spain" (+1,000%), "Morocco travel restrictions" (+900%) and "France travel restrictions" from the UK (+550%), he added.
While these travel changes only apply as long as the traveler has proof of vaccination, it appears there has been some confusion as searches for "can you travel without vaccine" have soared by 4,700%. As Europe was one of the world's most affected parts by the virus, traveling to these destinations could become more difficult for unvaccinated Brits. Here are some things to look out for when traveling from the UK:
Full-vaccinated travelers will be allowed to avoid presenting a negative COVID test before departure.
Travelers will still have to take a COVID test when returning to the UK, but no longer need to isolate themselves when waiting for the result.
Travelers can take a lateral flow test instead of a PCR test, however, this must be bought from a private service provider.
Unvaccinated travelers still have to follow the previous rules; taking pre-departure tests, PCR tests on days two and eight, and have to isolate for 10 days.