Philippine resort claps back at self-proclaimed influencers
A Facebook post from a beach resort in the Philippines went viral after it calls out "self-proclaimed influencers" who had been contacting the resort with offers to collaborate.
White Banana Beach Club is one of the resorts in Siargao, which is a surfer's haven in the country because of its friendly waves all year round. The province boomed in popularity and is now one of the prime destinations for locals and foreigners.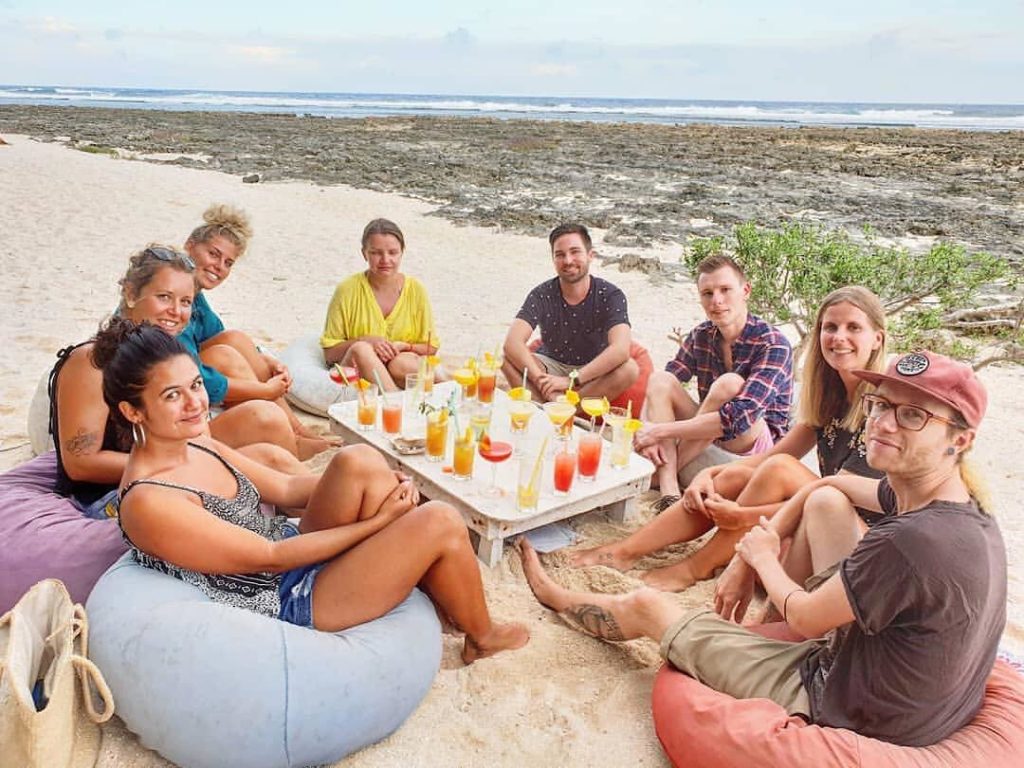 The post reads;
"Help out there. We are receiving many messages regarding collaborations with influencers, Instagram influencers. We kindly would like to announce that White Banana is not interested to 'collaborate' with self-proclaimed 'influencers."
It also added a subtle shade, "And we would like to suggest to try another way to eat, drink, or sleep for free. Or try to actually work."
The post got a mixed reaction from the public. Those who agree with the post claims that real influencers do not ask for free stuff and even offer to pay the business. The ones who ask for freebies are often the ones with almost no real following.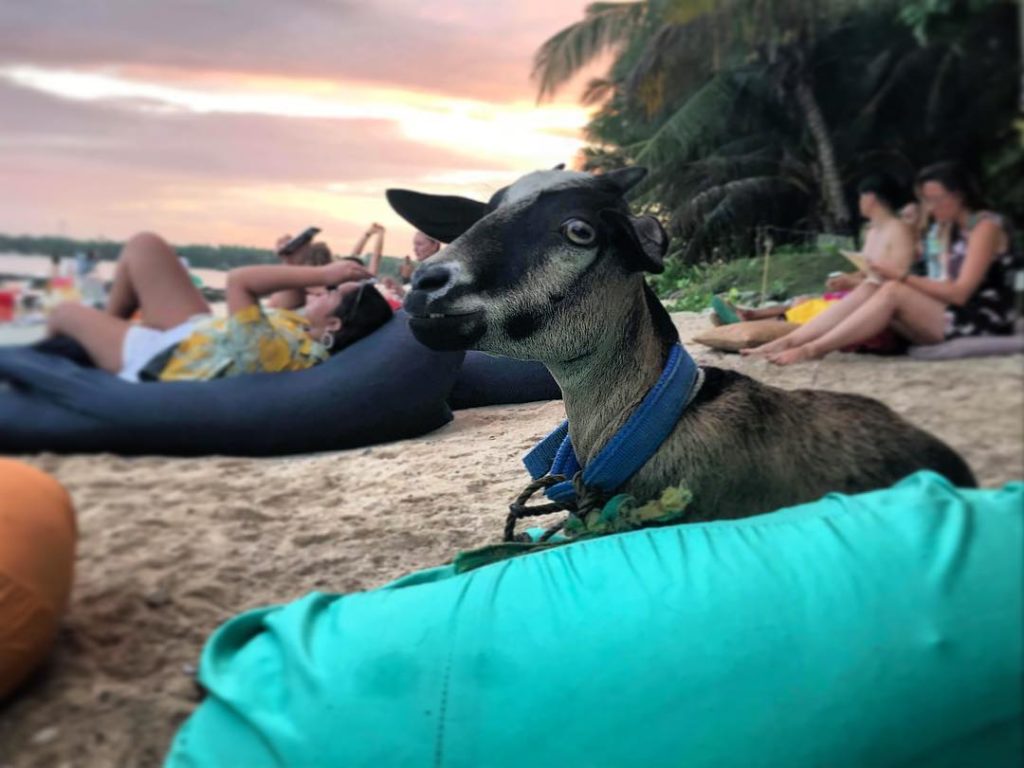 Those who disagree that it is inappropriate for the business to publicly shame people and said that they could have declined in confidence rather than post it on their social media page.
The following day, White Banana resort explained that they are against "freeloaders" and "wannabes" and not real influencers. They added that they have contacted some influencers and paid them to do promotion of the place.
Influencer marketing is a type of marketing products and services to those who have a sway over the things other people buy.
White Banana Beach Club Siargao isn't the first establishment to call people out for asking free services or products in exchange for exposure. In 2018, a Dublin-based hotel called out a blogger on social media who asked for free accommodations for Valentine's Day. The post went viral and it reportedly helped the Youtuber to gain more following due to the controversy.