Why Four Seasons Hotel is the most luxurious hotel in Sydney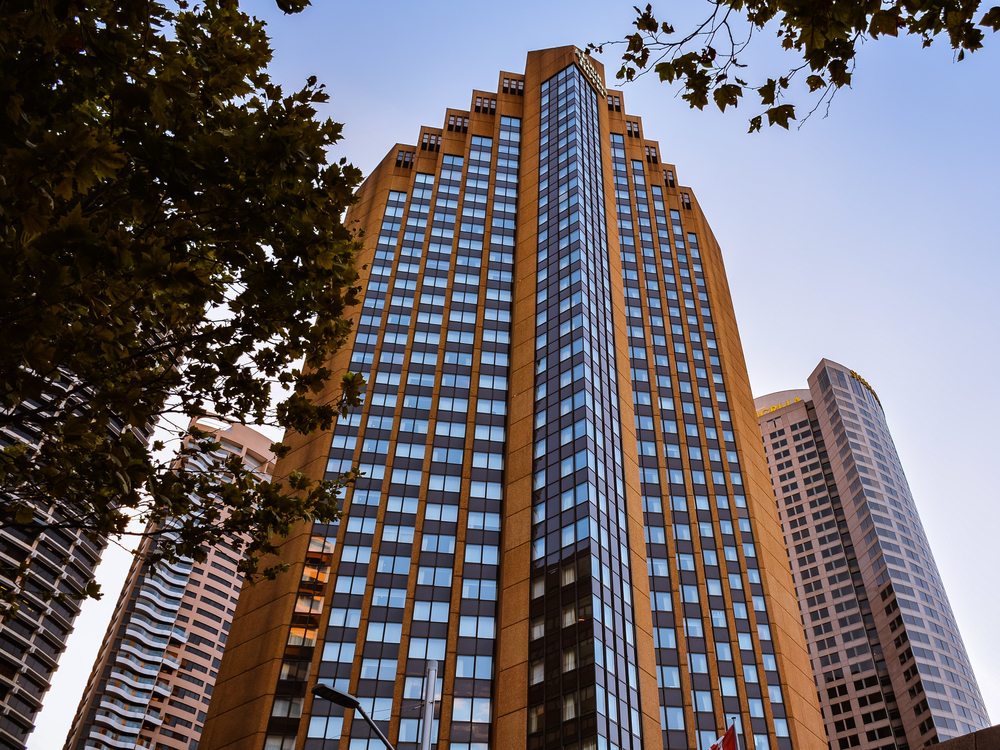 Many holidaymakers are probably feeling some anxiety about making the trip to Australia following the recent tragic fires — but Four Seasons Hotel Sydney wants to show tourists that there is nothing to be concerned about, especially if you choose to stay in the most luxurious hotel in Sydney.
Taking advantage of the iconic views of Sydney, Four Seasons Hotel Sydney offers more than a comfortable bed for the night, the city's charm is ingrained in every nook and fibre of the hotel. Still not convinced? Here are some reasons why Four Seasons top other 5-star hotels in the area.
Location, location, location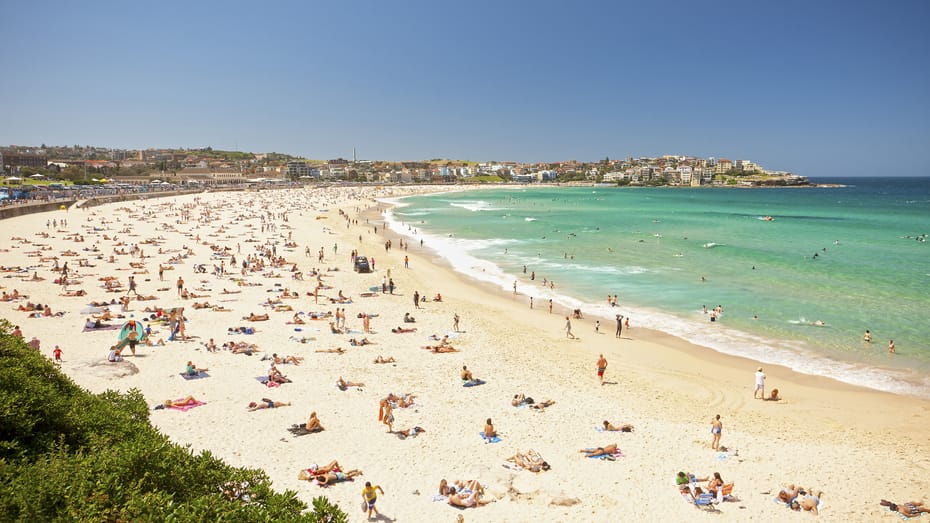 Four Seasons' location cannot get better than this! The hotel is situated in the heart of Sydney's Central Business District and a stone's throw away from the historic neighbourhood The Rocks that houses the city's oldest pubs and one-of-a-kind stores; the colourful port, public piazza and tourism precinct of Circular Quay; and the iconic Sydney Harbour. Thus, Four Seasons offer the perfect jump-off point for your Sydney adventure.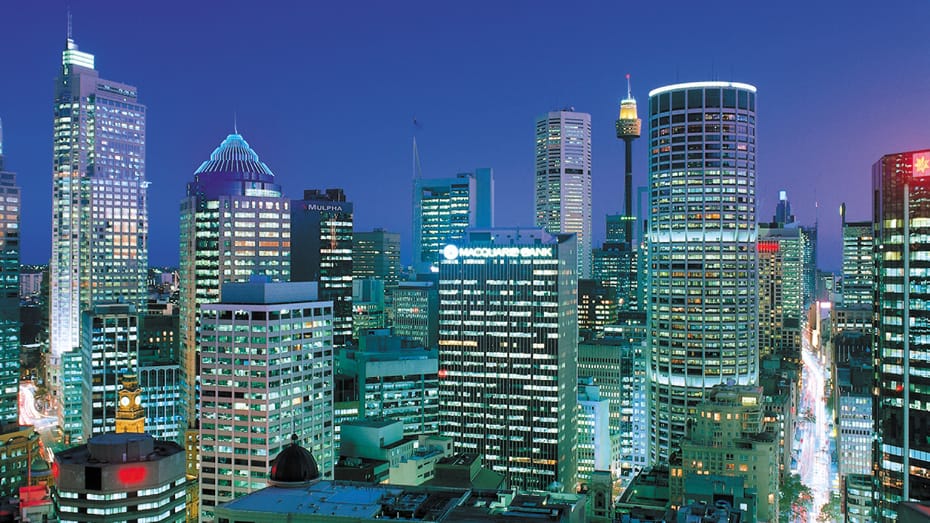 Whether you are a surfer or a beach lover who love exploring Australia's famous beaches; or a recovering shopaholic drawn by one of a kind stores; or a ravenous foodie who loves to sample restaurants wherever you go. Sydney is brimming with places-to-be and experiences and this hotel is right in the middle of it all.
Newly-remodelled rooms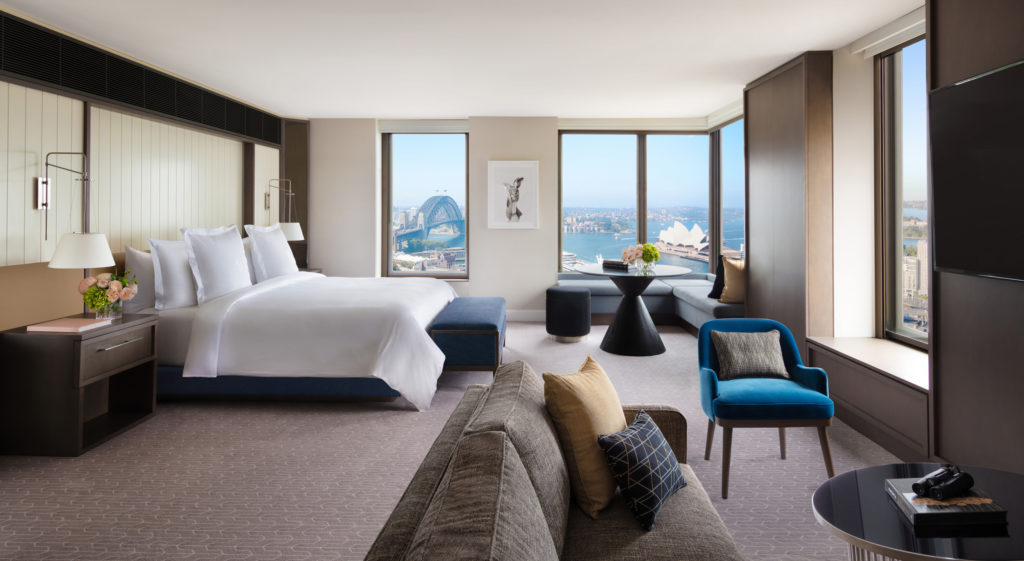 The Four Seasons Hotel Sydney recently finished a multi-million dollar enhancement project that began in late 2018 that aims to provide guests with the best travel experience and to continually set the highest standards in luxury travel and hospitality.
The new look of the guest rooms is very fitting for a luxury hotel in Sydney. The rooms have a global design but still, have the local feel about them. Each room is uncluttered and contemporary, which is ideal to the needs of the modern traveller, leisure guest and business person alike.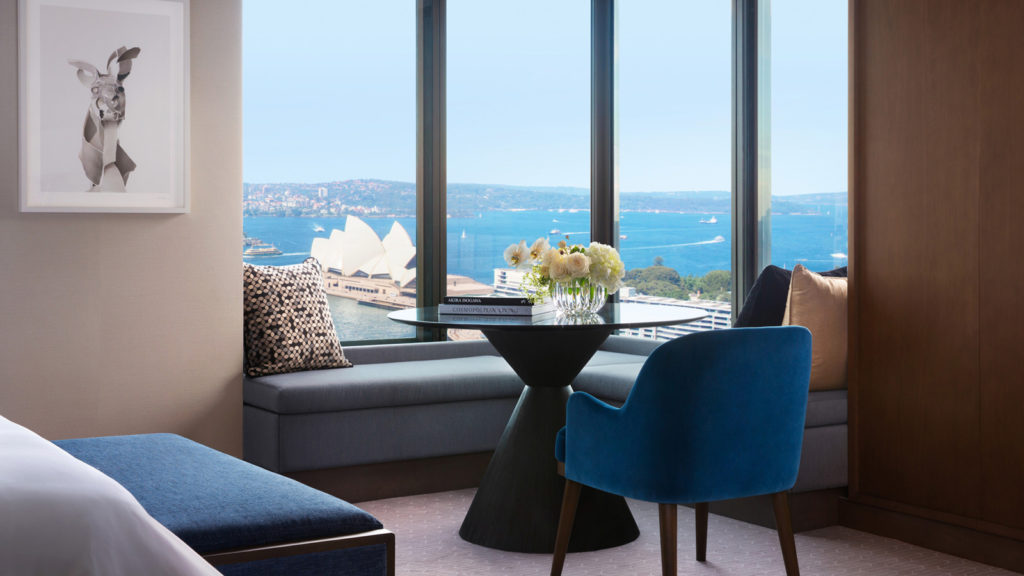 The layout of each room will allow guests to make optimum use of the stunning views that take in the city and features up-to-date technology such as large flat-screen televisions to help guests relax and be entertained in privacy and complete comfort.
Signature suites
Absorb the sweeping view of Sydney's iconic city skyline from the living area of the most luxurious hotel in the city. A separate bedroom offers an inviting place to rest. The hotel's four signature suites on level 34 offer guests the experience of stylish art-deco New York-style apartment living, in the heart of Sydney. With floor spaces ranging from 53 to 156 square metres, these suites can accommodate up to five adults, perfect for family or group travel.
Rooms are equipped with amenities depending on the size. The largest, which is the two-bedroom presidential suite, features a king-sized bed and two twin beds, a rollaway or a crib; a master bathroom, one en suite and a guest powder room; a modern office space that features two Samsung tablets; a butler's pantry; and a dining table for 10. Most importantly, this suite has 180-degree views of city skyline, Sydney Harbour, Sydney Harbour Bridge and Sydney Opera House.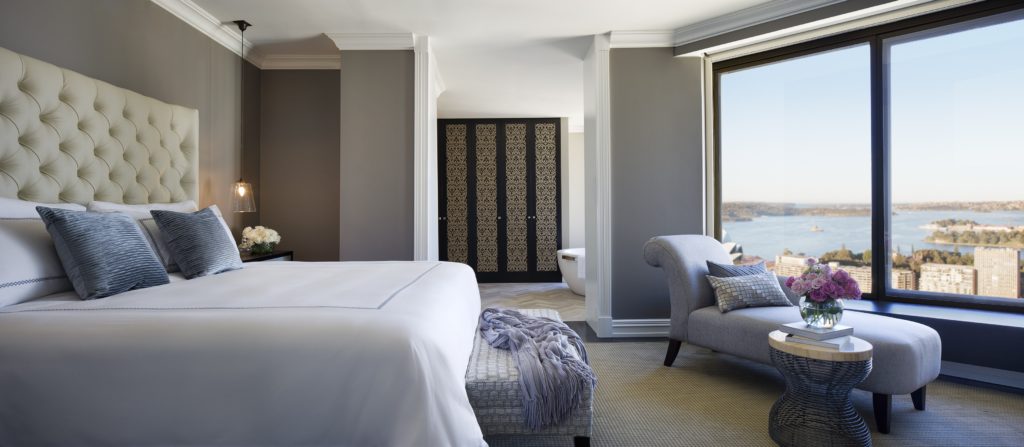 Guests staying in our Four Seasons Full Harbour King Club Room may enjoy access to our 32-floor executive club lounge, which offers made-to-order breakfast, all-day refreshments, evening cocktails and canapés and more.
Iconic views of Sydney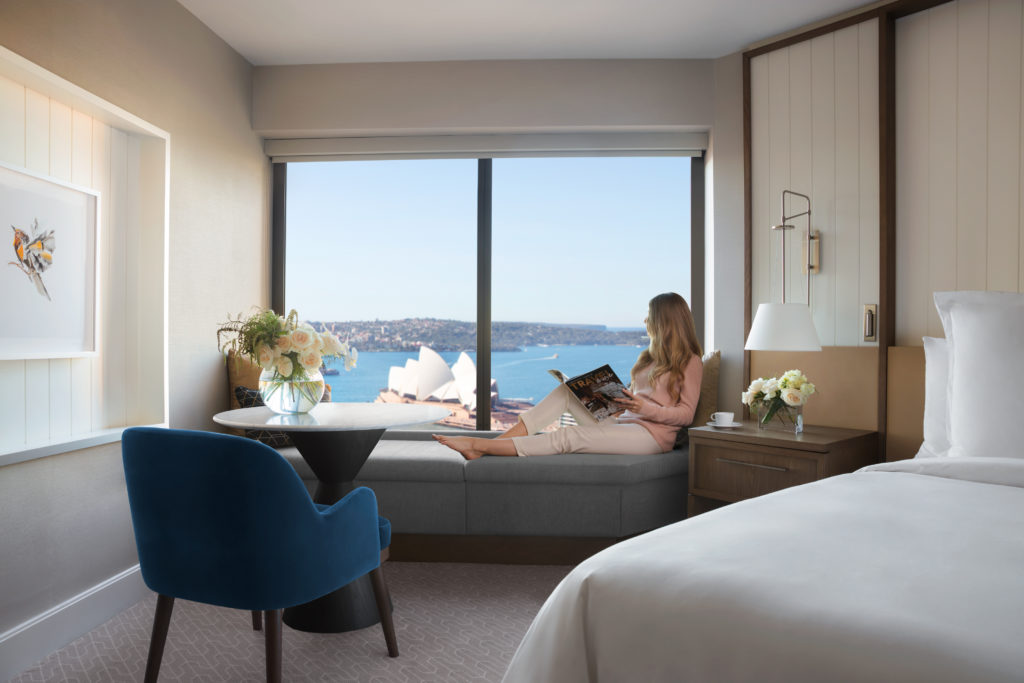 I cannot help but mention the views around Four Seasons Hotel Sydney because it will be the first thing that greets you in the morning and tuck you in at night. Witness the whole city lights up at nighttime. Its 531 guestrooms and suites feature a spectacular view of some of Sydney's finest attractions such as Harbour Bridge and Walsh Bay, Sydney Opera House and Circular Quay, or the famous Sydney skyline.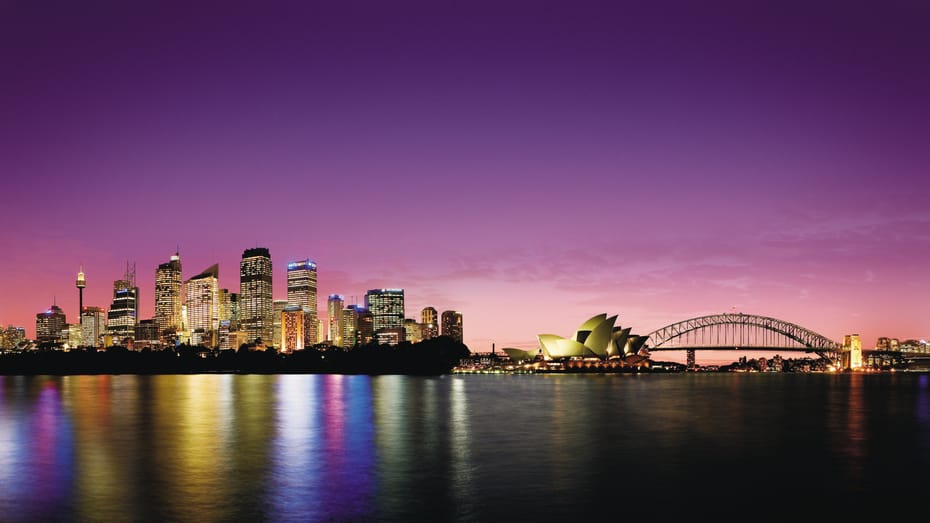 Add Lounge 32 access to your stay and enjoy complimentary breakfast, all-day refreshments as well as evening canapes and cocktails all whilst taking in unparalleled views of Sydney's cityscape and stunning Walsh Bay.
Visiting Sydney anytime soon? Check our rates here!