Why St Helena must be on your 2019 travel bucket list
Famous as the place of Napoleon Bonaparte's exile and death, St Helena, part of the British Overseas Territory, is a remote volcanic outpost in the South Atlantic Ocean. With its unique diversity of heritage-based attractions — both natural and manmade; St Helena offers itself as a growing destination.
From visiting the Georgian town to the rugged coastline, from the rolling hills to the stark yet striking geology at Sandy Bay, it has a lot to offer even though it is one of the most remote islands of the world. A five-night voyage from Cape Town, according to Reuters; St Helena serviced its flight only in 2017.
The airport, that now serves 4,500 island inhabitants with flights from South Africa, was completed in 2016 at a cost of USD 374 million. It took a good five years to complete as test flights ran into serious weather-related problems, pushing the opening back and earning St Helena the sobriquet "world's most useless airport."
In the air
St Helena Tourism has confirmed that the second weekly scheduled flight service to the island, launched in December 2018, will again operate throughout the 2019-20 summer season.
A scheduled service from Johannesburg to St Helena takes place every Saturday throughout the year, operated by SA Airlink. This service is extended to twice-weekly operations on Saturdays and Tuesdays from 4 December 2018, running through to April 2019. This schedule will be repeated between December 2019 and May 2020, meeting anticipated demand and offering greater flexibility in the length of stay on St Helena – making three-, four- and seven-day stays (and multiples thereof) possible at the peak time for tourism to St Helena.
With better connections than ever before, we took this opportunity to find out what St Helena has to offer straight from the horse's mouth. Helena Bennett, director of St Helena Tourism, gives us an exclusive low down and some much needed inspiration for our 2019 travel plans.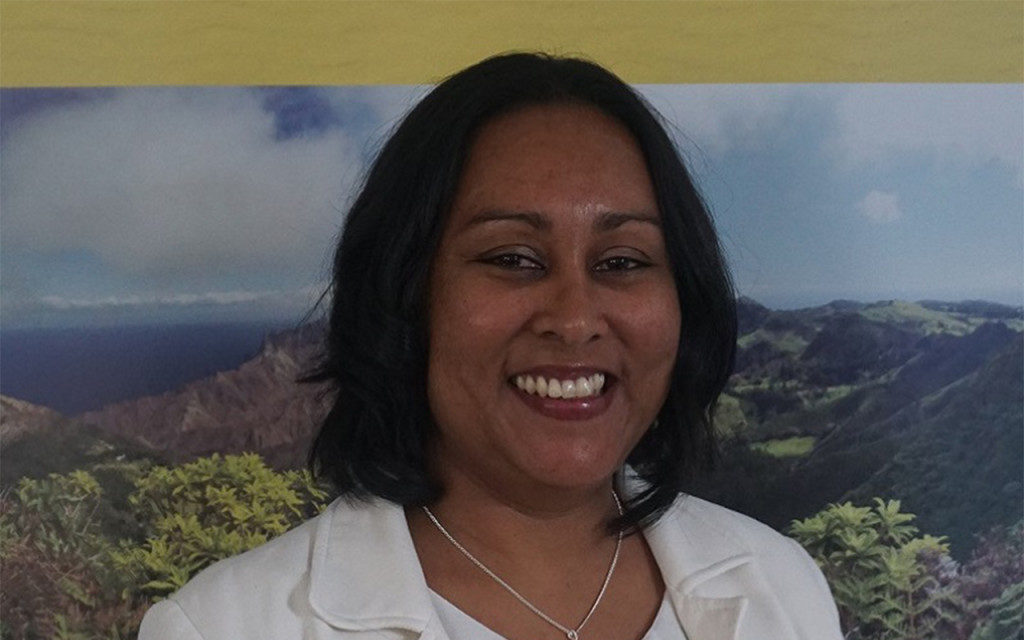 TD: How much has tourism in St Helena improved over the years?
"A mix of travellers visiting the island"
HB: St Helena is a unique destination and has plenty to offer visitors. Getting to the island is part of the adventure and with our incredible things to do, coupled with a unique sense of isolation and the warm welcome of the Saints, it is certainly a destination that will never be forgotten.
In 2017 and 2018 we have seen a significant increase in international tour operators working with and selling St Helena, which has resulted in increased tour bookings on the island, broadening our audience from the free independent travellers who previously travelled on the RMS St Helena. One of our key focuses for St Helena Tourism is our marketing and networking strategies – growing and establishing international affiliations and continuously expanding our reach.
The demographics of travellers have also changed slightly in the past couple of years with a mix of travellers visiting the island, including some younger travellers and families choosing to explore the destination.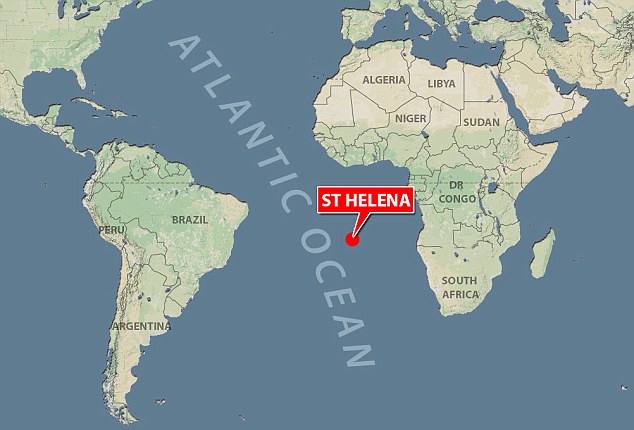 Why should I travel to St Helena this year?
St Helena's tourism product spans several broad areas, including history and heritage, diving and marine experience, birding and wildlife, nature, and walking and hiking experiences.
The island's build heritage provides a significant legacy of historic buildings, fortifications and monuments, and we are starting to see more visitors drawn by links to stories such as the Boer War prisoners of war, in addition to the world-famous Napoleonic and French affiliations.
St Helena has an incredible range of wildlife and the isolation of the island means it is home to many unique species that are found nowhere else in the world. The South Atlantic Ocean around the island has an abundance of sea life, and visitors can swim with whale sharks, witness roaming dolphins, dive on historic wrecks and marvel at the many endemic species.
This outdoor paradise makes St Helena a great walking and hiking destination, with rolling hills and a rugged coastline providing prime terrain for exploration on foot.
When is the best time to visit?
"Getting to the island is part of the adventure"
The summer season is the best time to visit the island, with average temperatures above 20 degrees, low rainfall and long sunny days. The summer months also coincide with the exciting annual visit of whale sharks, the world's largest fish species, as well as being the best time of year to explore St Helena's spectacular walking routes and historic sites.
November to January remains the most popular time of year, as travellers visit for the summer months and residents return home for holidays but attracting visitors during the off-peak season is a key priority for the organisation, with several initiatives and discount offers developed to seek to increase visitor numbers.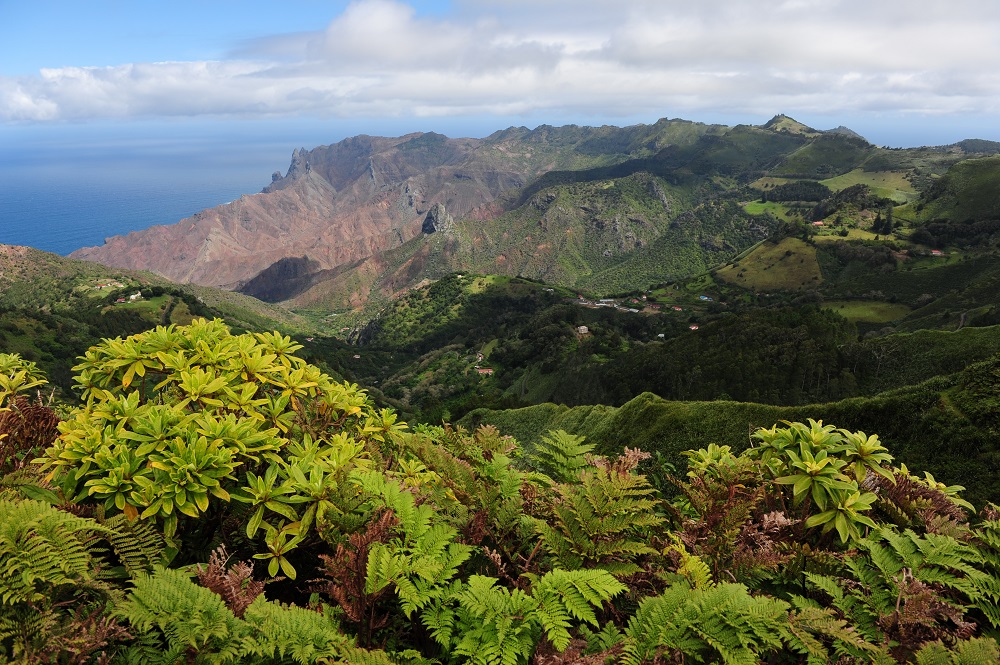 Who is it for?
Destination marketing for St Helena currently focuses on several key markets, notably South Africa, the UK, France and Germany, with the aim to expand this in time to other markets including Asia, particularly China, the United States of America and other European markets. We have a broad target market for St Helena, with aspects such as walking and hiking, history and heritage, and local culture interesting all ages groups.
What's in store for 2019? 
"Exciting new initiatives and lesser known aspects of St Helena"
For 2019 we are focusing on developing campaigns around some of the exciting new initiatives and lesser-known aspects of St Helena, including astronomy (and our work towards International Dark Sky accreditation), photography, yachting, arts and crafts, plus other seasonal festivals, parades and celebrations.
We are also working towards more regularity of hosting International Conferences, following the success of our first Environmental conference in January 2018, and also developing activities such as voluntourism, wellness tourism and film and video location opportunities.
In the longer term, we are looking ahead to 2021, the bicentenary of the death of Napoleon on the island.
St Helena Tourism is keen to support the growth and development of local tourism products, helping local businesses optimise their digital presence to take advantage of the new opportunities resulting from the new flight links.