Why you have to visit Dana Point in 2020
In search of somewhere new and undiscovered to visit in 2020? Look no further than Dana Point, a quintessentially Californian beach town south of Los Angeles that is away from the tourist trail.
Below are the five reasons to visit Dana Point in 2020.
Slow travel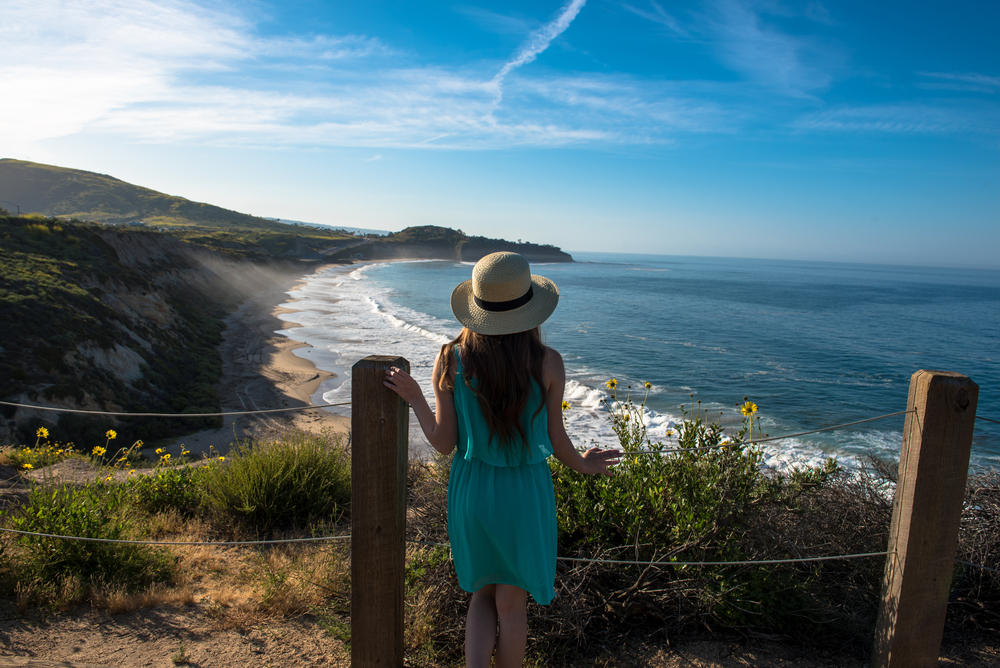 ABTA noted the rise of slow travel in its annual Travel Trends Report and Dana Point is a perfect example of somewhere travellers can unwind and relax. Surfing culture is rife in the region and a contributing factor as to why it has such a laidback, locals vibe. Getting to Dana Point is also part of the fun – it's the first stop on Highway 1, or travellers can take a scenic Amtrak from LA or San Diego.
The hotels are big on sustainability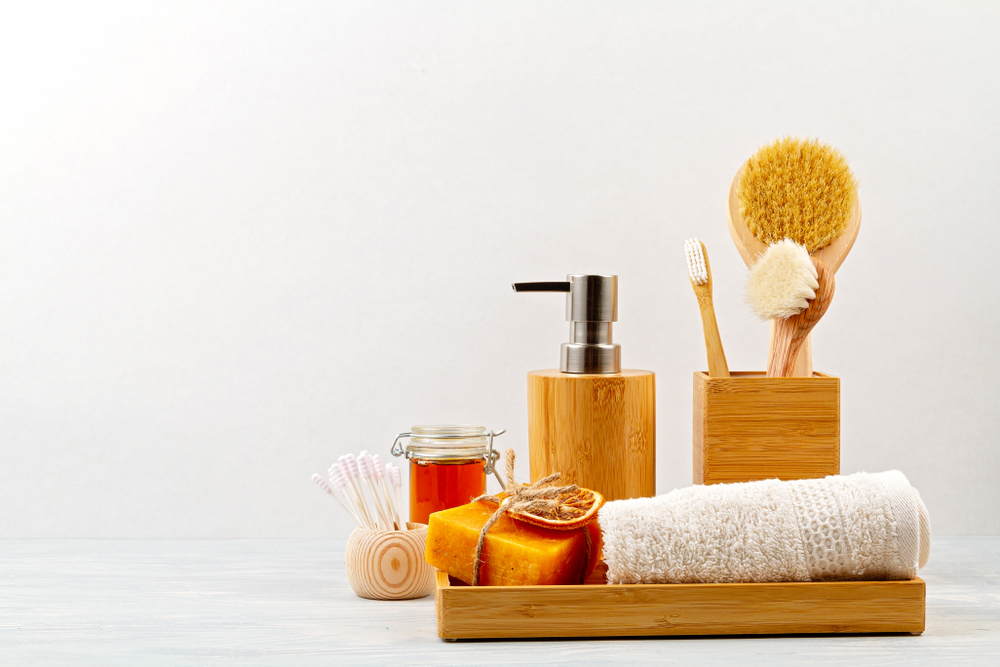 Laguna Cliffs Marriott Resort & Spa has a number of sustainability practices in place, such as water-saving programmes and a partnership with Eminence Organic Skincare to plant a tree for every product sold in the spa. The Ritz-Carlton Laguna Niguel also offers Eco Adventures so parents and their little ones can learn about Southern California's natural wonders and sustainable practices they can adopt at home.
Whales watching all year round
The whale watching in Dana Point is world-class and there are opportunities to spot them throughout the year, with grey whale season typically during November – April and blue whale season during May – October. In addition to whales, travellers can spot dolphins, seals and array of birds.
Ohana Music Festival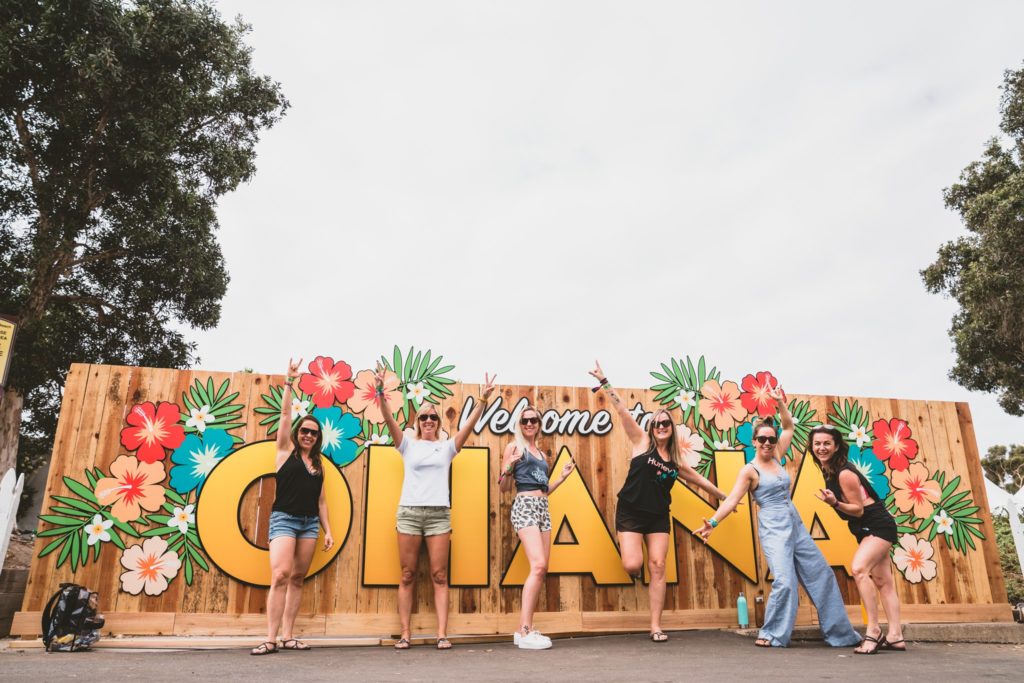 Curated by Pearl Jam singer, Eddie Vedder, Ohana Music Festival is three days of live music, street food and relaxed, SoCal vibes. Taking place on Doheny State Beach in September, the festival attracts popular musicians every year – 2019 saw The Strokes, Red Hot Chili Peppers and Lewis Capaldi take to the stage.
A holiday that won't break the bank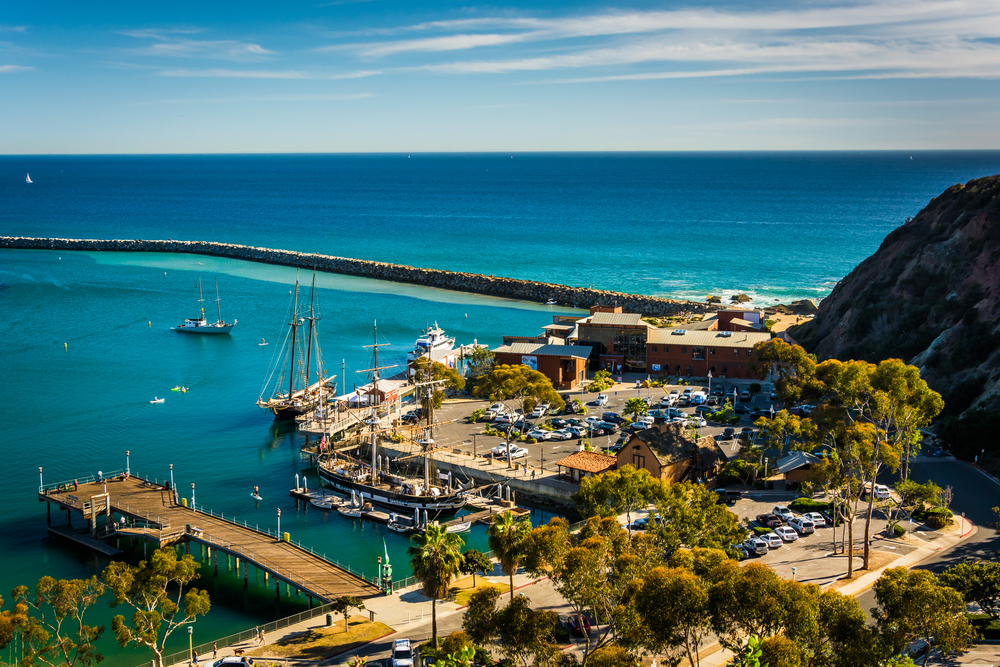 There are lots to see and do in Dana Point that's completely free, from exploring beaches and state parks to seeing public art and wandering along the scenic Harbor. There are free beach volleyball courts at Doheny and Capistrano Beaches and many hotels also offer complimentary bicycle rental.