Why you need to i(e)nsure your travel this season
India has seen around four million new outbound travellers in the last two years and is one of the fastest growing outbound tourism markets in the world. Vivek Chaturvedi, head of marketing and direct online sales at Digit Insurance talks about the growing potential of travel insurance and the need to relook at the existing ones to make sure they are made from the point of view of real benefits, designed for online savvy millennials.
TD: What has been the growth in the scope of travel insurance in India in the last two years?
Despite the economic slowdown, the Indian outbound numbers have been growing at 10-12% in the last few years. Even in the domestic segment, we have seen a 16% increase in travel spending. This shows how the country is getting more and more mobile, especially with new people climbing up the economic ladder and increasing their appetite for travel. This phenomenon automatically indicates the growing scope for travel insurance products.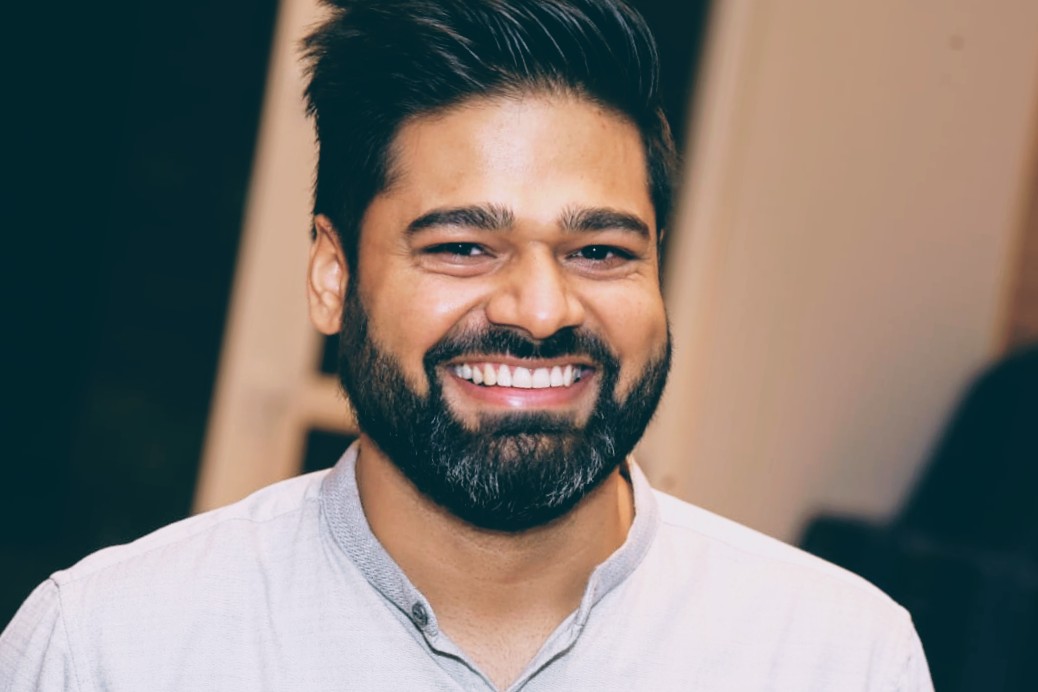 New trends you see in the market?
Luxury adventure
Today luxury is not just about chilling at a resort, it is venturing out with some luxury. So, when people do that, they now need a travel insurance that can cover them in case of any adventure leisure activity as well. If you see in India, there are not many products that include adventure activities, even if done for a single time in the trip. Therefore, the changing wave is to include such benefits.
Solo travel
This is not very recent but has been happening since a few years now, the number of solo travellers, across gender, region, lifestage, are increasing. This warrants for insurance products that can comfort them in need. For instance, we have a compassionate family visit cover that makes sure if a person is alone and is hospitalised during their travel and the doctor advises that a family person should be with them during their treatment, we can arrange for that person's visit.
The BnB culture
We have all seen the BnB (bed and breakfast) buzz catch on the entire world, so has been for Indians. And given that we are now staying with strangers, insurance has to cover losses in case of a personal liability towards a damage to a third-party (BnB owner for instance). Therefore, we are seeing the interest of travellers in taking insurance policies with covers like personal liability and bail bond.
What about insurance concerns of the budget traveller?
We fit our own stereotype of 'Maximising Indian Travellers' and we are proud of that. Insurance is evolving with facilities that can help budget travellers in foreign lands, for example Digit's missed call in case of an issue while travelling is a big boon for people, making sure they are not spending huge amounts of their phone bills while calling their insurer.
How have you positioned yourself in the travel insurance industry in India?
We are on a mission to 'Make insurance, simple'. We are focussed on mapping what the consumer needs to create products that suit their changing needs. We have made the entire buying and claiming process 100% paperless. Our claims are automated for a lot of benefits such as flight delay benefit process.