WhyHotel CEO: Blurring the line between hospitality and home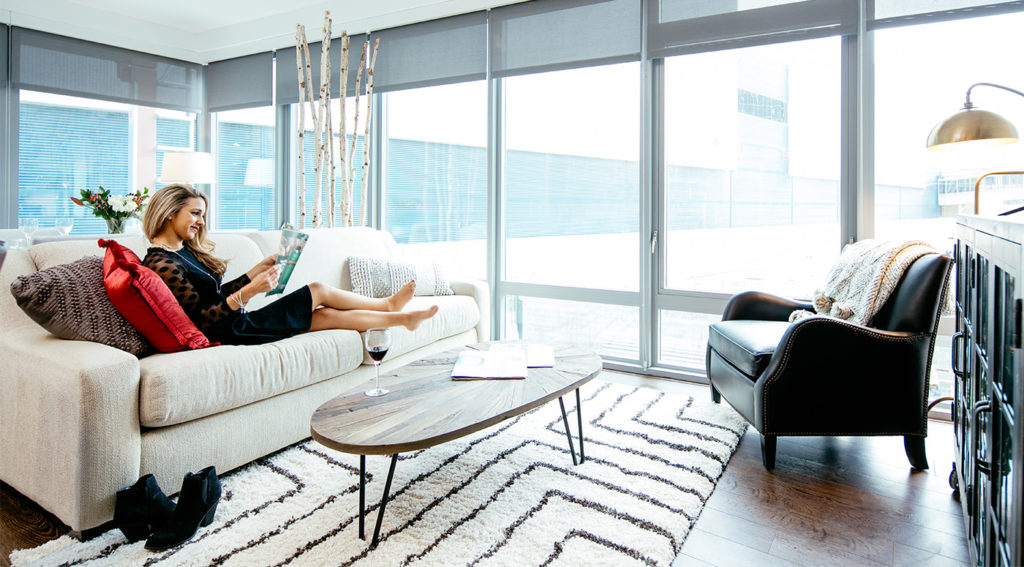 Coming in strong this 2019, pop-up hotels company, WhyHotel is planning to enter new markets. The group operates pop-up hotels with 24/7 on-site staff in newly-built, luxury apartment buildings — with a concept that provides developers with a new way to utilise units during lease-up while providing guests with a fresh take on hotels.
In this interview, we caught up with the group's CEO, Jason Fudin:
TD: What's the reason behind the name 'WhyHotel'?
JF: Because why stay in a hotel when you can have a place like home? The name is meant to pose a question that challenges the value of a hotel room when guests could instead stay in brand new apartments with the 24/7 onsite hospitality team of a hotel.
Could you share with us the story of your brand?
WhyHotel operates "turn-key, pop-up hotels" out of the vacancy of newly-built luxury apartments — only during lease-up. Blurring the line between hospitality and home, WhyHotel operates 100- to 250-unit fully-furnished pop-up hotel rooms with 24/7 hospitality staff.
Everything is brand-new: the building, amenities, and furnishings.
"WhyHotel set out to take advantage"
WhyHotel's story began with a couple of people bent on improving what they knew best. In WhyHotel's case, it was newly-built high-rise buildings in city centres.
WhyHotel's co-founders realised there's an underlying inefficiency to how newly constructed apartment buildings are delivered to market, so WhyHotel set out to take advantage of this timing inefficiency by temporarily operating a spacious, innovative, and "like home" hospitality experience out of the vacancy of brand-new luxury apartment buildings.
"A truly 'like home' stay"
Could you tell us more about your business model and how it stands out from the crowd?
Unlike traditional hotels that don't generally have units with the spaciousness and amenities (full kitchen, washer/dryer, separated living room and bedroom) of an apartment building, WhyHotel offers a truly "like home" stay. And, unlike new short-term rental operators that operate out of buildings of every age, with varying unit counts, and with no onsite staff, WhyHotel offers a brand-new product that is 24/7 onsite staffed by a hospitality team with a depth of inventory (100+ units) that accommodates business travellers on a repeat stay basis.
How was 2018 for the company and what can we expect this year?
2018 was an exciting year for WhyHotel, including the launch of two new pop-up hotels in Downtown/Inner Harbor Baltimore and Washington DC's NoMa neighbourhood.
Culminating with our announcement of a USD 10 million Series A round in December, WhyHotel's next challenge will be the people we hire to build out our team, brand and hotel portfolio, as well as our upcoming geographic expansion.
Look out for announcements soon for openings across a half dozen new markets in the US in 2020.