Widerøe increases flights to Bergen, Norway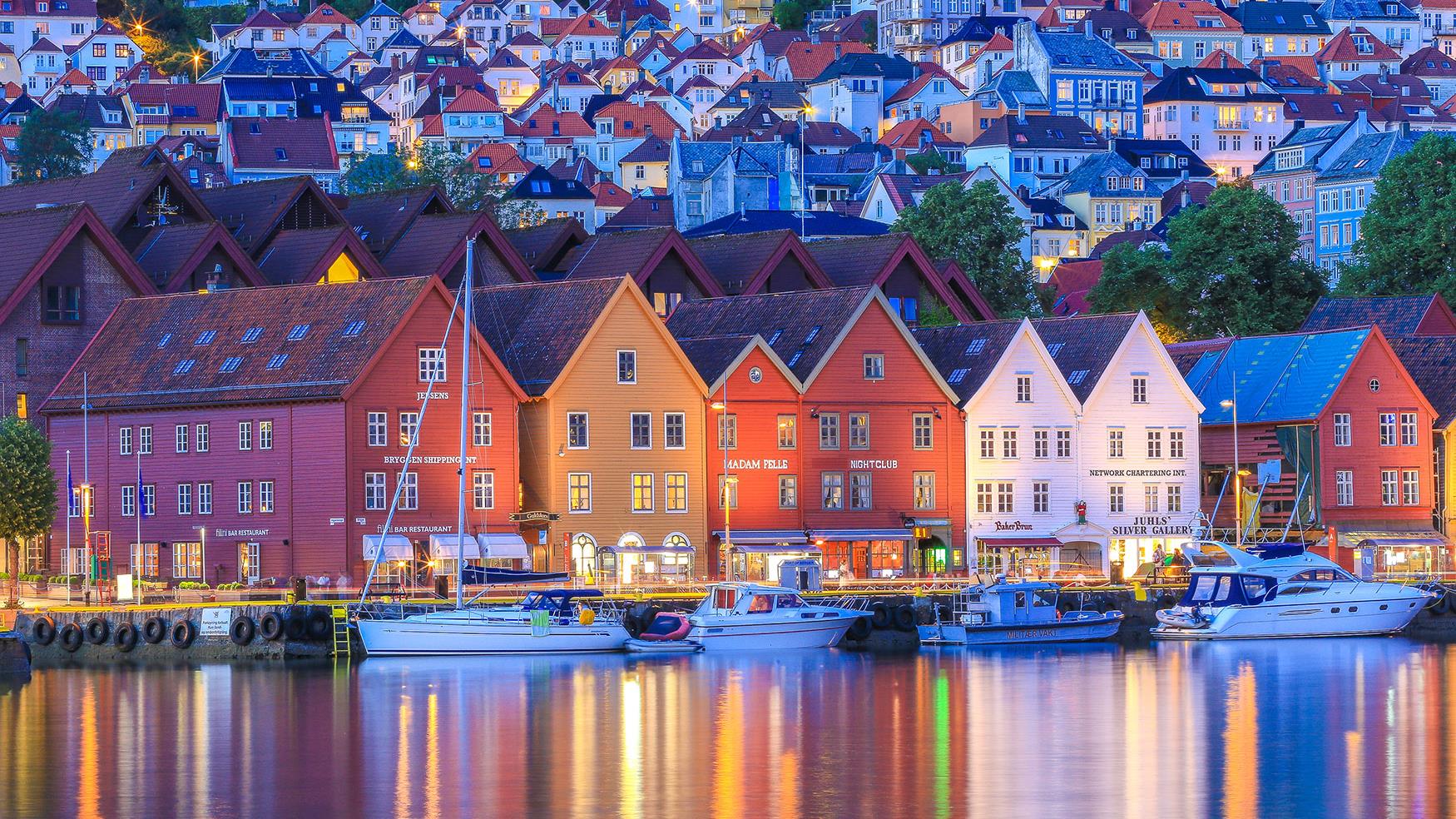 Norwegian airline Widerøe will add further flights to Bergen from Aberdeen International Airport later this year. From September, there will be an additional departure on a Sunday, meanwhile a third daily flight on a Wednesday will also be added to the flight schedule, bringing the total to 13 weekly flights.
The Norwegian airline also flies direct to Stavanger and recently increased its number of flights to Norway's energy centre by five per week.
Steve Szalay, managing director of Aberdeen International Airport said, "Widerøe is now further strengthening its presence here at Aberdeen International Airport. Bergen is an important business and leisure destination for us and we warmly welcome Widerøe's decision to provide yet more flights for passengers. By September our terminal transformation project will have reached completion and we look forward to welcoming passengers to the new and improved airport facilities."
Espen Bakke-Aas Steiro, Widerøe's director of regional network said, "These two additional weekly departures from Aberdeen to Bergen is a result of the growing market and an increased demand from passengers traveling between Norway and Aberdeen. This is the second time this year we have increased our production from Norway to Aberdeen."
Widerøe added five weekly departures from Aberdeen to Stavanger in June 2019, and following this latest addition, it will now offer five daily departures between Aberdeen and Norway.