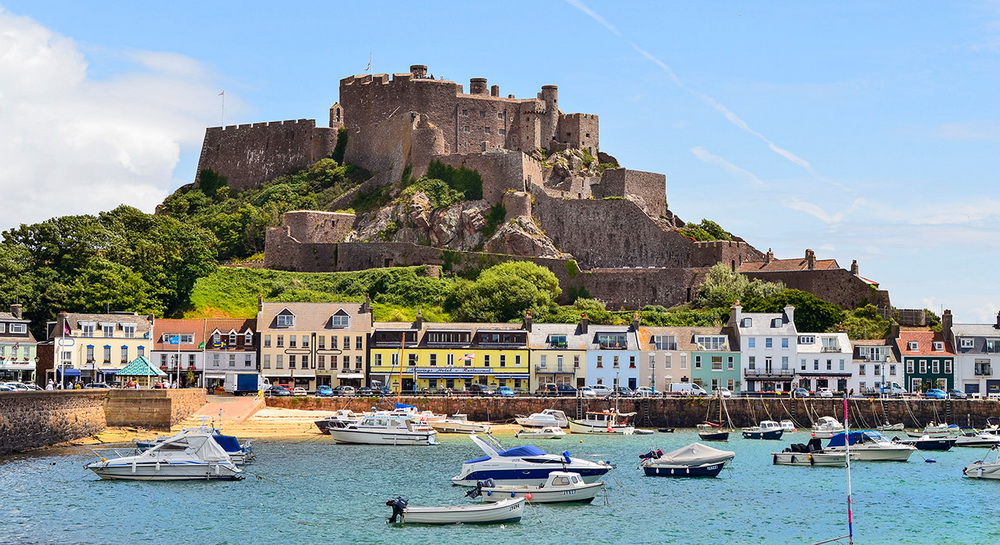 "Only by going alone in silence, without baggage, can one truly get into the heart of the wilderness. All other travel is mere dust and hotels and baggage and chatter," wrote John Muir, Scots-American environmental philosopher and author, in the 19th century as he contemplated his journeys into the untamed parts of the United States.
Whether you agree or not with the man who became known as "John of the Mountains", journeying into the jungles, mountains and prairies of the world has a visceral appeal which can't be denied. Even a homebody like me is lured by the change of pace which comes with stepping out of my comfort zone – so much so I find myself under canvas at least once a year.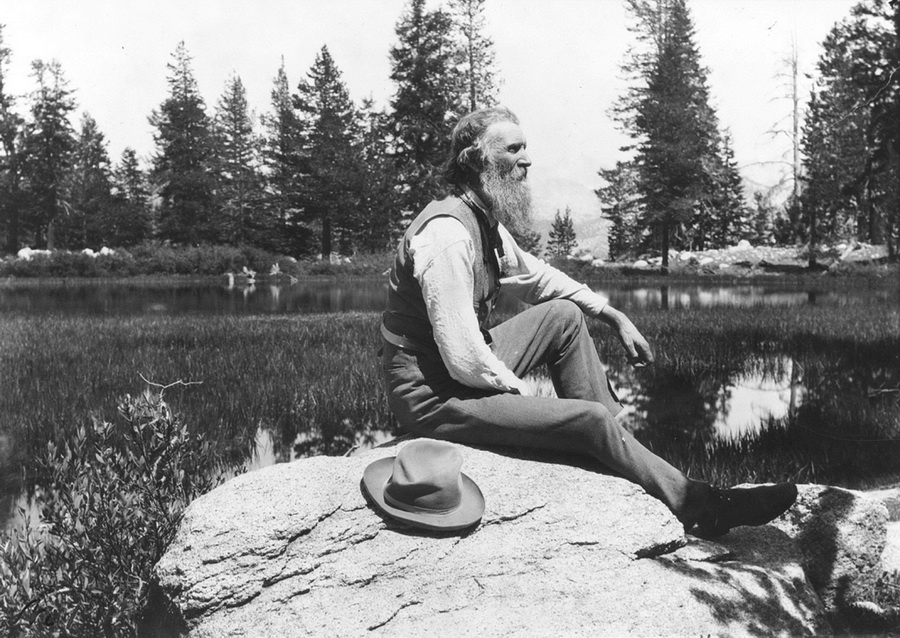 Indeed the call of the wild is such a powerful clarion that when I get wind of new ways to satiate my inner man-beast, my ears prick up, my heart thumps and my skin tingles with the promise of new adventure.
Catching the interest of my aforementioned man-beast this week is Wilderness Travel new expanded selection of trips into the hardier regions of Namibia, Zimbabwe, France and India – and for those more inclined to comfort, the American firm even has the option of exploring the UK's bucolic West Country and coastal Channel Islands.
Snow Leopards and Tigers of India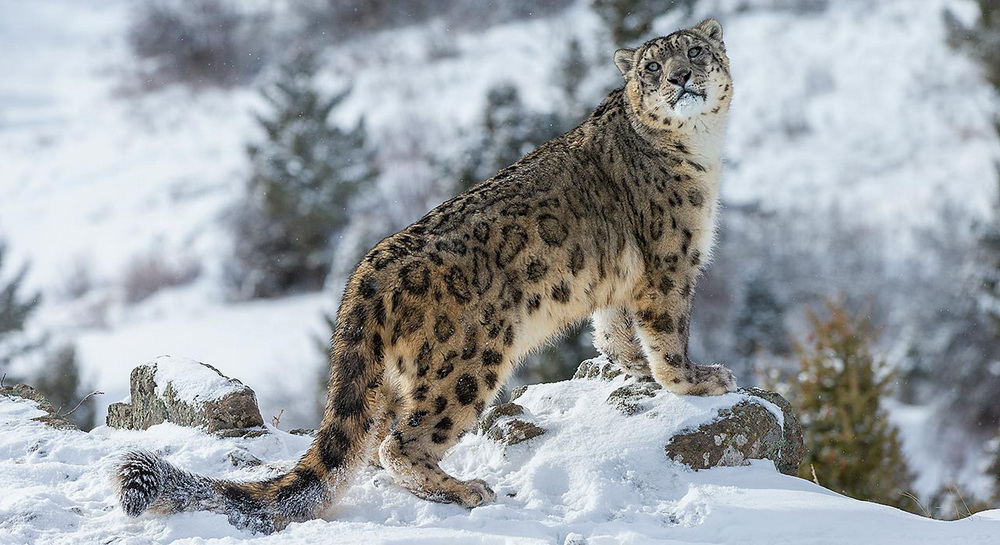 Spotting the elusive snow leopard is a dream for wildlife enthusiasts, and Wilderness Travel provides travellers with some of the best opportunities to catch a glimpse of these impressive creatures in the India Himalayas.
Travellers often camp under the stars at high altitudes in search of the iconic Grey Ghost of India but to make the going a little easier Wilderness Travel, in partnership with the Snow Leopard Conservancy of India, also provides a lodge where guests can listen to talks from naturalist guides each evening and after a day of tracking leopards, blue sheep, tigers and Tibetan wolves.
"Mysterious and elusive creatures"
"It is the absolute best chance for seeing these mysterious and elusive creatures," said Barbara Banks, director of marketing and new trip development for Wilderness Travel.
"This extraordinarily popular expedition is a fantastic example of supporting community conservation by helping the locals see the benefit of keeping the animals alive, as well as supporting local accommodations, hiring area trackers and more."
Ultimate Uganda Safari
This 12-day itinerary, into one of Africa's most beautiful landscapes, takes in spectacular but still less-visited Uganda – an ideal locale for a spot of adventuring.
The safari includes tracking the endangered mountain gorilla, following the Nile to the Murchison Falls and unsurpassed photo ops for the Big Five safari species (lions, leopards, elephants, rhinos and Cape buffalo) found in the national parks. Guests will follow chimpanzees through Kibale Forest National Park, meet the locals and enjoy a big game safari through Queen Elizabeth National Park.
"By visiting Murchison Falls, guests contribute to the protection of the largest remaining population of endangered Nubian giraffes, and by employing local trekking porters in Bwindi, they assist the local community through an association that funds schools and other projects," said Banks.
Ancient Britain to the Channel Islands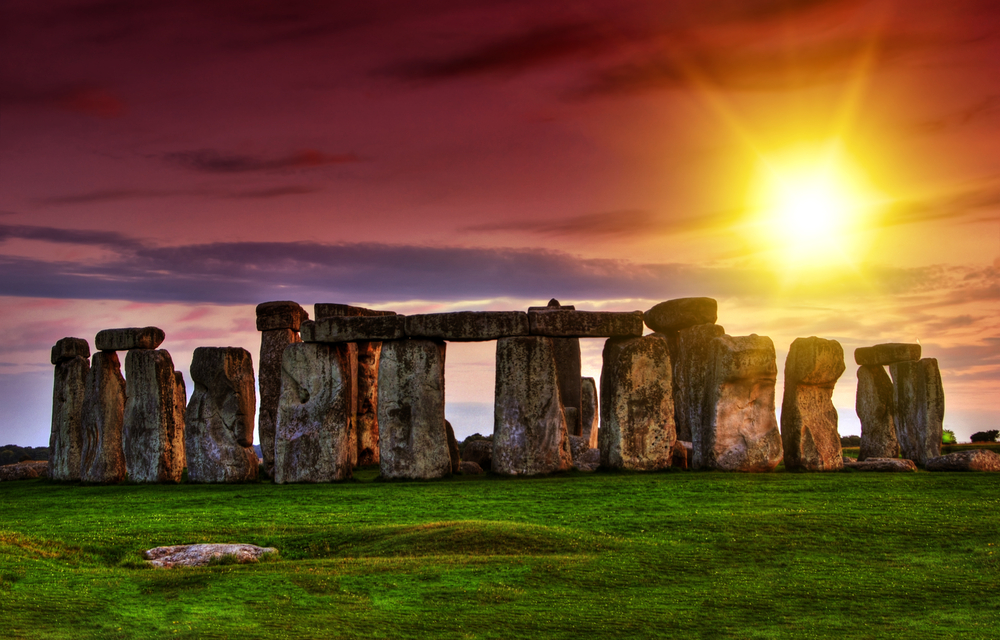 Explore the dreamy Channel Islands of Great Britain (main picture), a group of remote islands that are closer to France than England. The trip first explores England's renowned Stonehenge, visiting at sunset, as well as the "Jurassic Coast," a World Heritage Site known for its fossil-rich cliffs.
Guests can hike through the woods, forests and quaint villages of what has become known as Hardy Country in honour of their influence on the work of novelist Thomas Hardy. Not to mention the South West Coast Path, one of the world's most striking trails. All while enjoying the local habit of stopping off for locally-sourced food and craft-ales, in the regions quaint public houses.
"This journey was phenomenally popular and really struck a chord with our customers," continued Banks. "No one else offers anything like it. The islands are a world apart: enchanting, quirky and filled with history – and just a short ferry ride from France. Start your trip in London, end in Paris!"
Wild Zimbabwe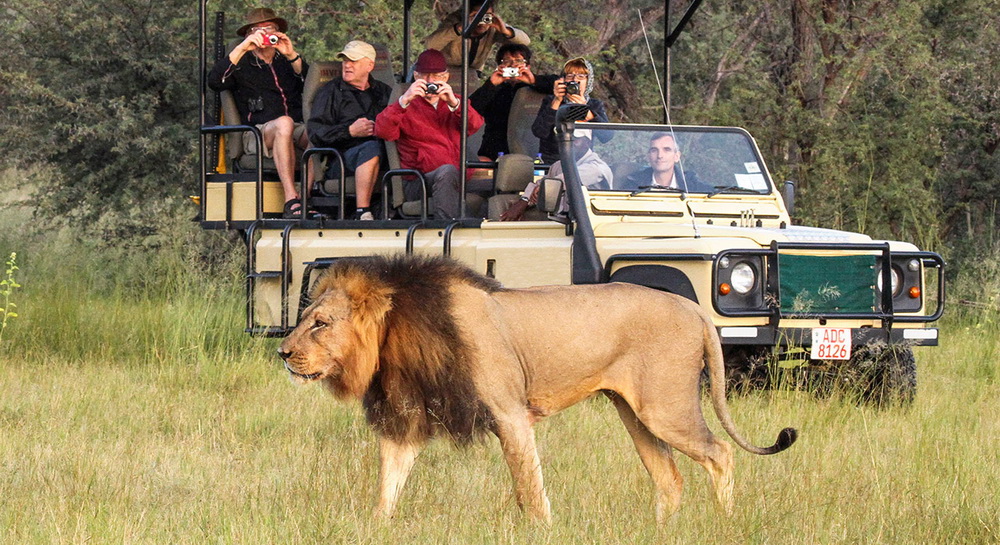 On Wilderness Travel's 10-day safari to Zimbabwe, guests experience the most trained guides in all of Africa in this under-the-radar safari destination, teeming with wildlife. Guests have the opportunity to get out of their safari vehicles for a closer look at the elephants and hippos whenever something exciting – such as hunting, feeding or bathing – happens.
"Up close with animals in the wild"
"It's one of the most thrilling wildlife experiences on the African continent," says Banks. "Because guides receive four year's training, they can safely take people on walking safaris to get up close with animals in the wild in a way you can experience nowhere else in Africa."