Will a Bran Stark-like company win the OTA showdown?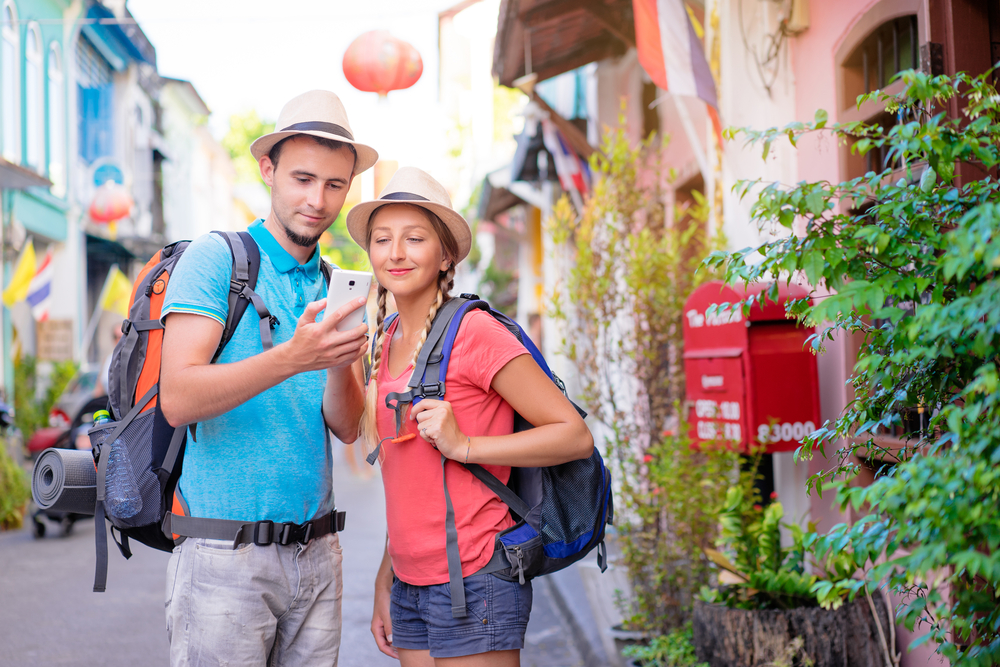 Speaking at the recent Skift Forum Asia, Agoda CEO John Brown compared the current OTA sector to Game of Thrones while watching the Battle of Winterfell. "We are here and the enemy is coming from the south like in Indonesia; another force is coming from the north. China even has a wall!"
It made me think whether a Bran Stark-like will have the last laugh in this battle royale. Online travel is more competitive than ever. "There's a lot of chaos out there," said Brown. From big names like Booking.com, Ctrip, Traveloka and Agoda to threatening newcomers like Grab, AirAsia, Amazon and Google.
More players than ever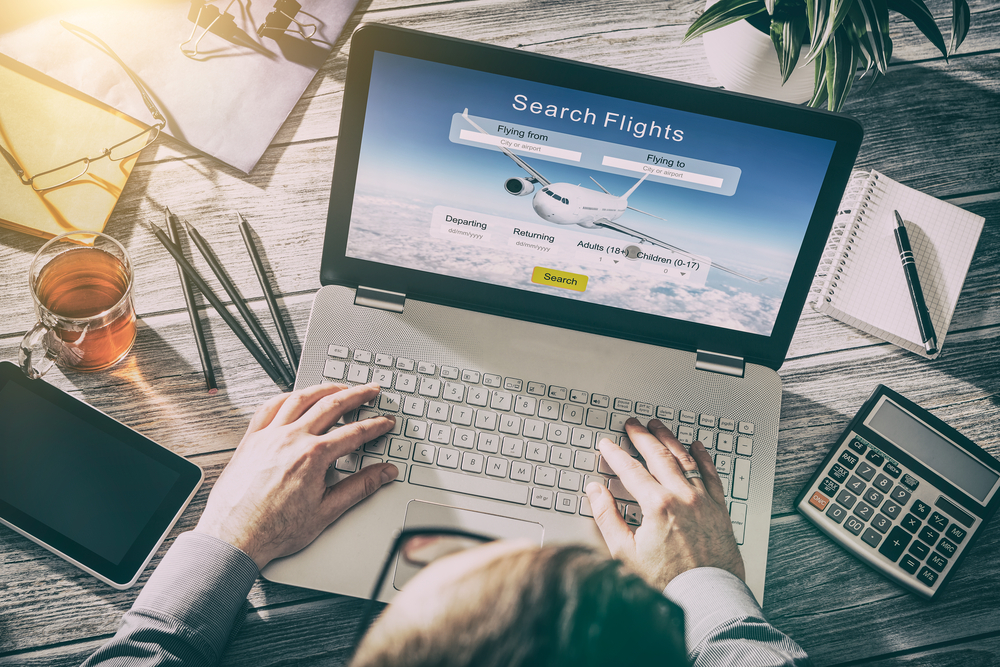 A number of companies have branched out from their core business. Ride-hailing companies Grab and Go-Jek launching hotel booking feature in their super apps. The "super app" race has begun and a lot of apps aim to cater to the daily needs of users. Apps like WeChat, LINE, Grab, and Go-Jek have expanded to offer various services within the app.
AirAsia aims to be the Amazon of travel. AirAsia CEO Tony Fernandes first announced this new business venture of the airline. Aireen Omar, deputy group CEO, technology and digital, boasted at the Skift Forum Asia the airline's vast amount of data, which is its key to know about customer behaviour. However, other OTAs are skeptical with AirAsia's move – selling hotels, experiences, and even flights of other airlines.
Google is also making huge strides in the travel sector. Google started with Flights allowing travellers to search for flights that soon expanded to hotels and vacation rentals. In September 2018, it also launched a trip planning tool that shows you when to best book your flights based on price changes. The tool is limited to a number of cities, but will surely support more places. The same page will also show you hotel deals. Once you have decided on a destination, Google's new hotel location score can then help you find the neighbourhood that's best for you.
Amazon in travel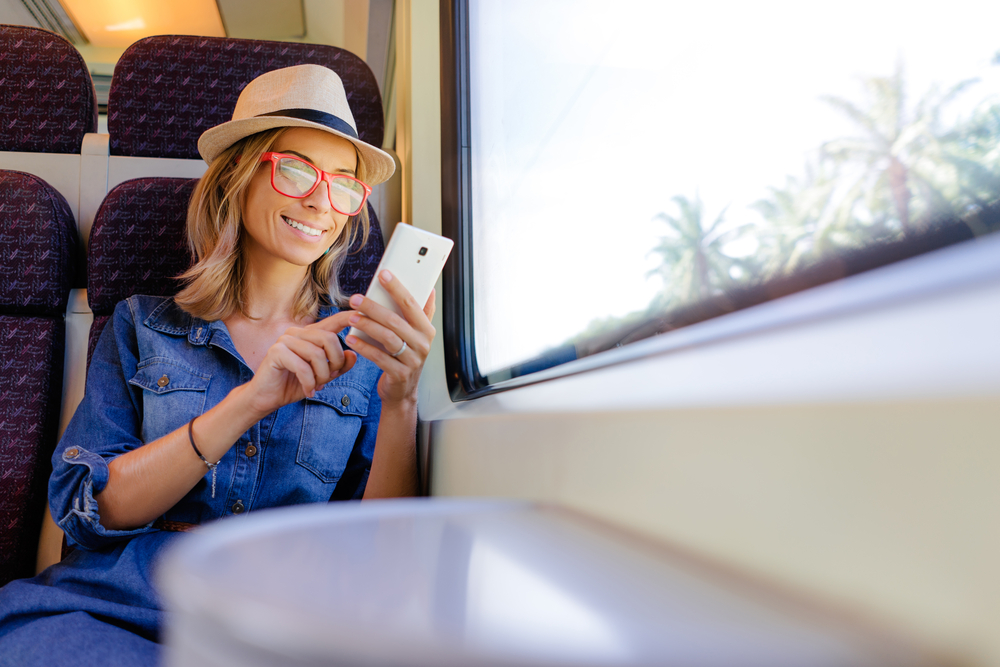 One of the main topics in the forum is Amazon's latest foray in travel. E-commerce giant Amazon wanted a piece of cake too and has launched its flight search and booking on its platform in India. The service is only for domestic flights powered by local online travel agency Cleartrip. Currently, details are still scarce about Amazon's latest venture but the company is expected to reveal more information about the service early next week.
"Amazon is one we will watch carefully"
"Amazon is one we will watch carefully. If Amazon is coming into the ring, so be it!" Brown said.
This is not the first time that Amazon dives into the travel space. In 2015, the online retail juggernaut launched and closed Amazon Destinations service in a span of five months.
I reached out to Amazon India asking whether the retail company will launch hotel and tours booking soon. "For now the service is available only to customers in India for domestic flight bookings. We do not comment on things we may or may not do in the future," says its PR arm.
I asked Venture Republic CEO Kei Shibata whether Amazon's decision to create something from scratch is a wise decision or should it just acquire a smaller company using its sizable free cash flow. He said, "It really depends on the market, business domains and timing. In the market like India, I wouldn't be surprised if they end up acquiring Clear Trip or someone in travel at the end, in order for them to stay relevant and compete head-to-head with PayTM, Flipkart and other local giants. Depending upon the timing, I don't even deny the possibility for them to acquire some large global travel companies such as Tripadvisor as well."
New players in the field are giving veteran companies a run for their money. Everyone has a fair chance to be the top dog in OTA sector.