Wingate by Wyndham goes global with three-country expansion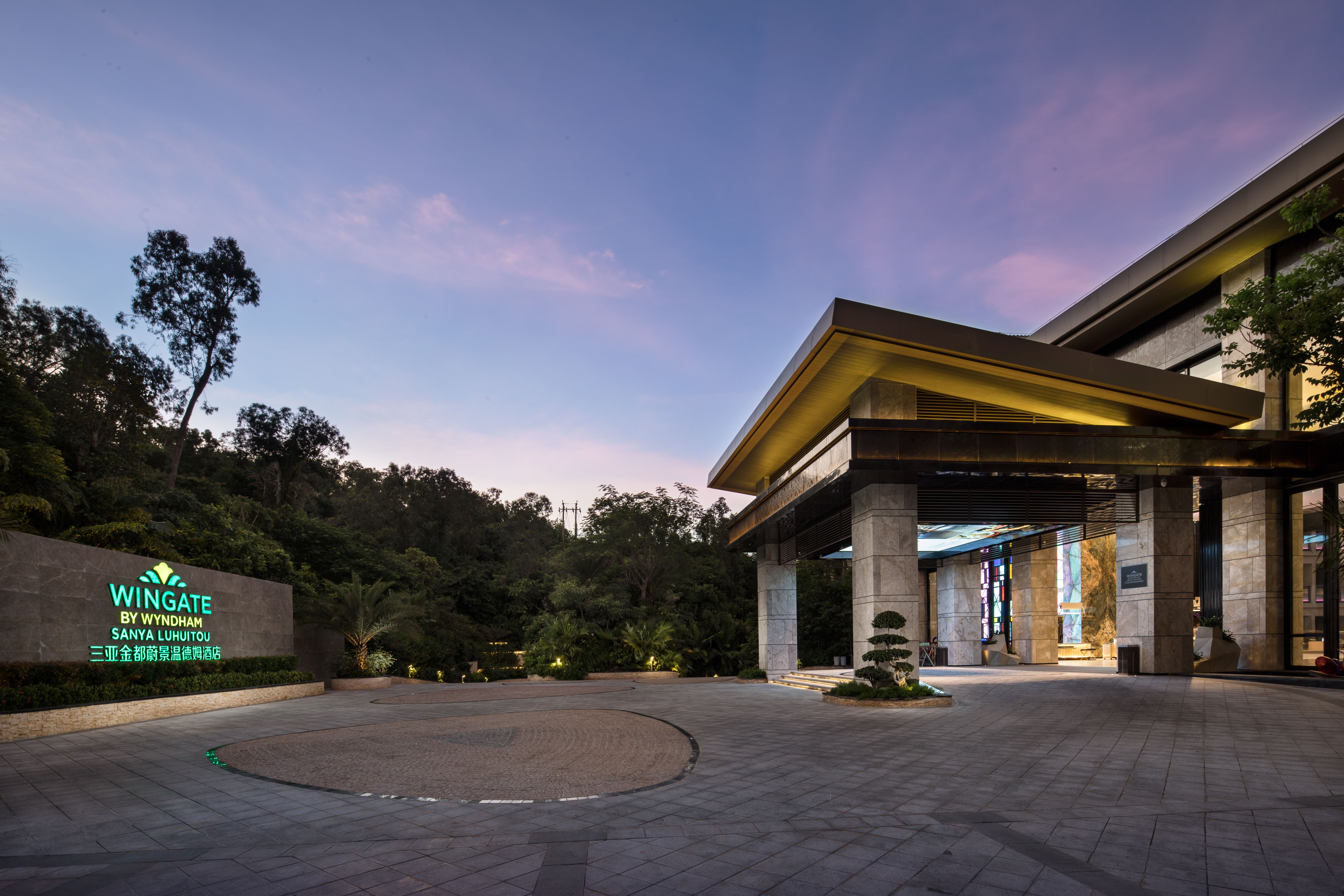 Wyndham Hotels & Resorts has announced the global expansion of its Wingate by Wyndham brand, extending its footprint in three countries with 14 hotels.
Wyndham Hotels & Resorts, which operates nearly 9,000 hotels and 20 brands, is expanding its network with the recent opening of 14 locations across both hemispheres. Its new properties include the first Wingate hotel in China and new additions to the brand's established presence in the US and Canada.
The introduction of its first hotel in China, plus additions across the US and British Columbia, Canada, brings the expanding brand's global presence to nearly 170 hotels.
"The global middle class… is growing steadily at an estimated rate of 160 million people each year"
Tom Barber, the chief development and strategy officer at Wyndham Hotels & Resorts, commented: "The global middle class, which is growing steadily at an estimated rate of 160 million people each year, continues to travel more and seek out great experiences and value. Expanding Wingate in high-demand markets around the world exposes the brand to new circles of travellers, and doing so with established hotel developers sharing our passion for delivering consistent, guest-centric experiences will help propel continued growth and success."
USA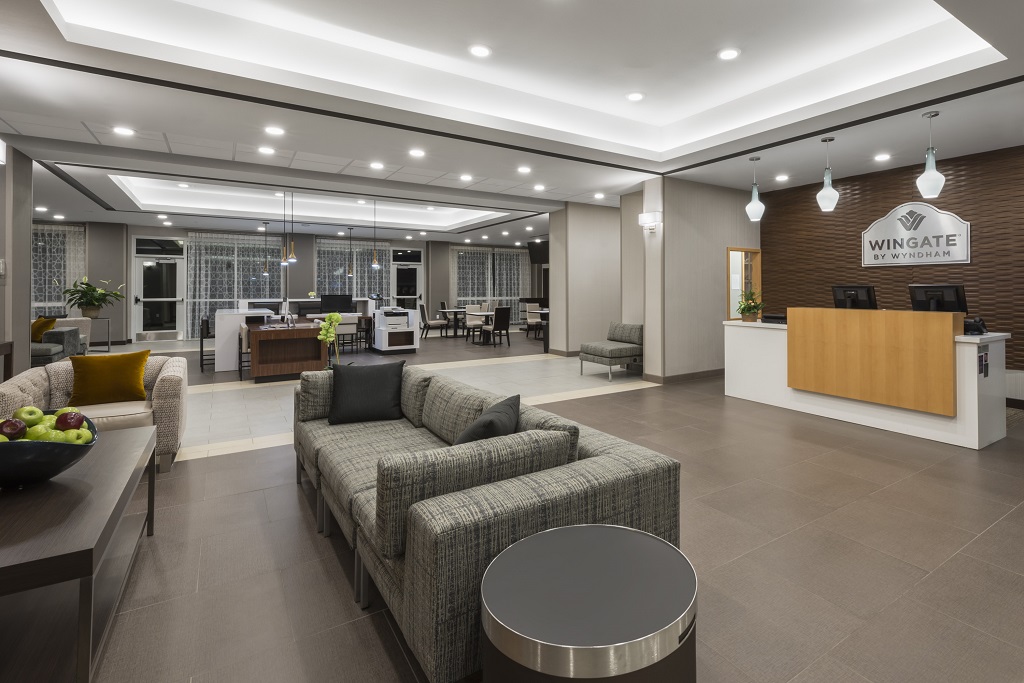 In the US, Wingate has a newly-signed franchise agreement with State Bank of Texas for 10 hotels across the Midwest and Northeast; the addition of an 80-room hotel in Moses Lake, Washington; and the opening of the newly constructed, 123-room Wingate by Wyndham Nashville Airport, the brand's first location in Nashville.
The latter is the first of four Wingate hotels owned by Corinthian Development Company to open in the US, with locations under construction and set to open in the next year in Washington, California and Colorado. The brand also plans to add a newly built location in Long Island City, New York in 2019.
China and APAC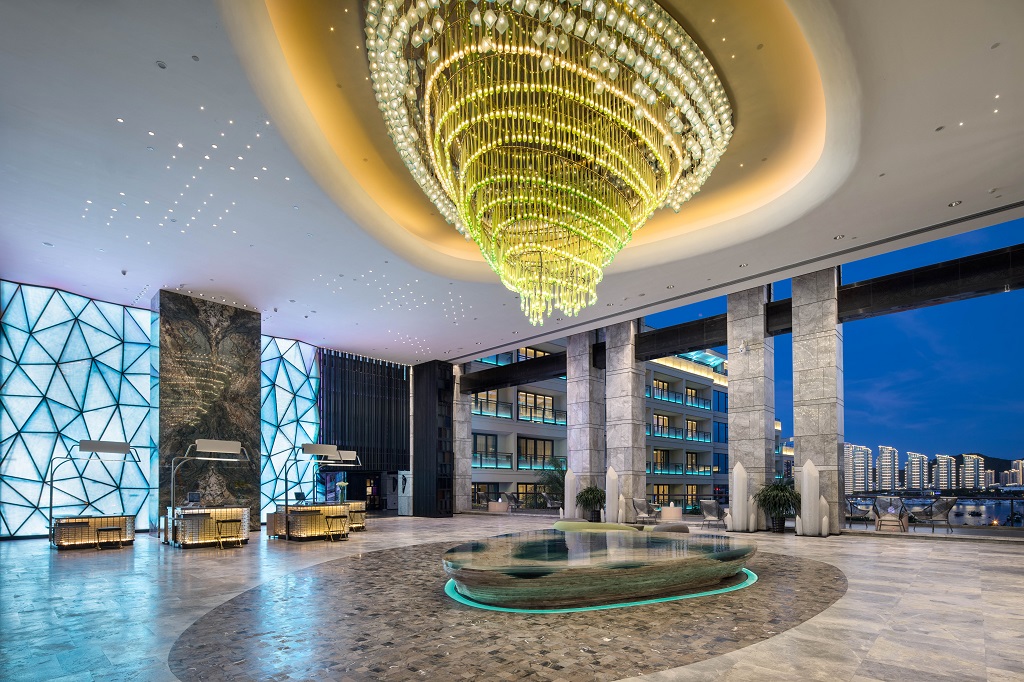 Wingate by Wyndham Sanya Luhuitou, located in the heart of China's tropical island getaway in Hainan Province, is the brand's first hotel in China and the Asia Pacific region. With the expansion of international flights and greater visa-free access for tourists arriving at Hainan from more than 50 countries, tourism and demand in Sanya are on the rise making it a prime market for hotel development.
Wyndham plans to expand the Wingate brand further in China, with a 345-room hotel in Xining set to open in 2020.
British Columbia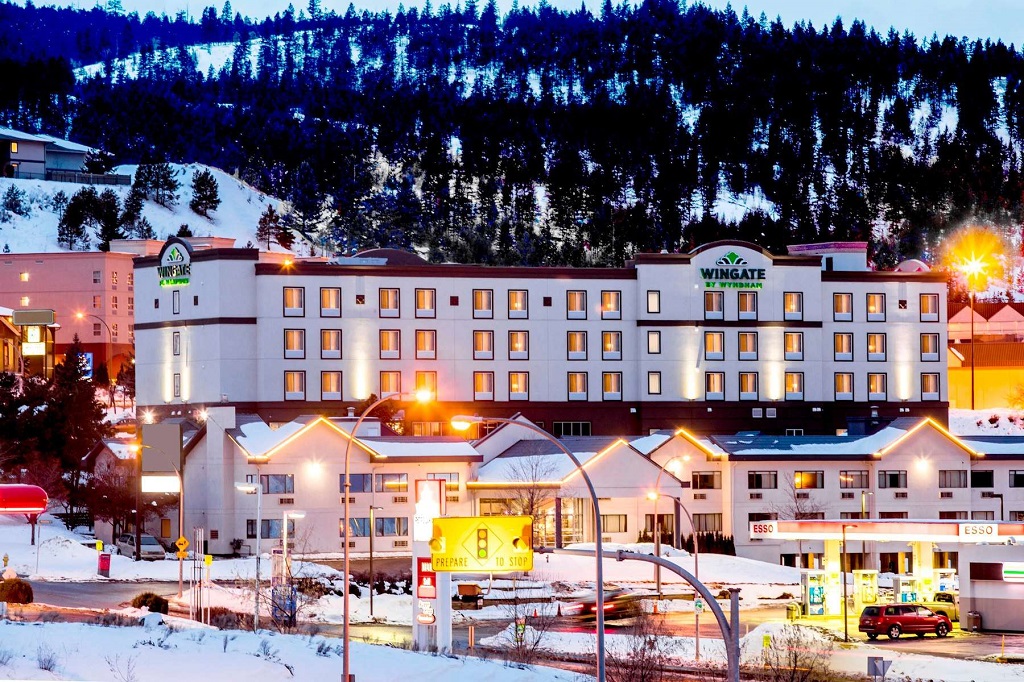 The addition of the brand's latest Canadian destination – the 83-room Wingate by Wyndham Kamloops – marks the brand's debut in British Columbia and widens its current footprint in the country to eight hotels.
Wyndham will continue adding to its Canadian portfolio, having recently signed deals for two hotels in Lethbridge, Alberta, and Kanata, Ontario, expected to open in 2019 and 2020, respectively.
"Wingate's top priority is delivering best-in-class service to each guest"
Larry Hambro, the vice president of operations at Wingate by Wyndham, added: "Regardless of their reason for staying with us, Wingate's top priority is delivering best-in-class service to each guest who walks through our doors and each hotel owner who raises the brand's flag.
"Satisfaction scores ranking it high above the competition year after year combined with consistently high performance and an efficient, modern prototype design, are driving forces behind Wingate's current expansion momentum in North America."