Winter blues? Phu Quoc's La Veranda Resort's got you covered
If the prospect of the bleak cold weather of winter, creeping ever closer as the we enter the final quarter of 2018,  is liable to get you down, now is the time to book a sunshine break to help see you through the colder months with a supplementary dose of Vitamin D courtesy of some warming tropical rays.
Which is where La Veranda Resort Phu Quoc MGallery By Sofitel comes in.
Fringed by white sand beaches and swaddled by the Gulf of Thailand, Phú Quốc is not just Vietnam's largest island but also its most peaceful. Isolated from outside influences for much of its modern history, Phú Quốc easily accessed via flights from Ho Chi Minh City, Ha Noi and Can Tho international airports as well as direct flights from Bangkok.
Positioned on the picturesque sands of Phú Quốc Island in Vietnam's idyllic southwest, every detail at La Veranda has been inspired by the grandeur of a French colonial mansion. Cocooned by lush tropical gardens, the deep private balconies, high ceilings and unique period collectibles furnishing all 70 spacious rooms transport you to a bygone era.
Jean Pierre Gerbet, La Veranda's general manager, said: "Receiving guests is always a pleasure at La Veranda, the benefits offered is our way of making guests feel truly welcome."
Winter Escape Offer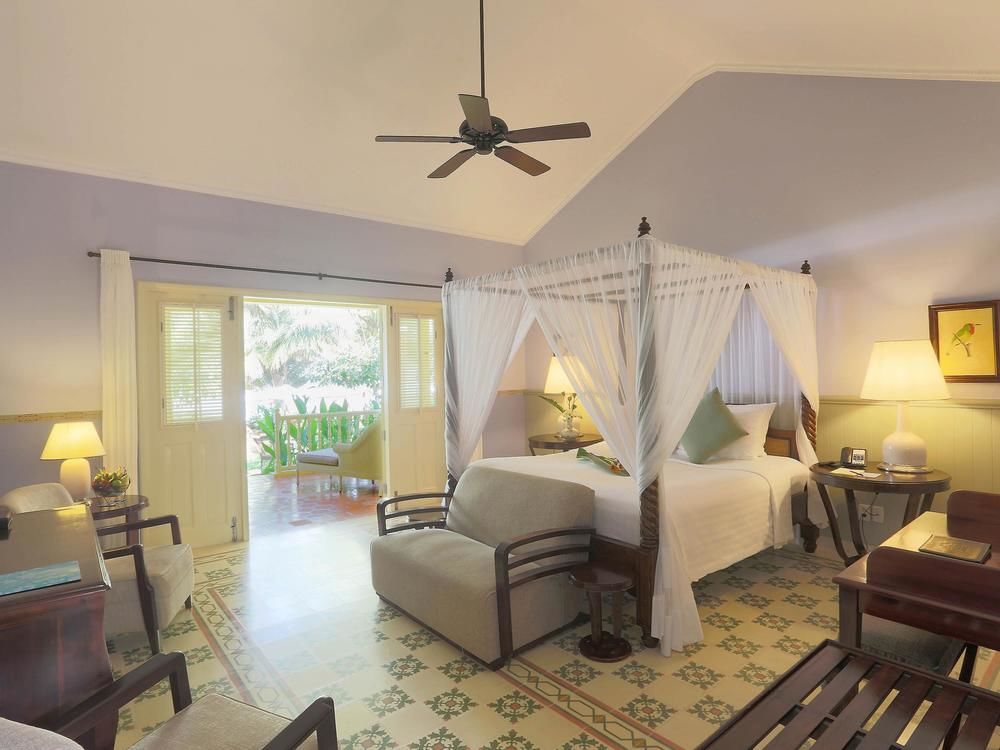 From November 2018 to 31 March 2019, all room rates include the following special benefits:
Airport transfer – WIFI Access
Welcome drink & in-room fruit tray on arrival
Morning Wellness Activities – Yoga By The Sea & Vietnamese Massage Workshops
Complimentary twice-weekly afternoon tea parties & twice-weekly evening wine receptions
Other outdoor perks are: use of kayaks, bicycles and more; daily sorbets at the poolside or at the beach.
Visit www.laverandaresorts.com. For booking or more information, contact La Veranda Resort at +84 (0)297 3982 988 or email [email protected]