Wizz Air takes off from Budapest to Abu Dhabi for first time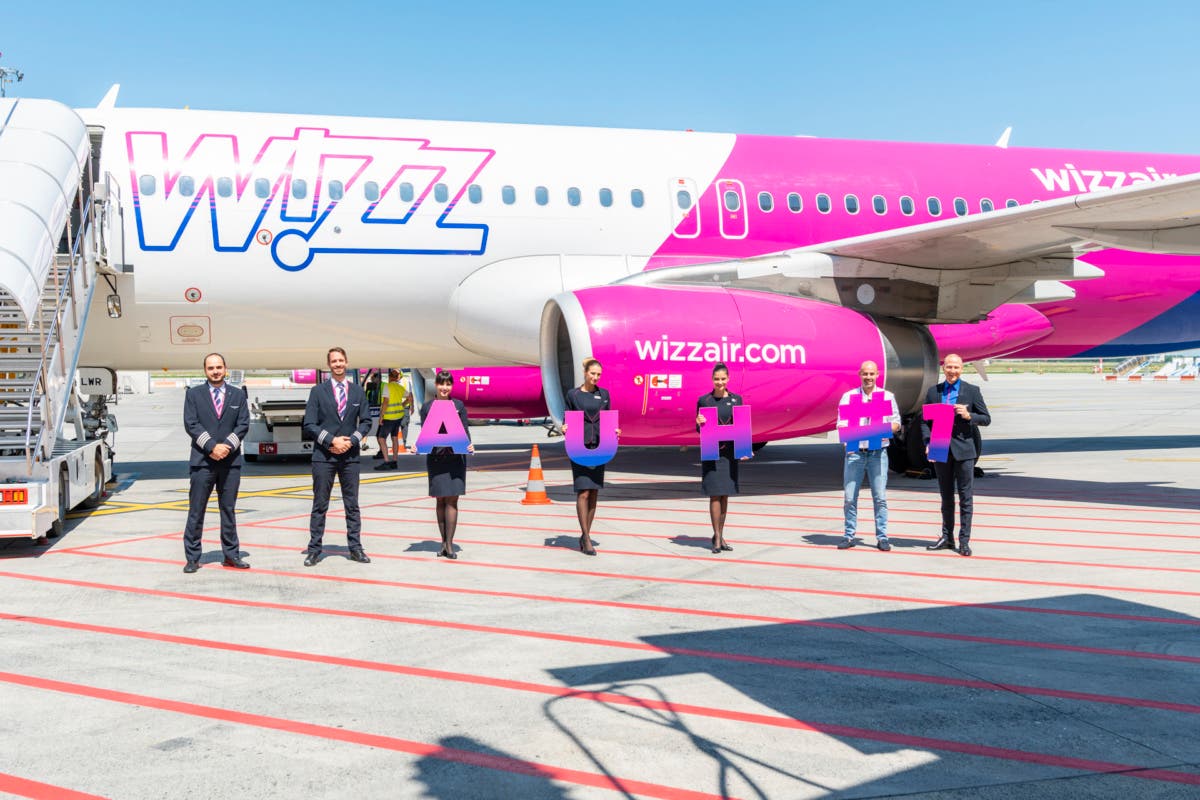 Wizz Air celebrated the arrival of its first scheduled flight to Abu Dhabi International Airport. The flight from Budapest landed in the capital of the United Arab Emirates, to be followed shortly by a new route from Bucharest. The twice-weekly service cements Budapest's point-to-point market in the Middle East which has witnessed a strong 15% annual growth since 2015.
The ultra-low-cost carrier (ULCC) will unveil further routes, from Sofia, Katowice and Cluj-Napoca flights, in September. The celebration comes as the new era of sanitised travel begins at Wizz Air.
The carrier has also introduced a range of enhanced hygiene measures, to ensure the health and safety of its passengers and crew. As part of these new protocols, throughout the flight, both cabin crew and passengers are required to wear facemasks, with cabin crew also required to wear gloves.
"We're delighted to give our passengers even more access to the Middle East, as well as open opportunity for those who wish to experience our renowned city, stimulating growth and providing new prospects for Hungarian trade and tourism," said Balázs Bogáts, head of airline development, at Budapest Airport.