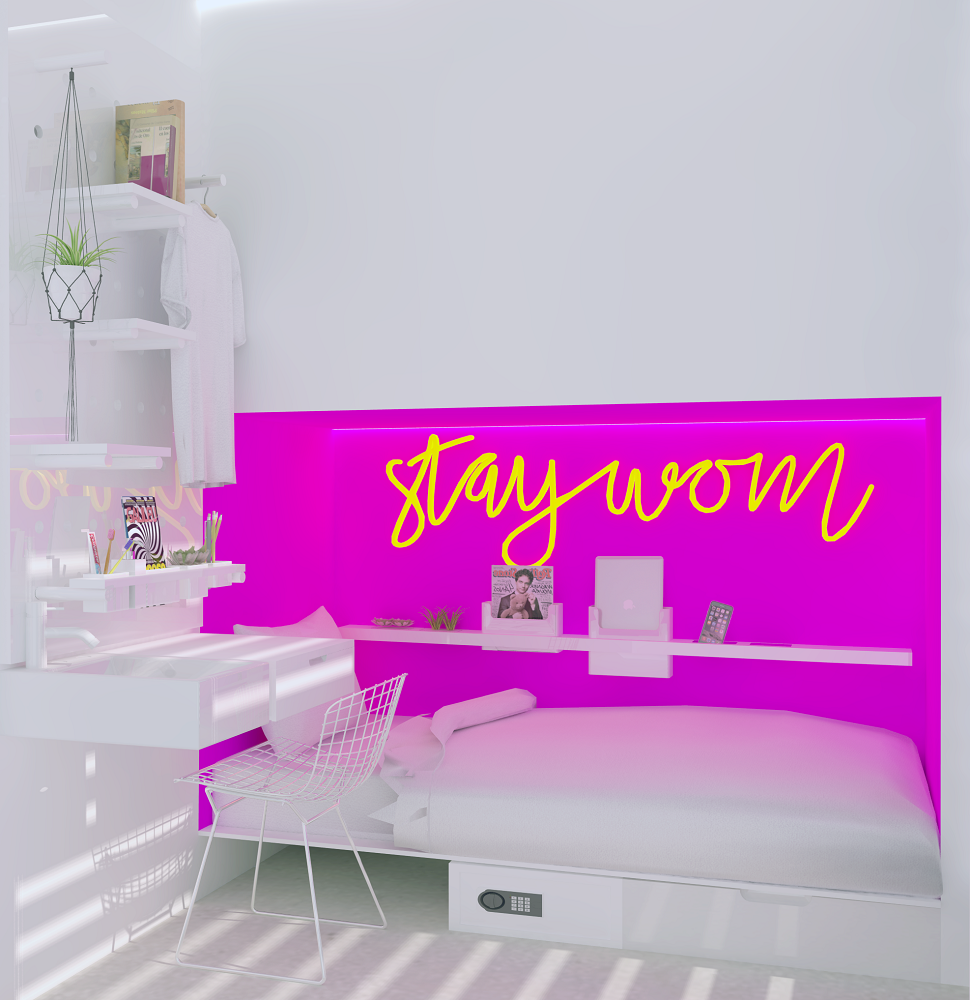 WOM, a member of Tel Aviv-based Brown Hotels, has announced a new 'hybrid accommodation' engineered for today's contemporary, urban traveller.
WOM Allenby is the first location of the new brand of pod-style hotels at 21 Allenby Street, a block away from Tel Aviv's beach promenade. The hotel is under the new Lighthouse Hotel by Brown Hotels and guests of WOM are welcome to use the hotel's facilities, including the fifth-floor restaurant and Haiku Skybar on the 18th floor.
Each pod is outfitted with a comfy bed, Egyptian cotton sheets, a desk, a sink, A/C, TV screen and sound system, storage space and a private safety deposit box. Every three to four rooms share a single-occupancy bathroom in the hotel's hallway that is cleaned in between each use.
WOM has three room categories, solo pod (1 person), twin-pod (two persons) and king pod (two persons) with rates starting at EUR 40 (USD 45) per night.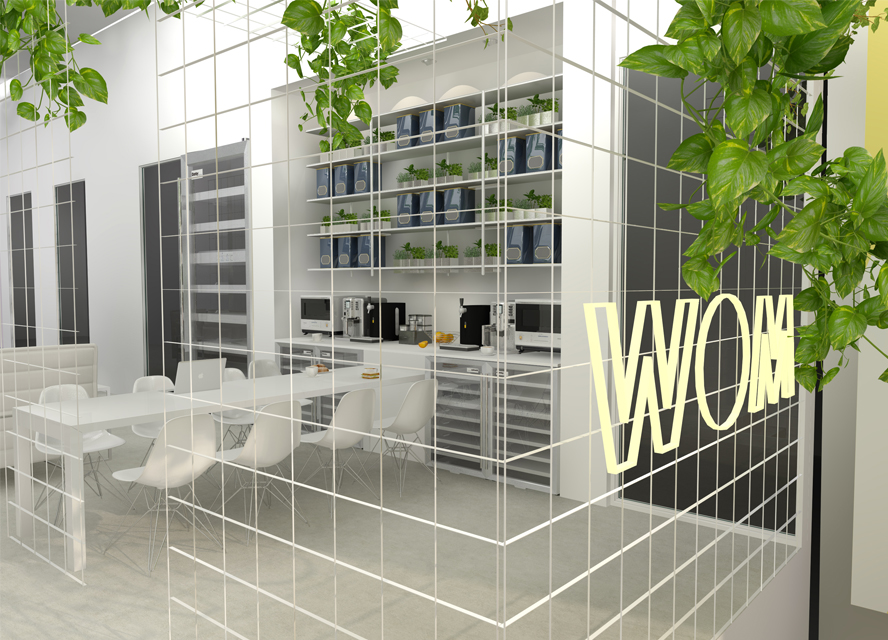 Guests of the new pod-style hotel will be able to use the WOM app (iPhone + Android) where they can check in/check out, control their room's facilities (light sound, WiFi, TV & communication), share group and activity chats with fellow travellers, communicate with hotel staff and book city tours directly from their phone.
WOM has plans for expansion in both Israel and across Western Europe. WOM Neve Tzedek will open in Fall 2019 with 140 rooms, located step aways from Tel Aviv's trendiest neighbourhood.