Women travelling solo are truly "wanderful"
More women are heading out of their comfort zone and seek high-octane adventures that provide an opportunity to develop new skills and passions. Women also favour journeys that support local women in remote and undeveloped communities around the world. WATG revealed that a 2018 survey of US women identified that 73% of women felt that travel makes them stronger. Now, 75% of cultural, adventure and nature travellers are female.
2019 is also expected to see an increase in the number of solo women travellers, travelling to destinations outside of their comfort zones. Brand USA and CLIA travel trends reports found out that solo travel and sharecations are on the rise.
While travelling alone is becoming popular and travellers increasingly seek new and authentic experiences, they also want to ensure that they can travel in safety, regardless of their gender, ethnicity or sexual orientation.
Wanderful is a start-up that caters to passionate women who want to travel the world while ensuring their safety. It is an international community whose mission is to make travel easier for women by connecting them to their biggest asset — each other. With nearly 40,000 members worldwide, Wanderful connects travellers through events in 46 cities, group trips, global events, and our annual Women in Travel Summit. The company recently launched the first-ever identity-verified homesharing network for women to build this sisterhood of women travellers.
Beth Santos, founder and CEO, had no idea that her website dedicated to women will grow into a homesharing platform. She created the platform to 1) to address the concerns of safety for women travelling solo and 2) to build connections between and amongst women who are passionate about travel and meeting new and diverse people from around the world.
Power of the pack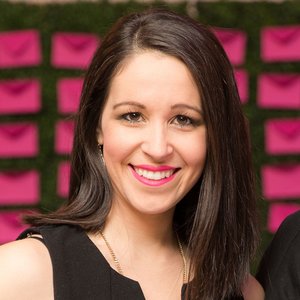 Beth realised the strength of women bonding together early on. Wanderful conducted a survey and found that 54% of the survey respondents loved homesharing but opted out when travelling by themselves. Half of them, when asked why, they specifically cited safety as a reason for doing so. Others used similar words — "comfort", "trust", etc. The company realised that there was a large portion of the population that wanted to have that "feel like a local" experience when they travelled, but didn't completely trust the sharing economy when doing it alone. Seeing this gap in the market, Wanderful steps in.
Wanderful is not your ordinary sharing platform, it connects women and forms this community and embodies the real essence of sharing. "Wanderful is a global lifestyle brand that leverages the powers of community and sisterhood to help women travel the world. We create spaces — both online and offline — for women to feel connected with each other, all around the world, no matter where we are," Beth tells me in an exclusive interview with TD.
"Women are looking for a sense of community, for a bond. And we started to bring them together to show them that they weren't alone. In fact, there are millions of us," she adds.
While homesharing platforms are dime a dozen, Wanderful is offering a safer way to travel and let your homes. Aside from the monetary reward for hosts and cheaper accommodation for the guests, Beth explains that there are other things that are driving women in Wanderful. Members longed for the opportunity to connect and have a cultural exchange. Beth also boasts that listings in Wanderful are real homes. "These aren't vacation rentals — these are real houses and apartments that you're walking into, with real lives happening inside of them. This is staying with a friend you haven't met yet — a friend with a guest room, who can give you her favourite tips on her city, who makes you a big pot of coffee in the morning because you got in at 3 am. This is women helping women as we travel the world," she says.
Quality control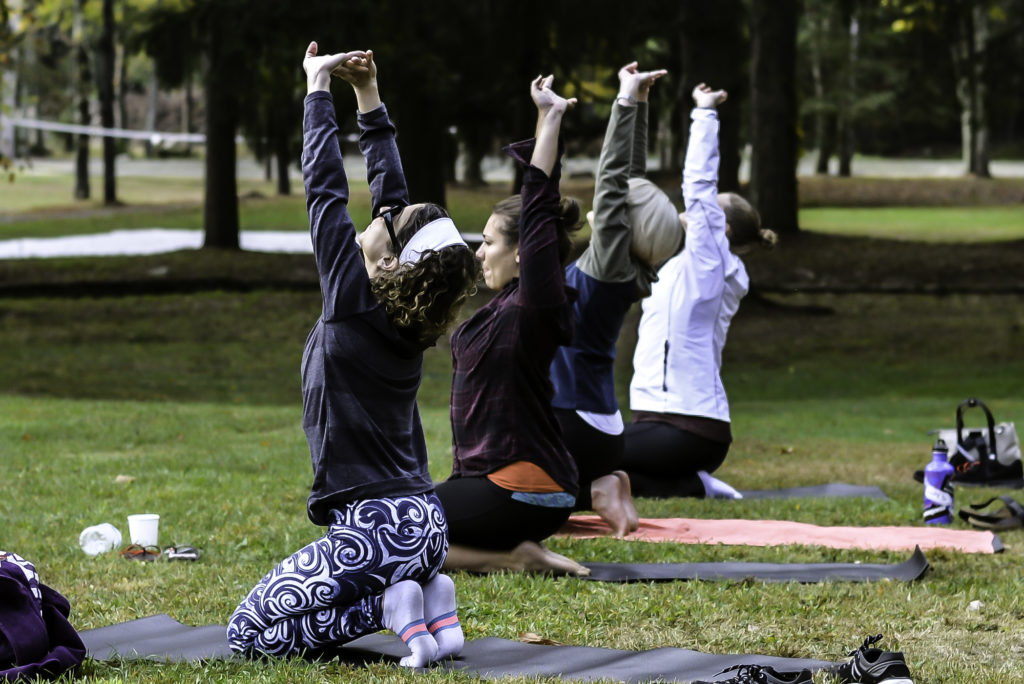 We are aware of the Airbnb horror stories such as guests lured by incredibly low prices but are dissatisfied with their accommodation or hosts whose precious houses are ruined by guests. However, Wanderful has a rigorous approval process, which is a foolproof way to filter hosts and guests. "Every hostess and every traveller who joins our platform is video verified. This is the defining feature of our community. You hop on a 5-minute video verification call and meet a member of our team. We're making sure that people aren't creating fake accounts or using stock images, which happens all too often on the Internet these days.
"Hostesses can opt to video verify their homes by uploading a video tour or doing one live with a member of the team. This helps us ensure that listings are authentic and not too gussied up to the point that they look completely different in real life," she says.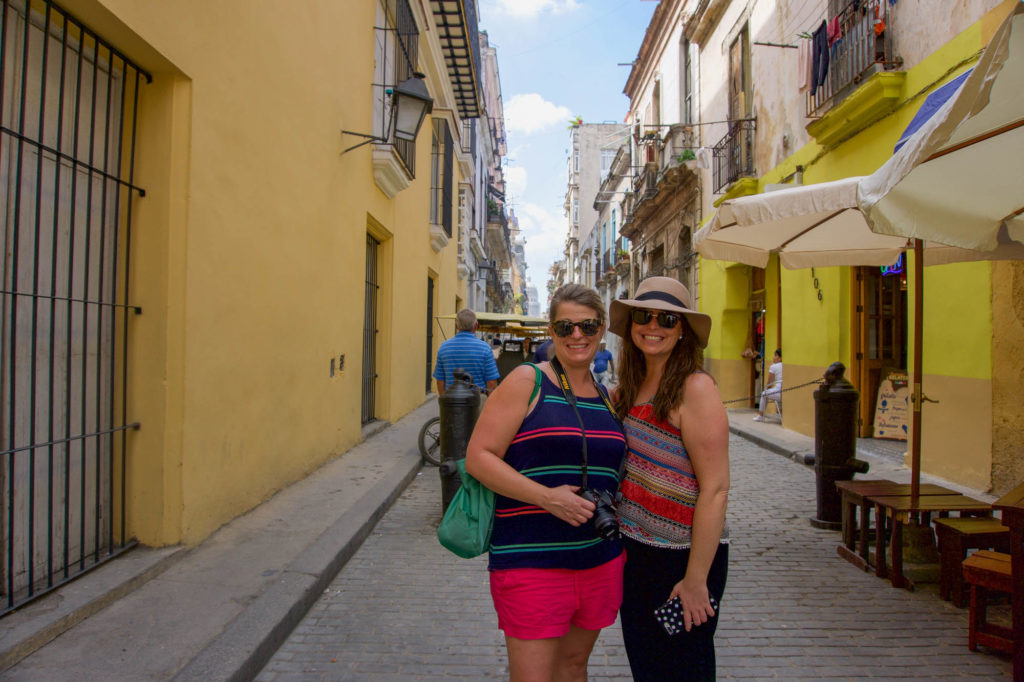 "We also do not allow instant bookings. We've found that a lot of the hostesses who join our community are superhosts on other vacation rental platforms and have felt pushed into creating a hyper-transactional experience. They miss the real person-to-person connection that they initially joined for. They worry about their own safety as hosts. This also gives our guests an opportunity to identify if they have other people travelling with them. Even though the platform is created for women, you are welcome to bring guests of all genders, kids, etc. We just ask you be upfront about who is travelling with you and who lives with you so everyone knows what to expect," Beth adds.
Beth aims to reach 1,000 listings on its homesharing platform by the end of the year. In the long-term, she hopes to create a space where they have a listing in every city that has an airport.