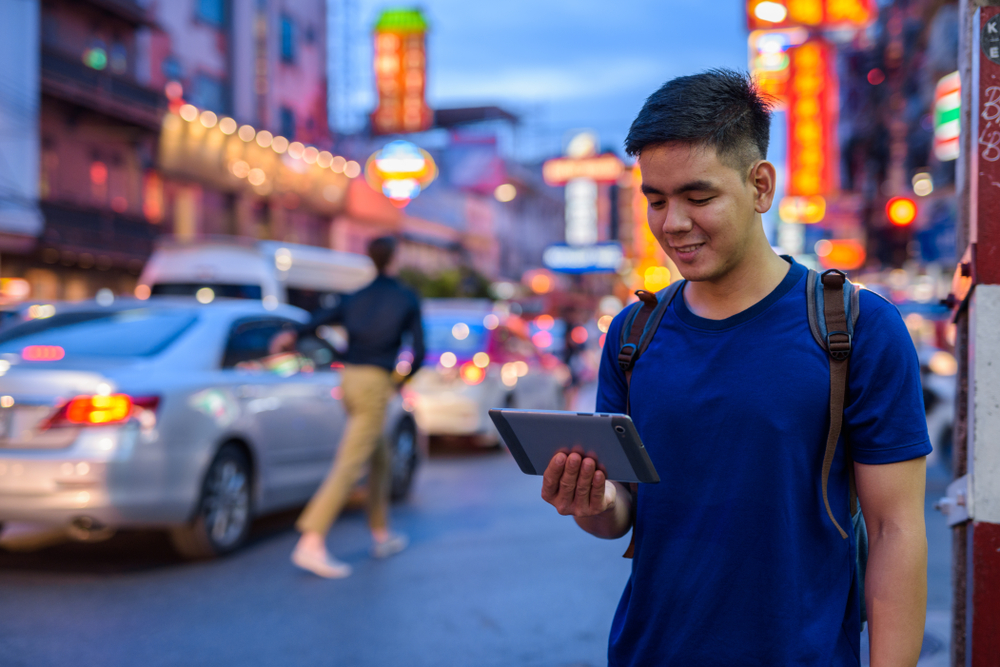 The World Travel & Tourism Council (WTTC) has published a new report on best practices and support for governments for the introduction of a common 'Digital Travel Portal', to allow safe, stress-free travel, that would reduce delays at airports. The Covid-19 pandemic highlighted a lack of global coordination as governments introduced a constant patchwork of digital and paper requirements.
WTTC is calling for alignment to build resilience and ensure there is a clear global system focused on an individual's health status that does not bring international travel to a standstill, which throughout the pandemic caused serious economic damage. 'Implementing a Digital Travel Portal', created by WTTC and The Commons Project Foundation, is aimed at governments and builds on the previously released 'Digital Solutions for Reviving International Travel' report published in December 21'.
The report gives a blueprint to governments on how to implement a Digital Travel Portal not only during Covid, but during any future health crises that threaten economies and global Travel & Tourism, by ensuring health checks are based on the individual, prior to travelling, to achieve a seamless journey. The portal would enable travellers to electronically share, for instance, their digital Covid vaccination status, or any other required documentation, before they begin their journey.
Once booked, travellers would simply visit the online portal managed by the destination, where their documentation would be uploaded, verifying in seconds their status. The data can also be combined with other standard security and visa requirements.
The previous report provided eight recommendations and addressed the global challenge posed by ever-changing policies and processes, which are not only complex and unsustainable, but also further hinder the recovery of an already struggling sector.
Julia Simpson, WTTC President & CEO, said: "Today we publish a report that provides guidance on how to create a single digital travel solution that governments can adopt and join up at an international level. If we ever face another pandemic, we must do a better job. People should be allowed to travel based on their individual health status by using a one-stop government digital platform before they start their journey. Governments talk about resilience post Covid. By investing in this system now, governments and their economies will be better protected against any future pandemics."