Wyndham CEO assures stability and acquisition amid spinoff and profit drop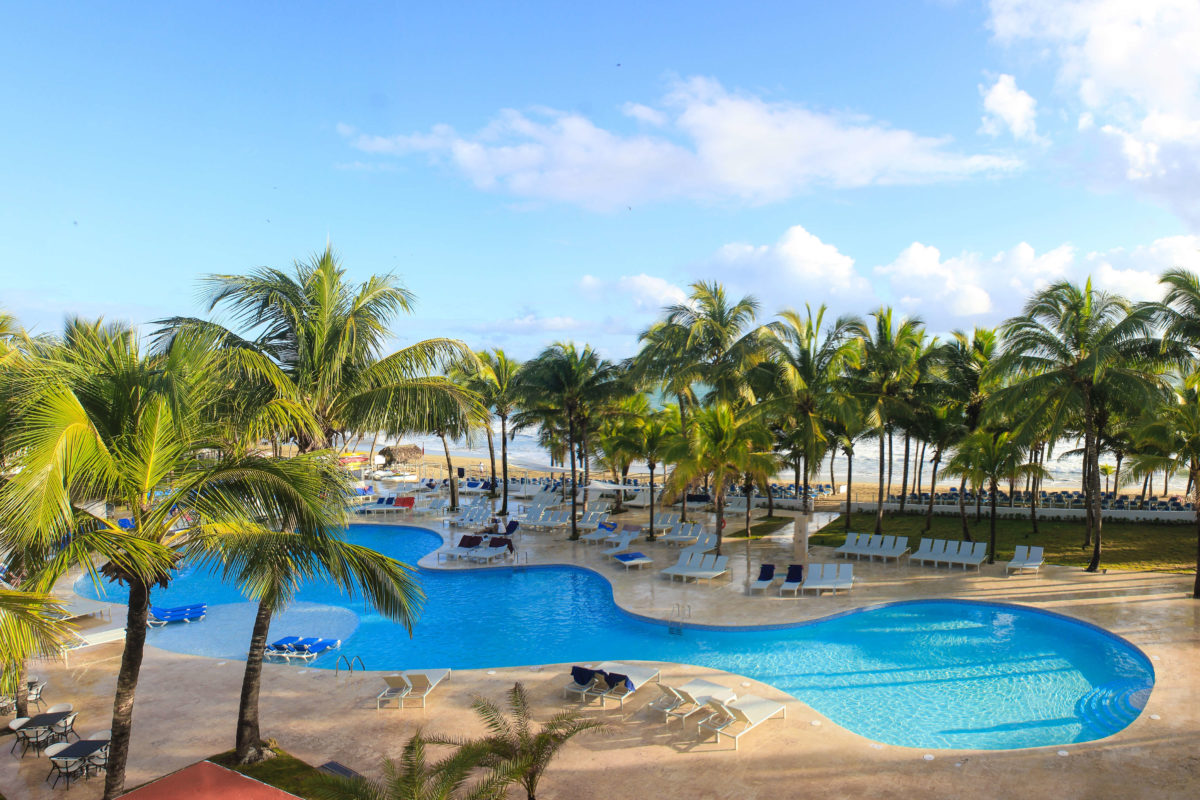 There is no stopping Wyndham Worldwide from looking potential brands to add to its portfolio, despite the ongoing spinoff and profit losses. The hotel group is currently preparing to separate into two separate businesses, a plan it announced in August last year.
The company said that, in the spinoff, Wyndham Hotels & Resorts Inc. will become an independent company trading under WH on the New York Stock Exchange. Wyndham Worldwide will change its name to Wyndham Destinations and, trading under WYND, will be primarily comprised of Wyndham's Vacation Ownership and Destination Network operations.
Part of the spinoff is affixing its stamp on more hotel brands in its portfolio by adding "by Wyndham" at the end of the brand or group name. This spinoff will affect 84% of Wyndham's portfolio, which translates to 7,074 out of 8,500 hotels.
The affected brands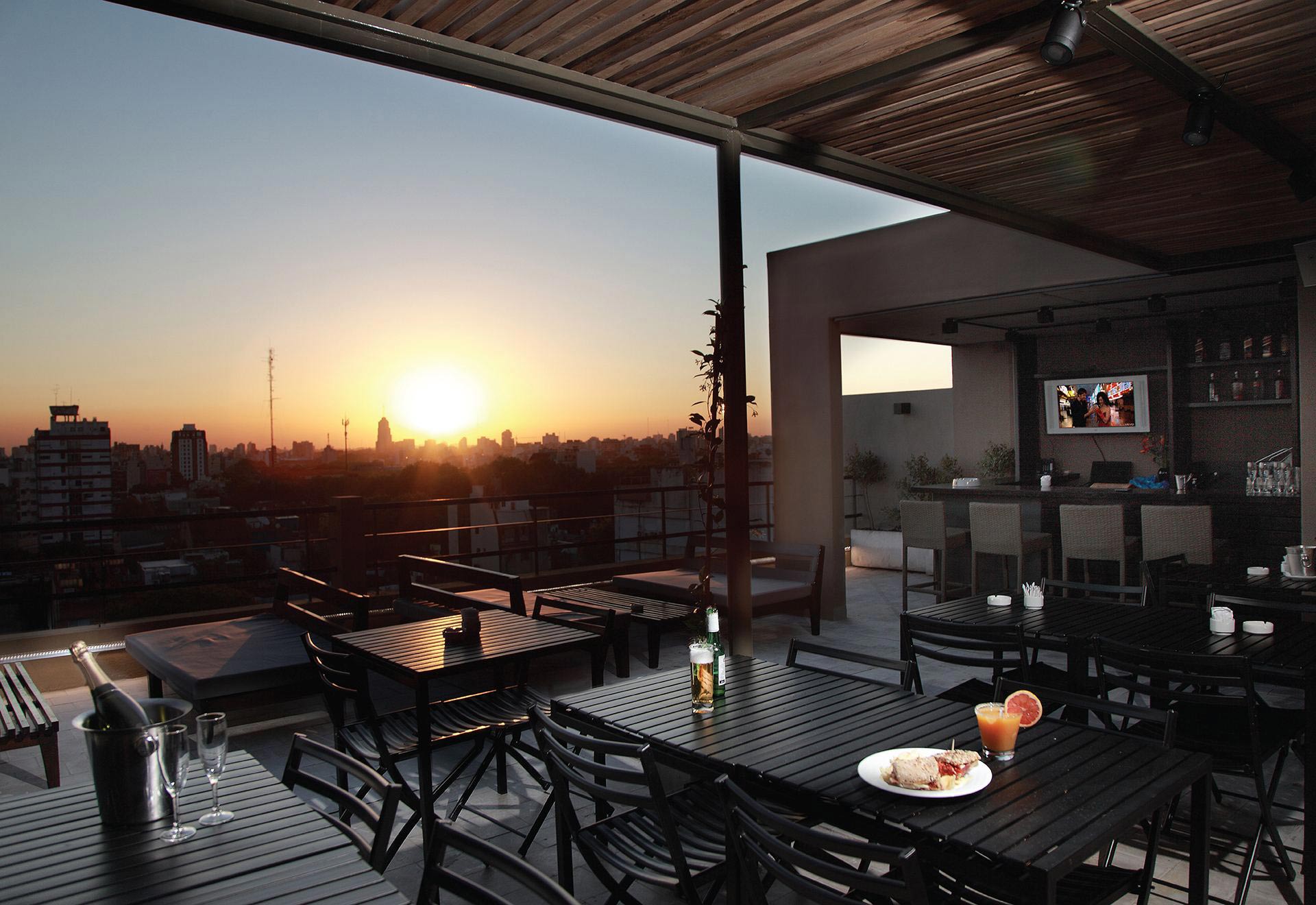 Many of the brands affected are franchises and include Super 8, Days Inn, Howard Johnson, Travelodge, AmericInn, Baymont, Ramada, Ramada Encore, Dolce, Dazzler, Esplendor, and Trademark.
The parent group already attached "by Wyndham" to some of its hotels such as Wingate, Microtel, Hawthorn Suites, and TRYP. Wyndham is expecting to complete its spinoff by the end of second quarter.
This strategy is not unheard of as a number of big hotel chains do these to their acquisitions. However, it is a double-edged sword approach. One of the most obvious benefits is creating greater awareness of the brand. This also allows members of Wyndham's loyalty scheme to cash in their loyalty points.
However, the addendum makes it difficult to differentiate between brands and where they sit on the spectrum of services. Wyndham has budget hotel Super 8 and Days Inn, as well as the lucrative Wyndham Grand.
Acquiring more hotels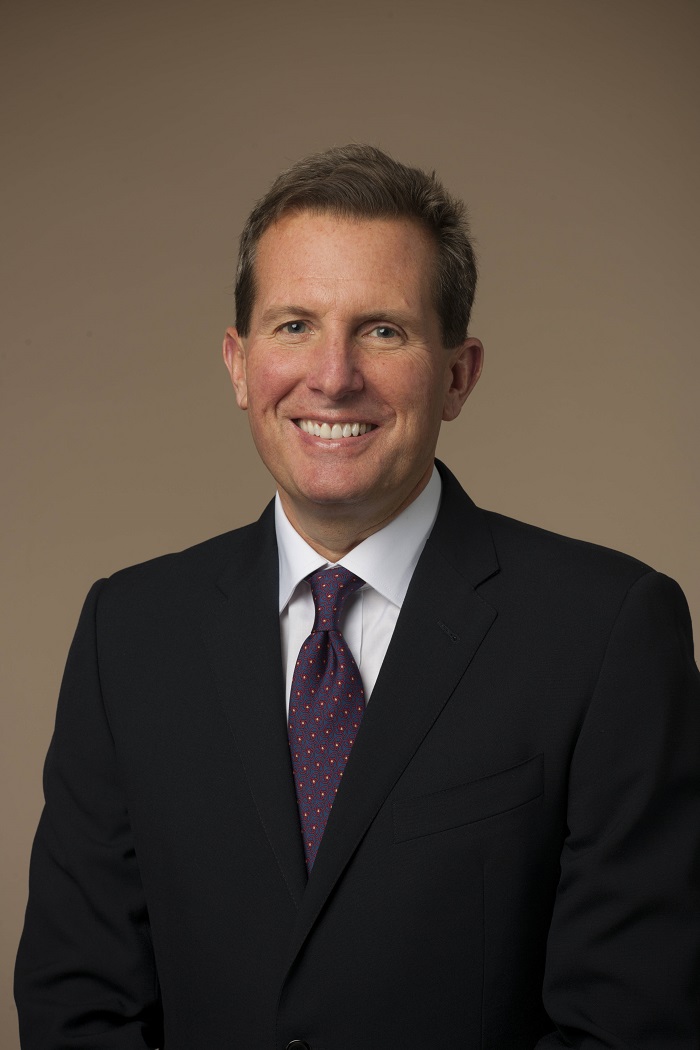 Wyndham Hotel Group's president and CEO Geoff Ballotti assured that the hotel group is not slowing down any time soon when it comes to acquisition.
The hotel group acquired La Quinta in January at $1.9 billion, adding 900 hotels to its portfolio prior its planned hotel/timeshare spinoff.
Thanks to the recent acquisitions, Wyndham Worldwide now has 21 brands with more than 8,300 properties and roughly 723,000 guestrooms.
"Over the last three years, we have averaged one brand acquisition every 18 months, and we have the capability to integrate these brands both quickly and seamlessly, providing owners with more distribution at a lower cost point as we did last year for AmericInn and as we will do this year for La Quinta," Ballotti said.
"There are tremendous amounts of chains out there today that are looking for distribution. Many folks have never heard about AmericInn in the heartland of America.
"And it was so compelling for us that it made sense to pursue them — and we've been pursuing them for a while — and to add them to our family. It's similar to the fit with La Quinta, and we think, from a new construction standpoint, we have a lot of upside to grow as we continue to push our new construction pipeline," he added.
Dwindling profits
Wyndham also has to prove to its shareholders that it can get up from a huge drop in profits announced in Wyndham Worldwide's first quarter earnings presentation where it was announced that first quarter profits fell by 62%, which amounts to US$34 million, or 34 cents a share, from US$90m, or 85 cents a share, in Q1 2017.
The company's overall net income was down to US$81m compared to US$127m in the first quarter of 2017. This is due to after-tax separation- and spinoff-related costs.
At the presentation, the hotel group gave more details about the sale it made in April. Wyndham sold its economy Knights Inn hotel brand for US$27m to Red Lion Hotels Corporation last month.
"The lowest domestic RevPAR brand in our portfolio by a considerable margin"
"From a strategic perspective, we agreed in April to sell our Knights Inn brand, which we determined was not a core part of our business. It was the lowest domestic RevPAR [revenue per available room] brand in our portfolio by a considerable margin and was responsible for only 1 percent of our hotel group's performance adjusted EBITDA [earnings before interest, taxes, depreciation and amortization]," Wyndham Worldwide chief financial officer David Wyshner said.
Wyndham has a lot to look forward to in the half of this year. It has to navigate managing two separate businesses. The company is optimistic and is seeing 4% to 7% increase in revenue.
Facebook Notice for EU! You need to login to view and post FB Comments!