Wyndham Hotels & Resorts unveils growth plans at first global conference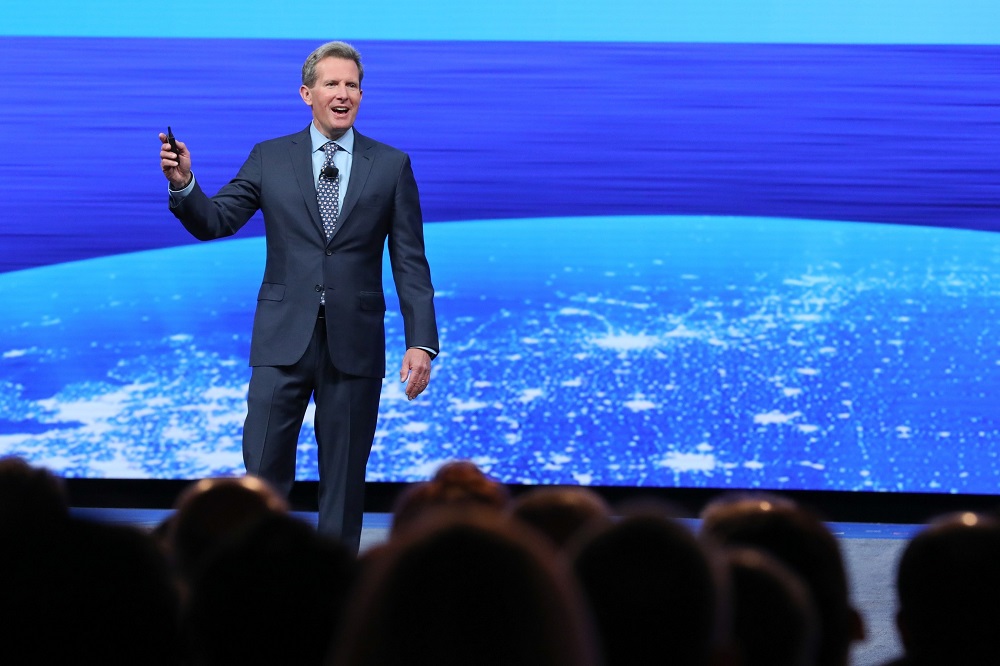 Wyndham Hotels & Resorts, with approximately 9,200 hotels across more than 80 countries, has outlined growth plans to advance its position during its first global conference as an independent hotel company. The company announced several initiatives designed to elevate its brands, deliver incremental resources to its owners and grow its presence — with a focus on enhancing returns for its nearly 6,000 franchisees.
"To shape not only the future of Wyndham but the legacy of our owners around t…

Please login or create a free profile to read the full article.