Wyndham debuts La Quinta in Europe with new Istanbul hotel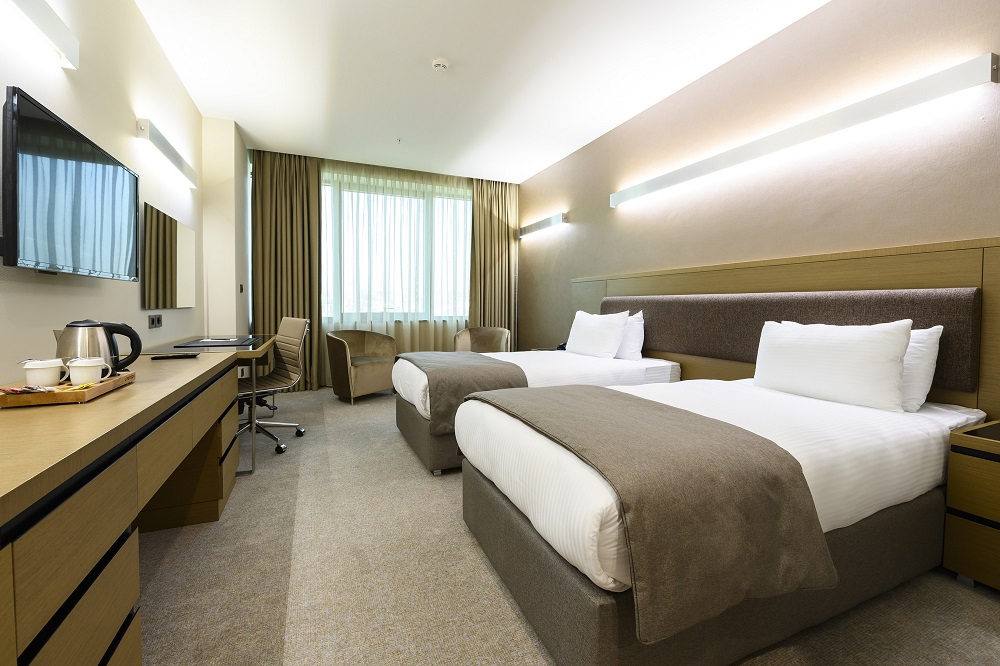 Wyndham Hotels & Resorts has announced the debut of its La Quinta by Wyndham flag in Europe with the opening of the 404-room La Quinta by Wyndham Istanbul Gunesli.
La Quinta by Wyndham is an upper-midscale brand at over 900 hotels across North and Latin America. Wyndham acquired La Quinta's hotel franchise and hotel management businesses in 2018, building upon the company's family of hotel brands and offerings around the world. Upon acquiring the brand, Wyndham outlined strategic plans to introduce La Quinta to key markets around the…
Please login or create a free profile to read the full article.