X2 Chiang Mai expects great things from award winning GM
Ewan Taylor has been appointed general manager of X2 Chiang Mai Riverside Resort, the stylish new all-suite boutique resort which opened recently on the banks of the Ping River in Chiang Mai, Thailand's cultural capital.
"I am delighted to become general manager of Chiang Mai's first X2 Resort," Ewan Taylor said. "The architects, designers, developers, owners and BHMAsia have all done an incredible job in creating a stunning resort that merges seamlessly into its natural riverside surroundings."
"X2 Chiang Mai Riverside Resort is a sleek and contemporary resort that blends cutting-edge style and luxurious amenities with Chiang Mai's rich cultural heritage. I look forward to working with the excellent team here to ensure unforgettable experiences for every guest," he added.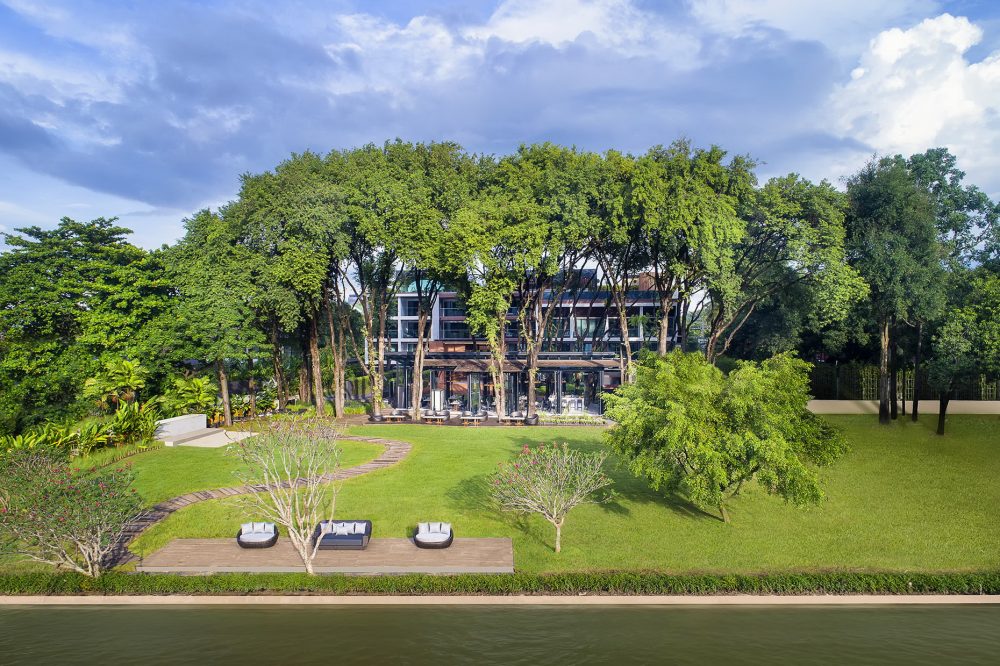 A South African national, Taylor has a proven track record in the hospitality industry. Having studied at the prestigious Glion institute of hospitality management, based in Switzerland, he has already managed some of Asia's most acclaimed high-end boutique hotels.
These include the Galle Fort Hotel in Sri Lanka, Seven Terraces Hotel in Penang, Malaysia, and most recently, Villa Samadhi in Kuala Lumpur, all of which rose to the top of the TripAdvisor rankings and won multiple awards during his tenure.
Now, Taylor brings his considerable experience and expertise to X2 Chiang Mai Riverside Resort, the latest resort from Bangkok-based BHMAsia, which opened recently in a charming riverfront setting in Chiang Mai, the capital of northern Thailand's ancient Lanna Kingdom.