X2 marks the spot: Pattaya Oceanphere opens in former Thai pirate haven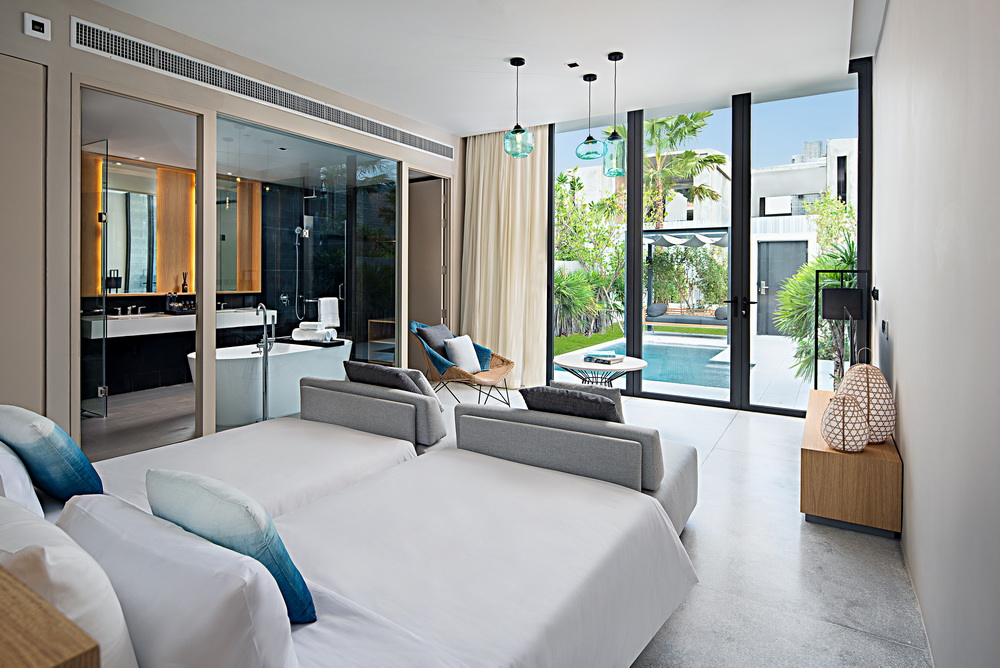 Southeast Asian boutique hospitality brand, X2 Resorts, has officially launched its latest resort, X2 Pattaya Oceanphere, an all-pool villa retreat at Bang Saray Beach — once a stronghold for pirates seeking to escape local authorities along Thailand's Eastern Seaboard.
Accessible in just 1.5 hours by car or taxi from Bangkok and Suvarnabhumi Airport, X2 (pronounced Cross-to), Pattaya Oceanphere features  59 pool villas — which includes one, two and four-bedroom options —  as well as  spacious living areas, bathrooms, a kitchen, floor-to-ceiling windows, terrace and private pool, all wrapped up inside a unique and original geometric design inspired by local rice terraces.
"Cutting-edge chic and upscale amenities"
"X2 Pattaya Oceanphere is an exceptional addition to our portfolio and to Bang Saray, which is one of the most alluring stretches of coast on Thailand's Eastern Seaboard. This area's fabled history as a pirate haven is perfectly complemented and contrasted by the cutting-edge chic and upscale amenities of X2.
We look forward to welcoming guests to Bang Saray's first all-pool villa resort and introducing a new era of world-class hospitality to this captivating destination," commented Steve Lockhart, cluster general manager of X2 Pattaya Oceanphere and X2 Vibe Pattaya Seaphere.
"Contemporary design and world-class facilities"
"We are thrilled to open X2 Pattaya Oceanphere and bring our vision of a smart, stylish new property to life. Bang Saray is an authentic destination that captures the charm of a Thai coastal community.
By blending this traditional ambience with contemporary design and world-class facilities, we are giving our guests exactly what they want – experiential stays that push the boundaries, while also embracing contemporary comfort and reflecting the spirit of the destination," said Chanin Vanijwongse, chief executive officer of Habitat Group, the hotel's owner and developer.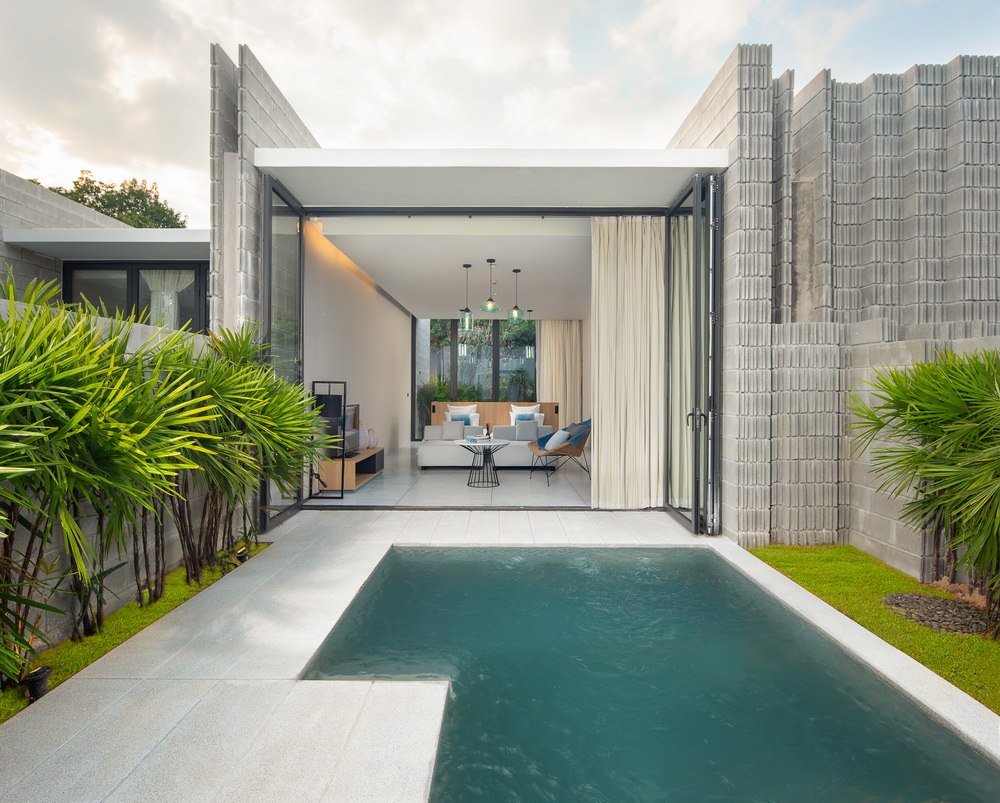 X2 Resorts will continue to expand later this year with the launch of X2 Breakers Bali, marking the brand's Indonesian debut. This is one of six projects in the pipeline, as X2 strengthens its portfolio in some of Asia's most desirable destinations.