Yangon airport launches Myanmar's first-ever premium service lounge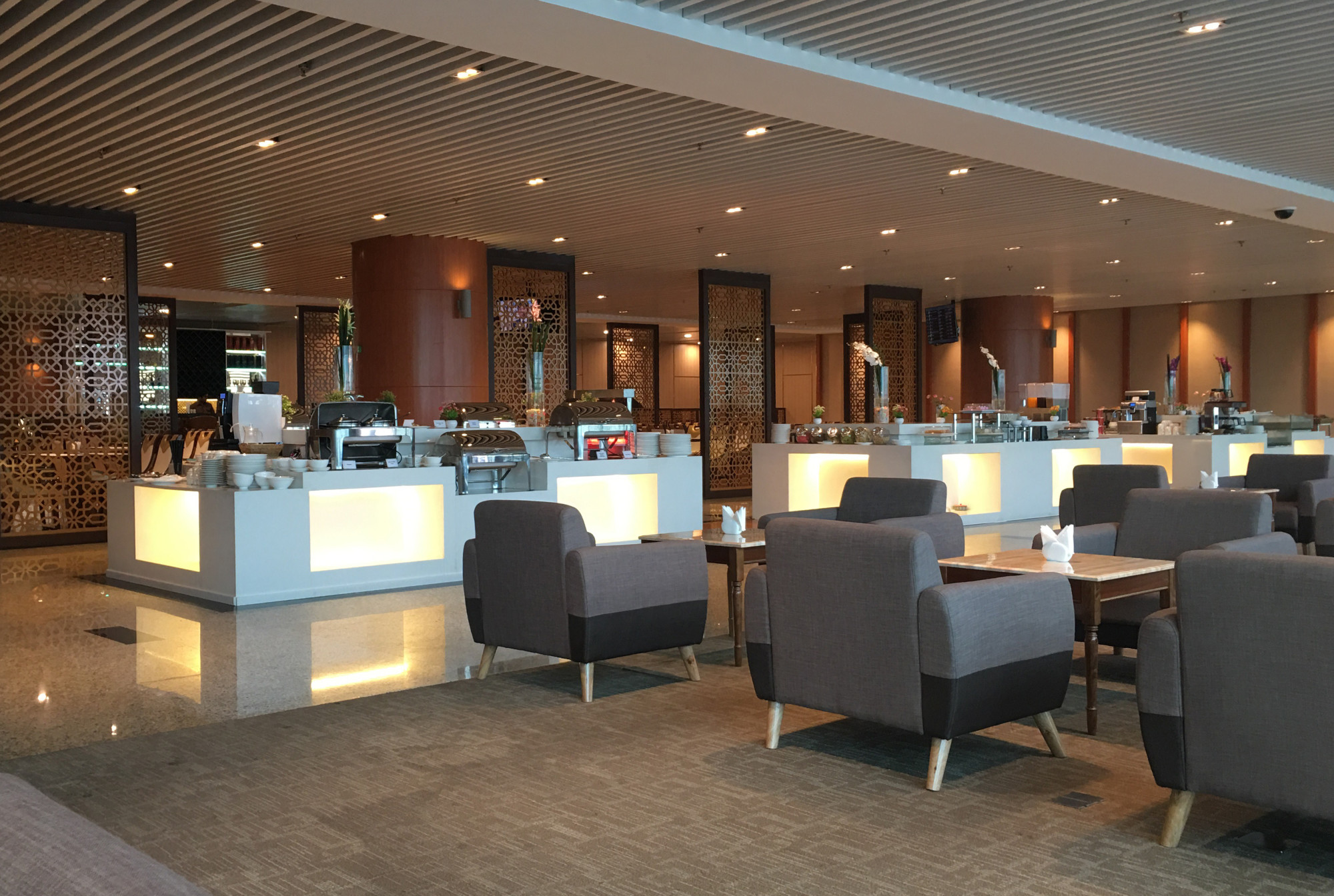 Yangon International Airport (YIA) unveiled the Mingalar Sky Premium Lounge, the first 24-hour, five-star premium lounge to offer express passenger check-in in the country.
Located at Terminal 1, Mingalar Sky Lounge features a ground-floor reception area leading to the lounge itself on the second floor. It is the fourth Mingalar Sky lounge to open at YIA, the country's main international airport which is operated by Yangon Aerodrome Company (YACL).
Managed by Mingalar Sky Company, the lounge offers round-the-clock services for travellers, including those on transit, with a free seating area for up to 80 passengers and six private rooms which can each accommodate up to 10 persons.
Up to three passengers can access the lounge with a one-time payment of USD 200 for the service package which entitles users to the lounge's dedicated departure services including customer service staff welcome at Commercially Important Person (CIP) check-in area, assistance for check-in and escort through the airport immigration and security.
YIA currently operates two other lounges in Terminal 1 and one at Terminal 3, which are open to international travellers and members of airport lounge access programmes such as Priority Pass, Dragon Pass, Lounge Buddy and Plaza Premium.
"As YIA is Myanmar's busiest international airport, it is essential that we continually improve our facilities, operations and services to attract travellers. Our new distinct and ultra-modern travel lounge is designed to be havens of comfort, exclusivity and tranquility," said Jose Angeja, chief operating officer of YACL.