Yatra contributes masks for healthcare workers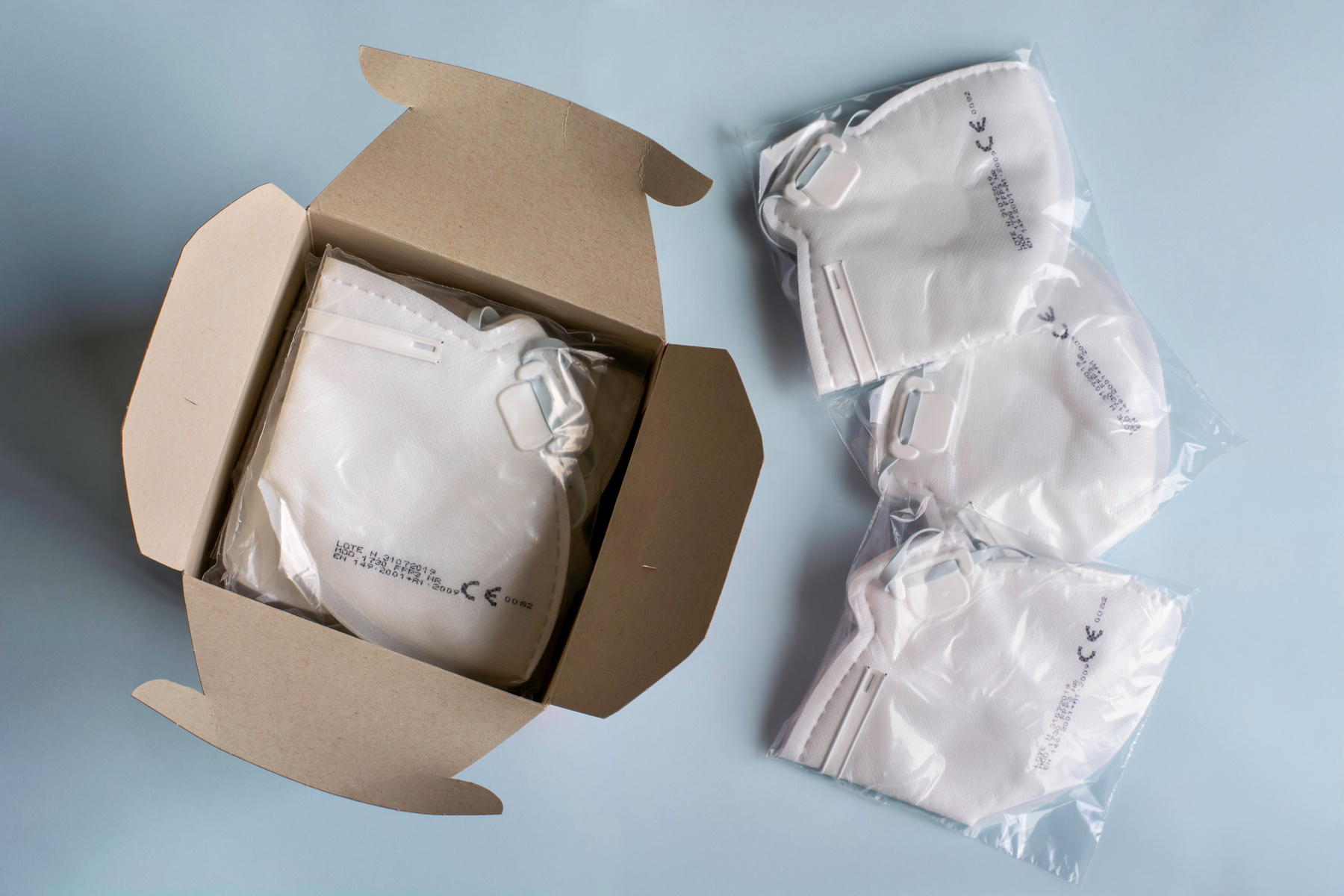 Yatra.com has contributed 56,000 face masks to the Haryana government, for use by healthcare workers, as a gesture of gratitude for their dedication and efforts in fighting COVID-19. The masks were received by Hari Om Attri, joint commissioner of Municipal Corporation Gurugram.
As coronavirus threatens the livelihood of daily wagers and underprivileged kids, the online travel agency (OTA) contributed between two NGOs Arpana Trust and Naya Sawera. Arpana Trust, which is into multi-disciplinary services, is providing ration in slums of New Delhi to daily wage earners and underprivileged kids, while Naya Sawera is dedicatedly working for HIV infected kids to protect them against infections such as COVID-19.
Dhruv Shringi, co-founder and CEO of Yatra.com said: "In the time of this pandemic, it is very crucial for us to stand together and contribute in our own way towards the wellbeing of our citizens. At Yatra.com, we would like to show our solidarity towards the government initiatives through our contribution and support the people in this unprecedented situation."