Yatra extends free bus service for migrant workers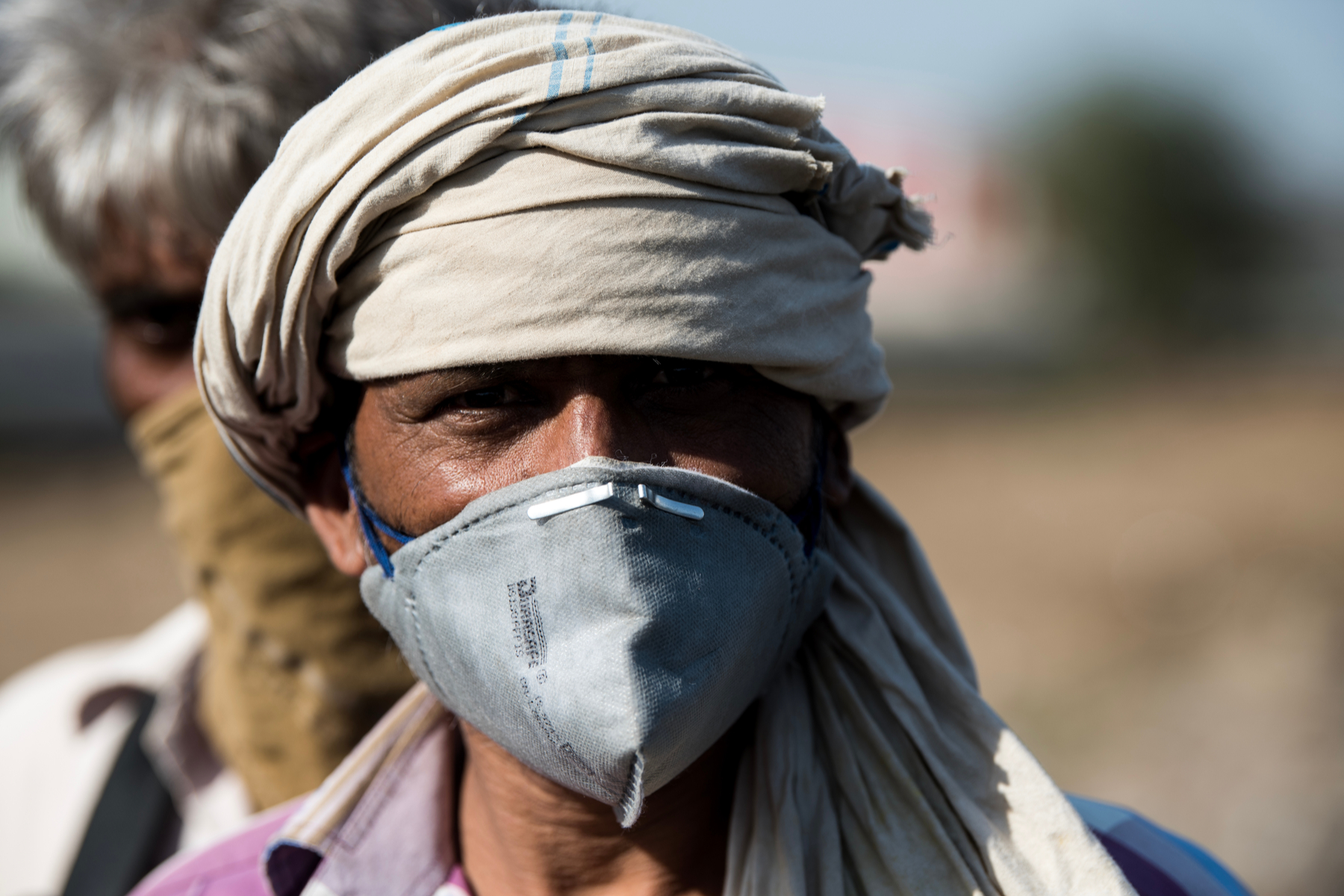 Yatra.com has partnered with the Delhi and Gurugram administration to provide free bus services for migrant workers in the city. The bus service is plying to multiple places in Uttar Pradesh, amidst a nationwide lockdown triggered by the pandemic.
The online travel agency is currently providing 150 buses, which will operate from different transit points in Delhi and Gurugram to places in Uttar Pradesh over the next few days. Through this service, Delhi and Gurugram local authorities aim to safely ferry over 3,500 migrant workers. This initiative is also supported by the Hindu College Old Students Association and the Members of the Delhi chapter of the YPO.
Commenting on this initiative, Dhruv Shringi, co-founder and CEO of Yatra.com said: "The plight of the migrant workers wanting to go back home has been very disconcerting and we have been trying to figure out how best we can help them to reach their homes. For this, we have provided the Delhi and Gurugram Administration with up to 150 buses to transport migrant laborers to their hometown."
In solidarity with first responders, essential service workers and healthcare professionals, the company had recently also offered 300 free holidays to Goa to medical professionals, police and military service personnel as a small gesture of our gratitude to them for the tireless service being provided by them.