YOTEL Singapore GM gets the measure of bleisure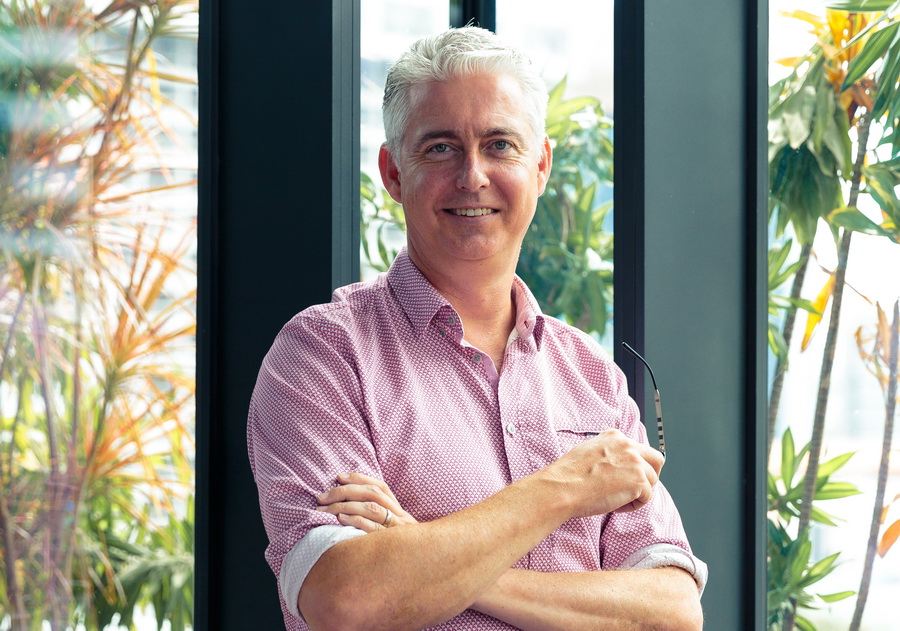 As a storied veteran of the industry – with over 25 years of experience working for Starwood, Accor and Onyx across Asia and Australia – Brendan Daly is a hospitality man through and through.  
Now well ensconced as the GM of YOTEL Singapore, the first YOTEL in Asia, Daly has seen travel trends come and go and is canny enough to know which will last and which are just fads. So when he got in contact to discuss 'bleisure' – a combo concept matching business and leisure travel – I was curious to learn about his thoughts.
TD: Why is the seemingly contradictory bleisure becoming so popular?
BD: I think that bleisure is the perfect way to strike a good work-life balance. Bleisure travel typically involves mixing work trips with elements of leisure, often by adding on a few extra days on top of a work trip. This allows employees to integrate a little bit of personal time into their business travels, which creates a balance between work and life. With this in mind, it is also a prudent way for employees to maximise vacation time while garnering overseas work experience.
"A prudent way for employees to maximise vacation time while garnering overseas work experience"
This is definitely something that millennials appreciate, as shown in a research conducted by FCM Travel Solutions which reflected that bleisure is considered as a significant perk by 100% of respondents below the age of 24 in Singapore.
What are you doing in Singapore to appeal to the bleisure market?
Yotel is an ergonomic hotel that caters perfectly to the modern bleisure traveller. Not only is Yotel located in a prime location on Orchard Road, just a stone's throw away from many Singapore attractions, we also have facilities catered to the working traveller, such as a co-working space, telephone booths, and super-strength WiFi. That in itself makes Yotel a very appealing choice when bleisure travellers are looking for a hotel in Singapore.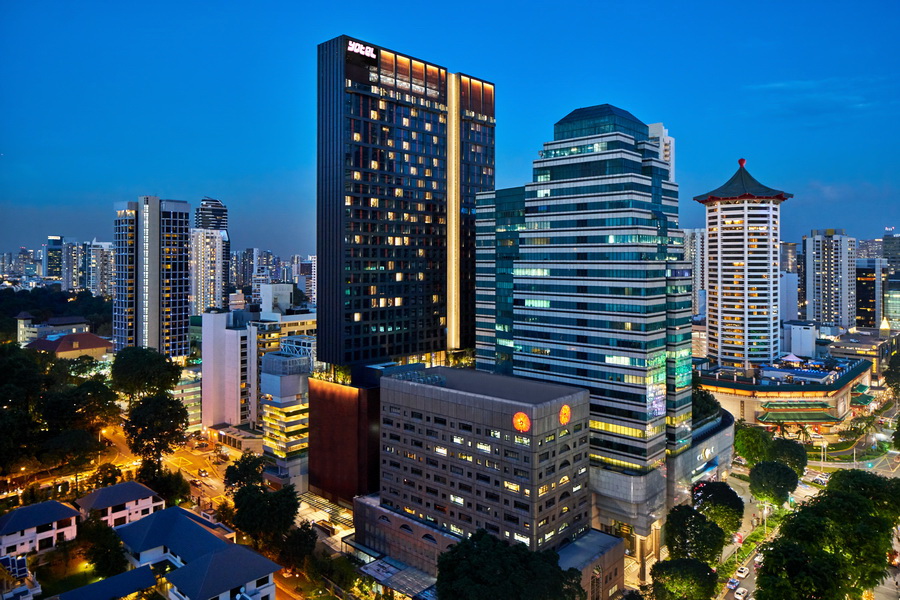 Can you give me some examples of what makes a good bleisure trip and why you think the concept is not just a fad?
Many business travellers dread business trips as they can be physically demanding, however the key to a good bleisure trip is actually striking the balance between work and leisure. Make sure you allocate sufficient time to recover from jetlag and spend some time exploring the city you are in, on top of attending to all your work-related commitments. Good bleisure trips should ideally have a 2:1 ratio between the number of days spent on business and on leisure.
Of course, what really sets a great bleisure trip apart is the hotel that you pick. Choose a hotel that is centrally located, making it easy to travel to business areas, or a local landmark which you'd like to check out. This is so that you will not have to worry about travelling long distances or switching hotels mid-trip.
Hotels with great beds will also ensure a good rest, allowing you to overcome your jetlag quickly. For instance, at Yotel, we feature an adjustable queen size SmartBed with a Serta mattress in all premium cabins (Yotel speak for 'rooms').
What challenges have you encountered working in this market, and how have you overcome them?
The main challenge I face in the hospitality industry is keeping up with changing customer expectations. Technology and affordable transportation have resulted in globalisation – countries and communities have now become more connected – as compared to a decade ago. This has resulted in a wide (and continuously increasing) pool of guests stepping into Yotel Singapore, and the team is constantly finding new ways to cater to their needs, to ensure they have a pleasant stay with us.
As part of my routine, I make it a habit to personally head down to Mission Control (Yotel speak for 'lobby') a few times a week, to speak with guests visiting from all over the world. This allows me to find out more about their stay experience at Yotel, as well as find new ways to enhance the Yotel experience.
Click here for more information about Yotel Singapore.