Your perfect travel buddy based on your zodiac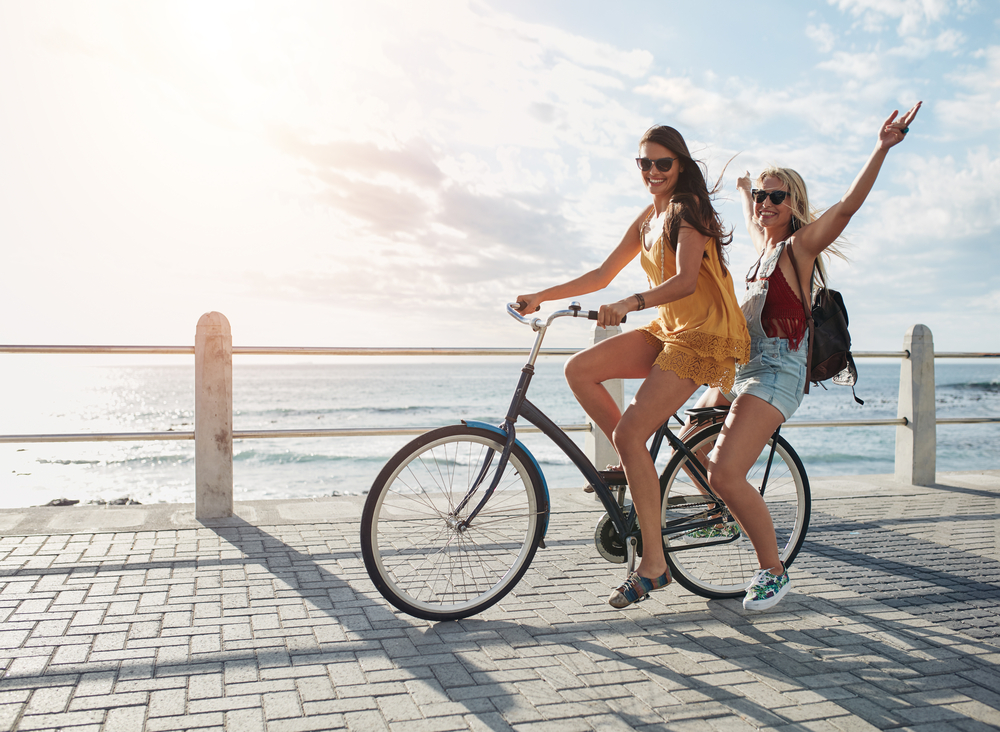 Group travel can be tough with different personalities travelling together. If solo travel is not your thing, you must look for someone you are most compatible with when travelling.
With over 21,000 people searching where to go on average per month globally, online reservation and booking system for airport transfers, Taxi2Airport.com decided to find out where you should be travelling to based on your zodiac sign.  Taxi2airport surveyed 2,932 people, asking each sign what their two must-haves are from a holiday and found the perfect type of holiday for each sign as well as hopefully get them inspired.
ZODIAC SIGN:
HOLIDAY MUST HAVES:
TYPE OF HOLIDAY
HOLIDAY DESTINATION
IDEAL TRAVEL PARTNER
Aries
Tourist attractions (76%)

Adventure (72%)

Island hopping
Thailand
Libra
Taurus
Food (71%)

Shopping (68%)

Shopping spree
Paris
Cancer
Gemini
Activities (91%)

Meet people (73%)

Retreat
Bali
Sagittarius
Cancer
Warm weather (81%)

Culture (69%)

Culture soak up
Cuba
Virgo
Leo
Action (73%)

Luxury (65%)

Luxury break
New York
Aries
Virgo
Art (81%)

Activities (77%)

Tailor-made
London
Gemini
Libra
Relaxing (91%)

Exploring (85%)

City break
Amsterdam
Pisces
Scorpio
Tours (89%)

Down time (76%)

Relaxation and restoration
Kyoto
Capricorn
Sagittarius
Freedom (80%)

Adventure (79%)

Solo travel
Tokyo
Aquarius
Capricorn
Organised (74%)

Night out (71%)

Backpacking
Costa Rica
Taurus
Aquarius
Sightseeing (82%)

Action (73%)

Volunteering
India
Scorpio
Pisces
Beaches (86%)

Relaxation (81%)

Beach bum
Aruba
Leo