Your Travel Corporate joins The Advantage Travel Partnership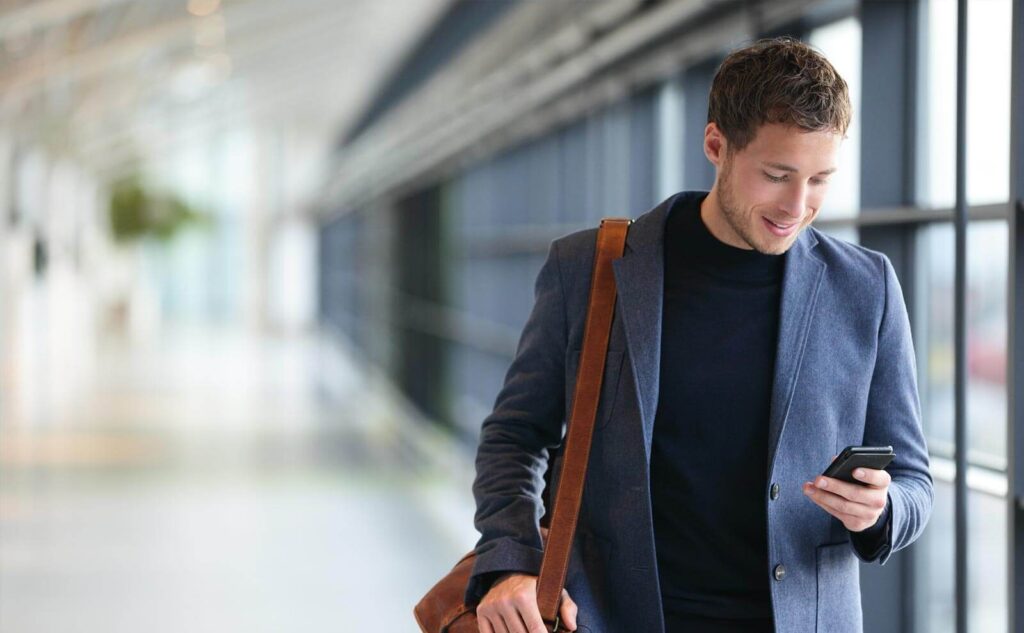 The Advantage Travel Partnership has announced that Your Travel Corporate has joined the partnership, effective 28 July 2022.
Maidstone-based Your Travel Corporate (part of The Your Travel Group) operates in the business travel sectors, operating major accounts within the media, mining, entertainment and finance sectors. Meanwhile, Your Travel Group manage luxury and leisure travel bookings.
John Stephenson, Managing Director, Your Travel Corporate, said: "We are pleased to be joining Advantage and believe that a partnership with them will better facilitate our ambitious plans for the future.
"As an Advantage member we feel we will have greater flexibility moving forward. Access to their amazing commercial deals, through the Advantage air and global accommodation programme will be of particular benefit to us, as will the opportunity to work with their ancillary and technology partnerships."
Commenting from The Advantage Travel Partnerships, David Moon, Head of Membership, said: "Your Travel Corporate operates an impressive business and has an excellent reputation with its notable client base. We are obviously delighted that they have chosen Advantage to partner with and will work hard to support them in every way we can. As a partnership, we embrace the opportunity to support yet another fantastic business on their journey to future growth.
"As the market continues to recover, we have seen the level of new membership on the rise in recent months with recruitment enquires to the Partnership up by 40%, demonstrating our focus on driving forward our footprint expansion strategy."