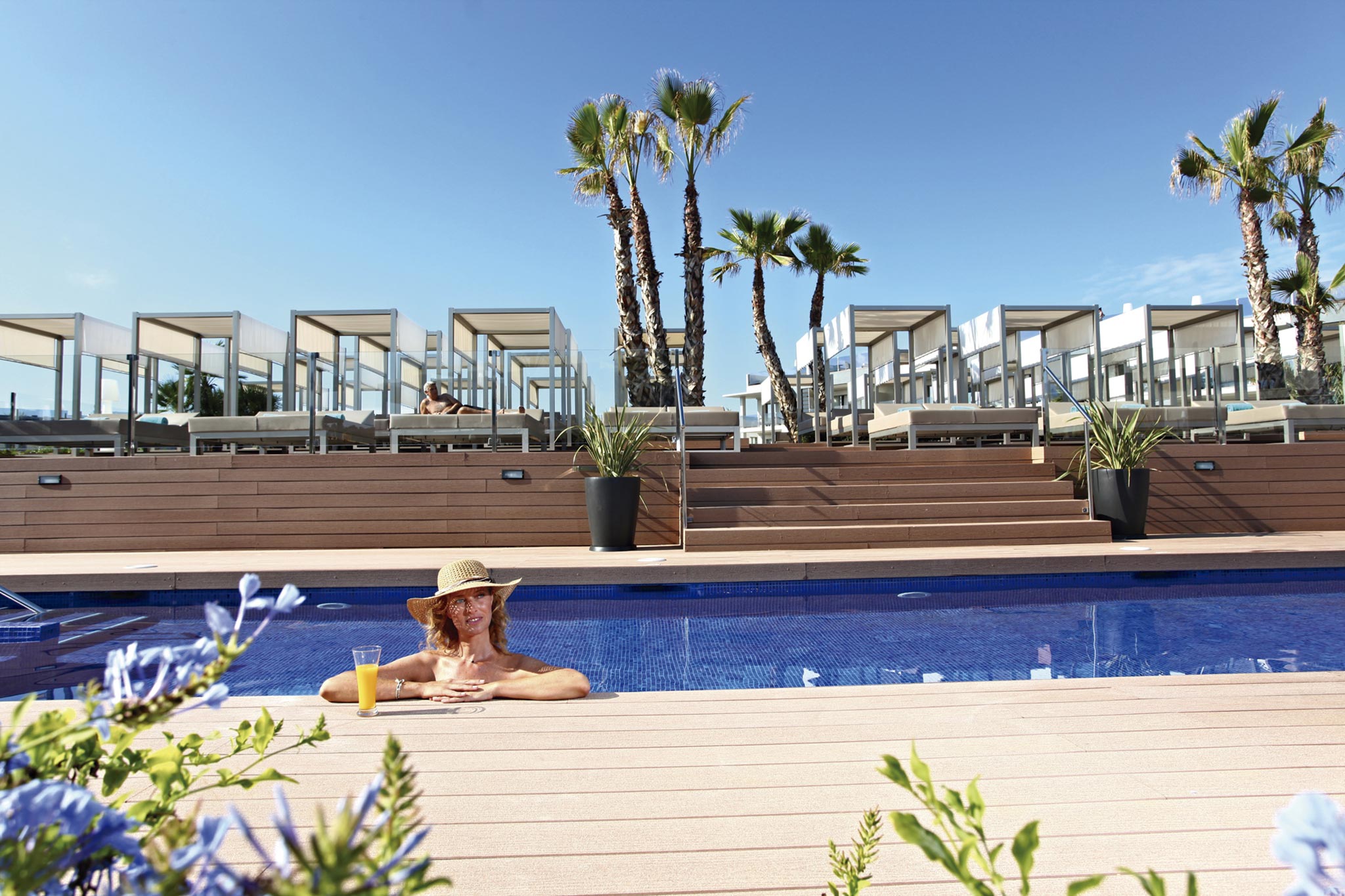 Zafiro Hotels, a re-branded hotel group in the Balearics, has been chosen by luxury sportscar maker Porsche as its European destination of choice.
A hotel group with 12 hotels in Mallorca and Menorca, Zafiro Hotels was created in 2017 when Viva & Vanity Hotels went under reorganisation after control was passed down to the next generation of the family. The brand is inspired by the 5-star Zafiro Palace Alcudia Hotel which opened in 2015.
Today, the new partnership aims to solidify the group's position in the luxury market through Porsche's iconic brand. The move sits perfectly in line with Zafiro Hotels' goal to "make places with soul and purpose" while helping boost tourism in the Balearic Islands. Over the next three years, Zafiro Hotels will be the brand's official host.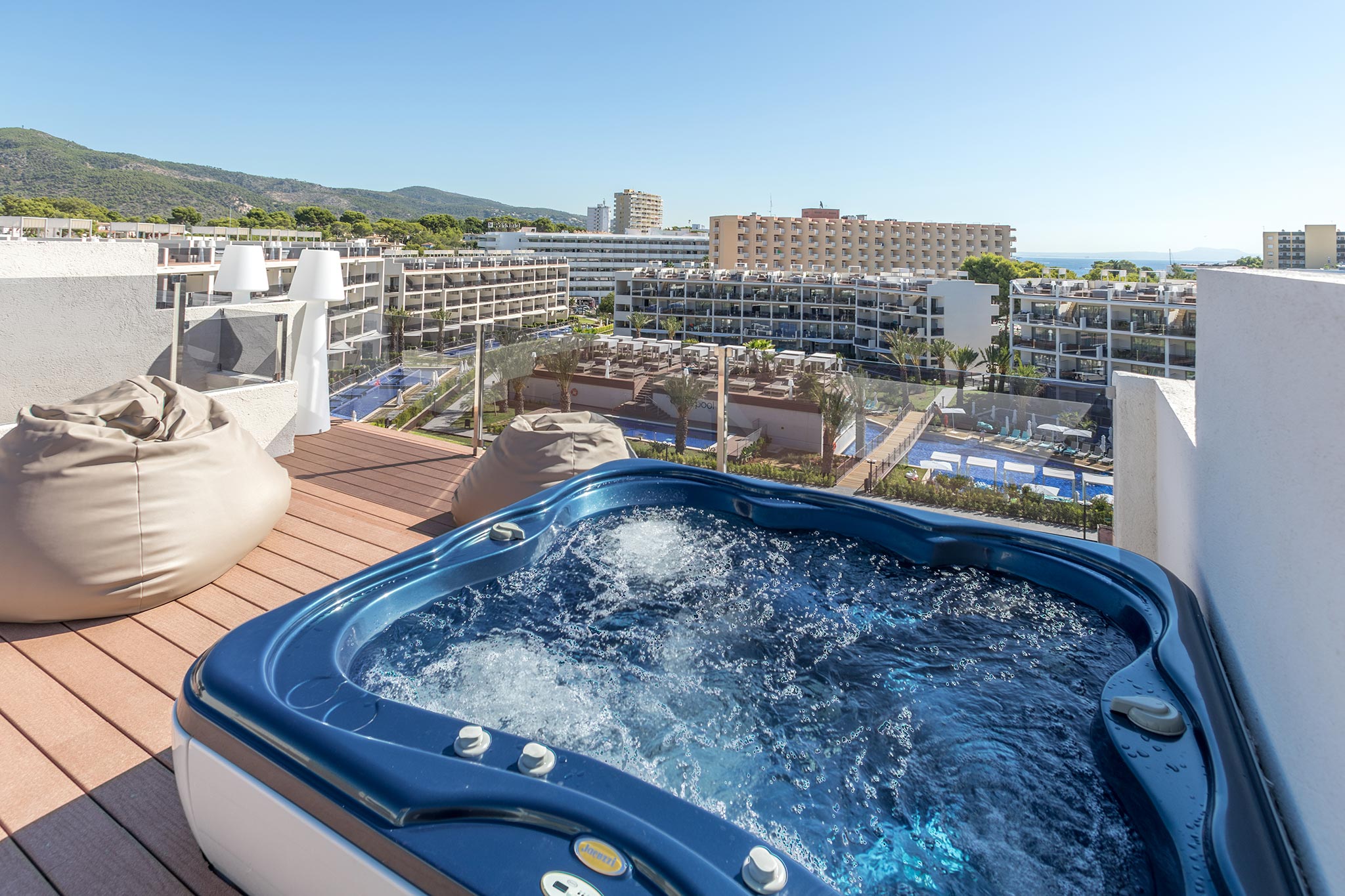 Situated in the northern bay of Alcúdia nearby an ancient Roman village and harbour, last year, the five-star Zafiro Palace Alcúdia hosted Porsche, which acted as the beginning of this close brand connection.
This month, the five-star Zafiro Palace Palmanova will host Porsche who will present to and train top car dealers from across the world on the prestigious brand's new model. With spacious, world-class facilities and sleek modern architecture throughout, Zafiro Palace Palmanova is the ideal European hub to host the luxury brand's top dealers.
According to Zafiro Hotels, this partnership will become an integral part of its journey of embracing a modern vision over the next three years.