Zoomcar partners with ixigo to offer self-drive car rentals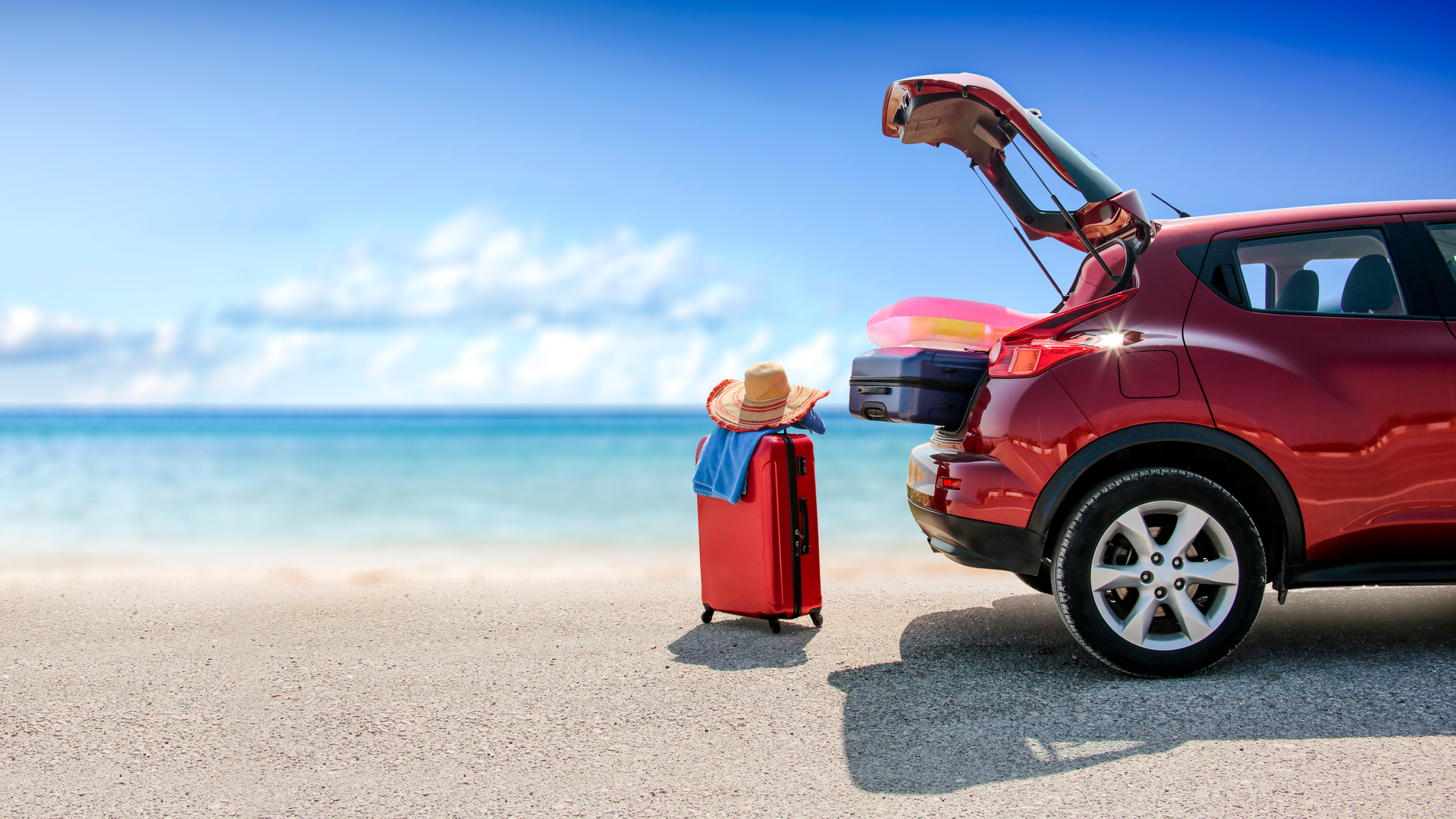 Highlighting its key business focus of creating new demand avenues across platforms, self-drive car rental and subscription platform, Zoomcar has tied up with ticketing and travel portal ixigo. The partnership will enable users to avail Zoomcar self-drive services on ixigo's platform at an inaugural discount offer of 20%.
ixigo has been a large travel aggregator in the Indian travel industry space that brings with itself a travel-ready demand. Catering to its 130 million plus user base, ixigo facilitates over 200 million monthly travel searches. By getting into an in-app partnership with them, Zoomcar aims to tap into ixigo's dominant mindshare of travellers and active users.
Speaking on the partnership, Greg Moran, CEO and co-founder of Zoomcar said: "By partnering with ixigo, we offer our self-drive option to its large pool of users. Such collaborations will pave the way for the mainstreaming of alternative mobility services, ensuring that users get a seamless experience."
Rajnish Kumar, co-founder of ixigo said: "Indian travellers are increasingly opting for a holistic and exclusive vacation experience making on-demand car rentals one of the biggest travel trends of the year. Through our in-app partnership, we will provide users a seamless booking experience right from planning a trip to making it easier for them to explore vacation spots and the areas nearby."